Chup's Father's Day Gift Guide
.
Each time I sit down to write one of these gift guides:
here
or
here
or
here
or
here
or
here.
I find myself thinking of suggesting things I've posted before. Like my favorite
watch
,
flashlight
and
knife
.
Unoriginal? Maybe. Loyal? Absolutely.
OR maybe I REALLY enjoy quality, cool stuff AND the research that goes into finding said stuffs.
Your work = done for you.
Good deals are awesome too.
So. Here you go. Hopefully there's an idea or two here or - good-grief - in one of my previous lists.
-Ever your humble servant - Chup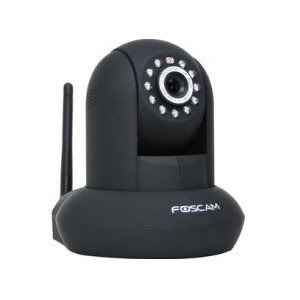 1
Foscam FI8910W
Wireless/Wired Pan& Tilt IP/Network Camera.
Sure, most people use these cameras for security. We're using them as cutting-edge baby monitors. Impress your friends whilst out to dinner by checking in on the sleeping kiddos from a web-browser or smart phone (iPhone/Android)
Get one
here
or a two-pack
here
. White
here
and
here
. They also make silver, but come on...
Best part? Two pack is cheaper than one of the Costco version I pined for in last year's
Christmas' Wish list
.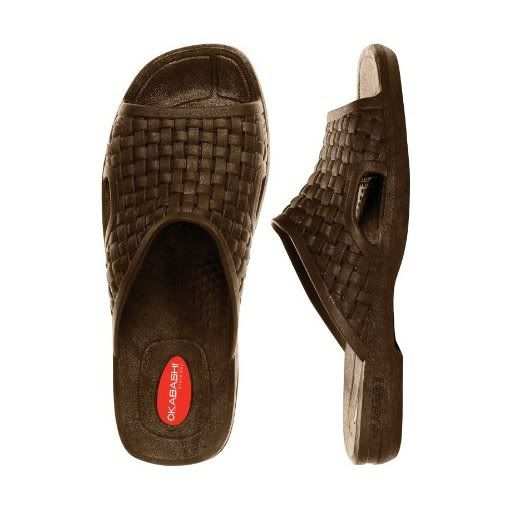 2.
Okabashi
- Awesome sandals. Or so I hear. Unfortunately they don't make super-gargantua size for me. I ordered
these
and I have to send them back. Too smalls. Thanks for nothin'
Azucar
. For those of you who can wear them, 15 bones ain't bad, right?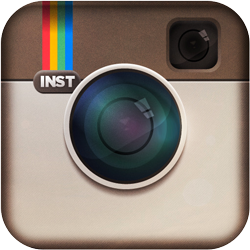 3.
Instagram
help -I like Instagram. I have friends who don't like Instagram. Or Hipstamatic. Or any other slight to their creativity, their dedication, their brooding mcbroodypants melancholic expression of their art.
Pffft.
If you'd like a little more control over your photos than the simple options offered in Instagram, here are a few of my favorite in-phone editing apps;
Snapseed
. Love it. Clever interface and a graduated level of control over things like brightness, contrast, saturation etc. Greater tilt-shift control and the app includes some of it's own filters. Awesome.
Windows, Mac
and iPhone only. Android coming soon.
Noir Photo
. Pretty much sums it up. Great for the fan of Black and White images. Vignetting, selective darkening etc... iPhone only
Diptic
: For those awesome collages. iPhone and Android.
Picframe
: Another collage app, with some elementary filters and frame patterns. iPhone and Android.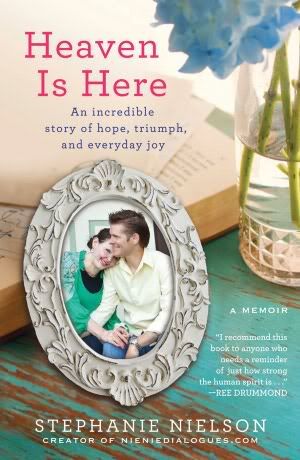 4. A good book. May I suggest my SIL's offering?
Heaven Is Here.
I haven't actually read it, but I hear I'm the hero. I'll sign your copy. Kidding! I'll get
NieNie
to sign it. SUPER kidding!
image from closetcooking.com
5. A good meal. How about some good old fashioned Japanese food. Here's my !simple! recipe for Katsudon. Keep in mind that my Okinawan Missionary Companion taught me how to make it. Okinawa was considered by some to be the Jamaica of Japan. So YMMV FWIW . I think it's straight tasty, as does almost everyone I make it for:
Ingredients for 4-6 adults
- Meat of your choice. Traditionally, katsudon is made with a thin, breaded, deep-fried pork cutlet. I often use chicken. It tastes just like chicken.
- 8 eggs
- One large yellow onion
- Green onion (garnish, optional)
- Soy Sauce
- Brown Sugar
- Cooked rice
Slice yellow onion long and boil in large pan in enough water to cover them. As the onions soften add brown sugar and soy sauce to taste. It's not rocket surgery, but it's also not a familiar taste to us 'mericans, so have some others taste it as well. It's a soy sauce taste mitigated by the sweetness of the brown sugar. I like it strong so I start with maybe 1/2 - 3/4 cup of soy sauce and maybe double that of brown sugar.
While waiting on the sauce, cut your cutlets lengthwise into half-inch strips.
When onions are soft and have absorbed the soy/brown sugar base, start laying the cutlets in the base. They shouldn't float at this point, pour some sauce off if necessary.
Beat eggs and pour over the cutlet/sauce mixture.
Cover and reduce heat to low.
Monitor eggs until they're cooked to preference.
Garnish with chopped green onion and server over rice.
Good Luck and Happy Father's Day!
-chup