Super
sorry it's late.
Frankly, it's been a little difficult this year to come up with some good ideas.
Monastic minimalism and self-denial fantasies aside; much if what I really love, I've already reviewed. See posts on my favorite
watch
,
flashlight
(but see below!) and
knife
.
All STILL great gift ideas. BTW.
But, twist my arm, I've always got my eye on a little sumfink.
So, here it is. I tried to strike a mix. Some "good grief, that'd be awesome," and some "hey, we can do that." Some fun, some practical, and a healthy dose of dorky.
It is a
wish
list, after all!
Leatherman
Skeletool
or
Skeletool CX
(carbon fiber!) ($60-$80)
Used to have a job where I carried a Leatherman in a leather pouch on my belt. Everyday. 10 years later I still sometimes reach for it. Leatherman has evolved some, and boy are they s'awesome. (Amazon, Walmart, Target, Sportsman's Warehouse)
Eflite Blade MCX2
($120) forget those $40 toys you get at Target or Radio Shack. This is a 4 channel 2.4ghz radio control helicopter. Hobby Grade. Durable, cheap to fix, and simple to fly. Quit with your sarcastic smirk; it has blinky lights for flying in the dark. (
eflite.com
,
amainhobbies.com)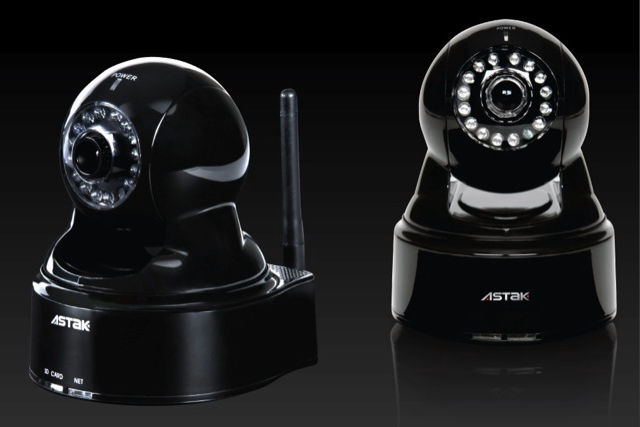 Astak Mole Wireless IP camera
($150-$199)
Cool wireless camera that's easy to set up and can be viewed on any browser. Automatically send clips to Youtube. Apps for popular smartphones. I'll be lucky if Santa brings me one. I'd love to have 6. What? It's perfect for a baby monitor. Or home security. Or keeping do-gooders from your evil lair.(Costco, Amazon)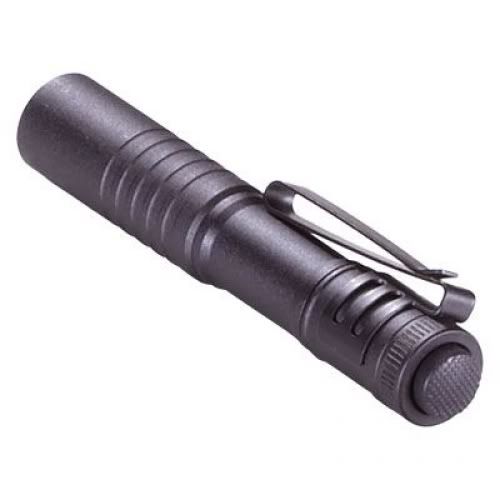 Streamlight Microstream
($20)
This is the little flashlight that I've reviewed before. One AAA battery, super bright and portable. Streamlight has improved it in a couple of cool ways. Check out the clip that clips both ways. Yes. Both ways. Just go check it out. (Amazon, Sportsmans Warehouse, Sporting Goods Stores)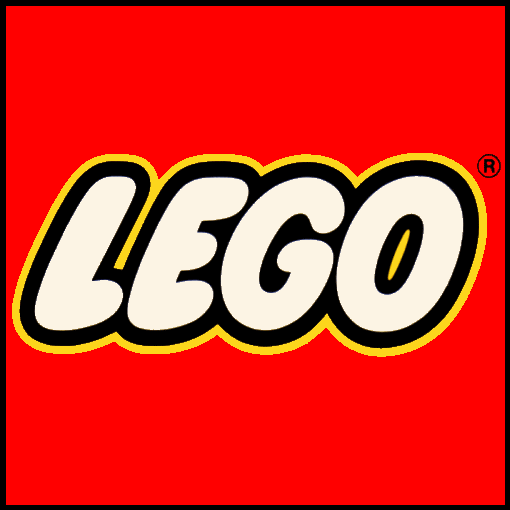 Legos
. ($10-$600)
Can you put a price on imagination? I'd love to own some of the bigger Star Wars series: Millenium Falcon, X-wing, but they're collector's sets, and they're priced accordingly. I'm happy with one or two smaller sets. I've actually been scoping eBay to find some for me and my little buddy to use. (ebay, Amazon, Toy stores)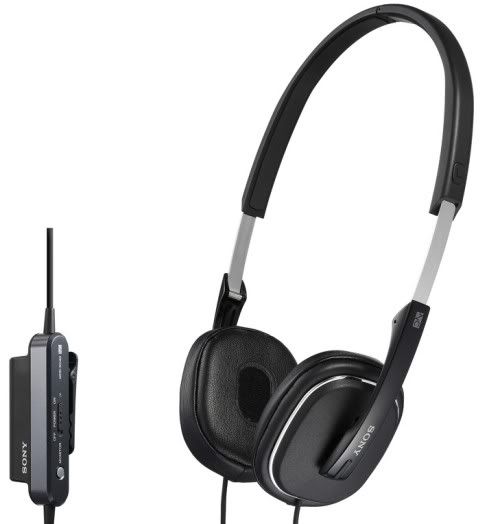 Sony MDR-NC40 Noise Cancelling Headphones
($40-$60)
Recieved a pair of these as a gift, and was surprised by their performance. Of course we'd all LOVE a set of $300
Bose QC-15's
that i reviewed
here
and then quit traveling and sold on eBay, waaaah! These are about $260 cheaper than the Bose. If you or your man travel, these Sony's are a great place to start. (tigerdirect.com, newegg.com, bestbuy, sony.com)
A laser pointer - ($5- $500) Give it up. Lasers are cool. As useless and nerdy as YOU think they are. WE think they're impossibly cool. Amazon has 5mw (not crazy powerful, but very visible and won't burn your eyes out.) laser pointers in
Red
,
Green
,
Blue (violet,)
or
all three
. And CHEEEEP! If you really want to explore the possiblities, check out
wickedlasers.com
. Shiver.
image: ratfinktshirts.com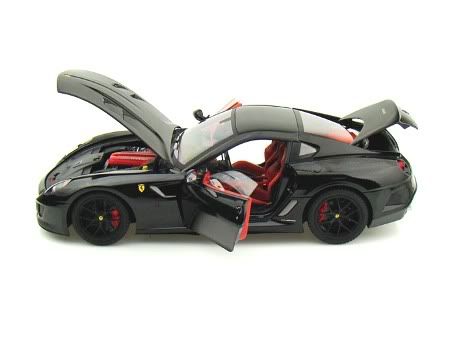 18th Scale Model Cars ($10-$500)
If he's got a dream car (or 10) chances are there's a 1/18 scale replica of it out there. Because 1/18 scale is much bigger (10"-12" long) than a Matchbox or Hotwheels, they have much more detail. So when your favorite son, father, husband, brother makes that bruuuuum, plllblblbllb, vrooooom sound it's slightly more justified.
Maisto
and
Bburago
are a two companies that make great collectible cars that won't break the bank.
Hotwheels
has great cars as well. And the Ferrari license. Moneybags? See
Kyosho's
collection of cars. A-mazing.
(Check Amazon, Target, Costco has a nice, nice priced selection of Maisto cars for the holidays, and your local Hobby Shop.)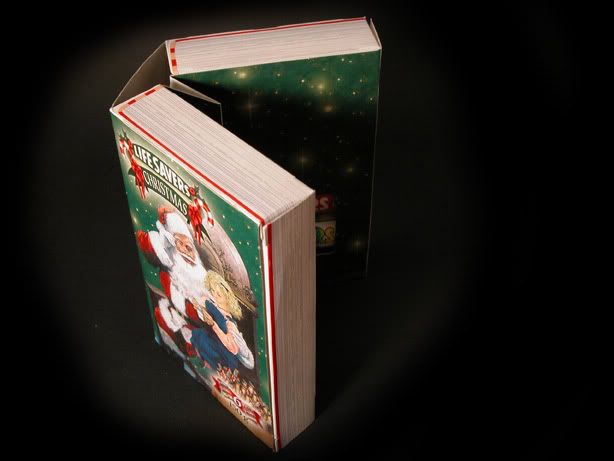 Lifesaver Book
. ($2) 'Nuff said.
Books by
Mark Helprin,
my favorite author. If you're a very good friend of mine i've suggested Helprin. It's difficult to explain what he's given me. Unforgettable, moving historical fiction with an impossible union of whimsy and gravitas. Start with
Memoir from Antproof Case
. Then
A Soldier of the Great War
or
Winter's Tal

e
. If you live in, are going to, or have ever been to New York City;
Winter's Tale
.
Anything from
Dealextreme.com
.
Too late for shipping for Christmas, but this is THE best kept secret of cheap geekdom. Free shipping direct from China on some of the best, worst gadget deals you can imagine. They've started adding items to a US warehouse, but out
Thinkgeek.com
as an alternative.
Hope
this gives you some ideas. And hey, never underestimate the power of a bag of Skittles and a back-scratch.
Also, here's last year's version.
2010 Wishlist
. Sheesh, there's a car on that one.
.
Happy Holidays!
-chup out
Also, here's this. Because who doesn't wish for a 9 minute video of some awesome Japanese walking. Seriously.