Provo State of Mind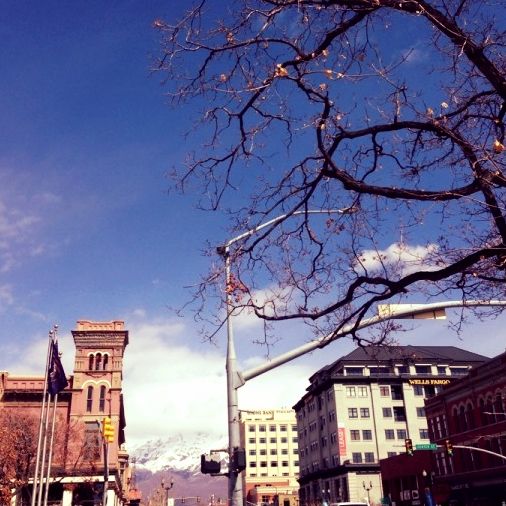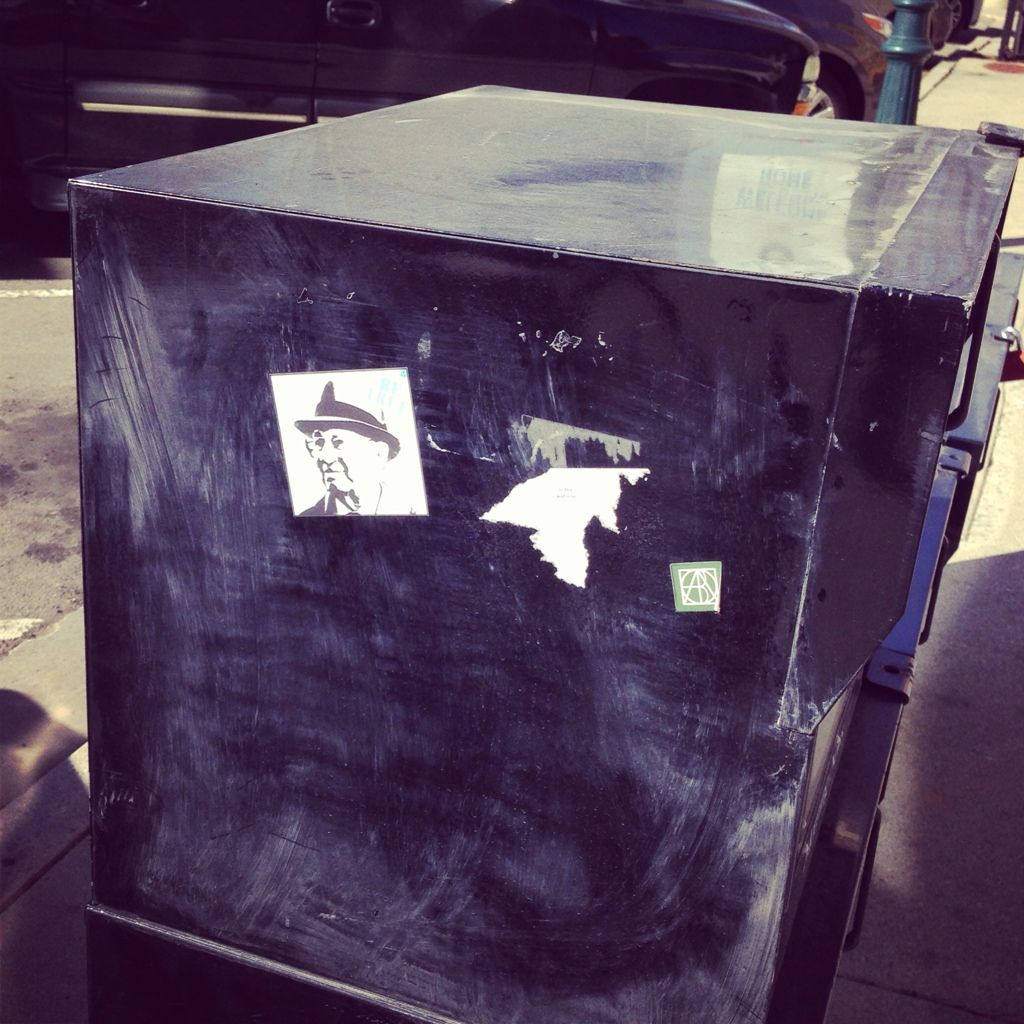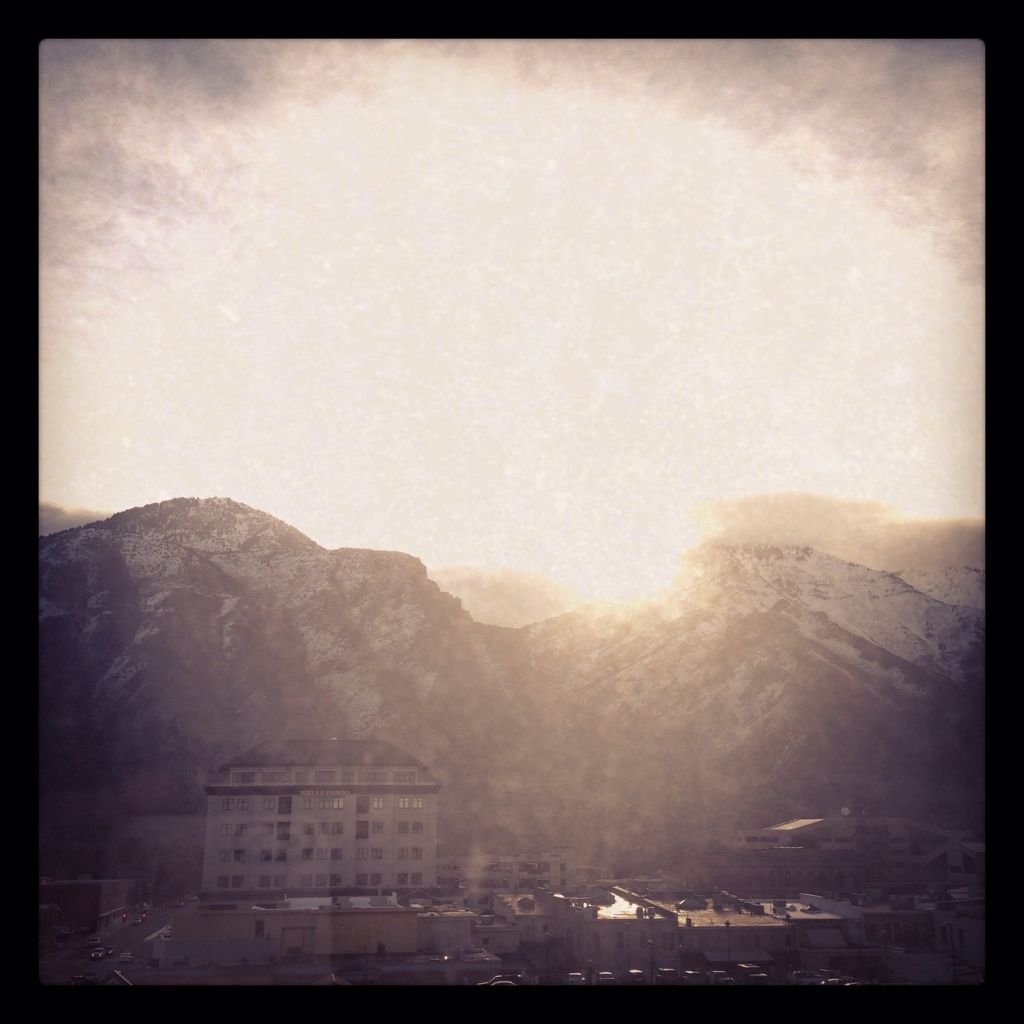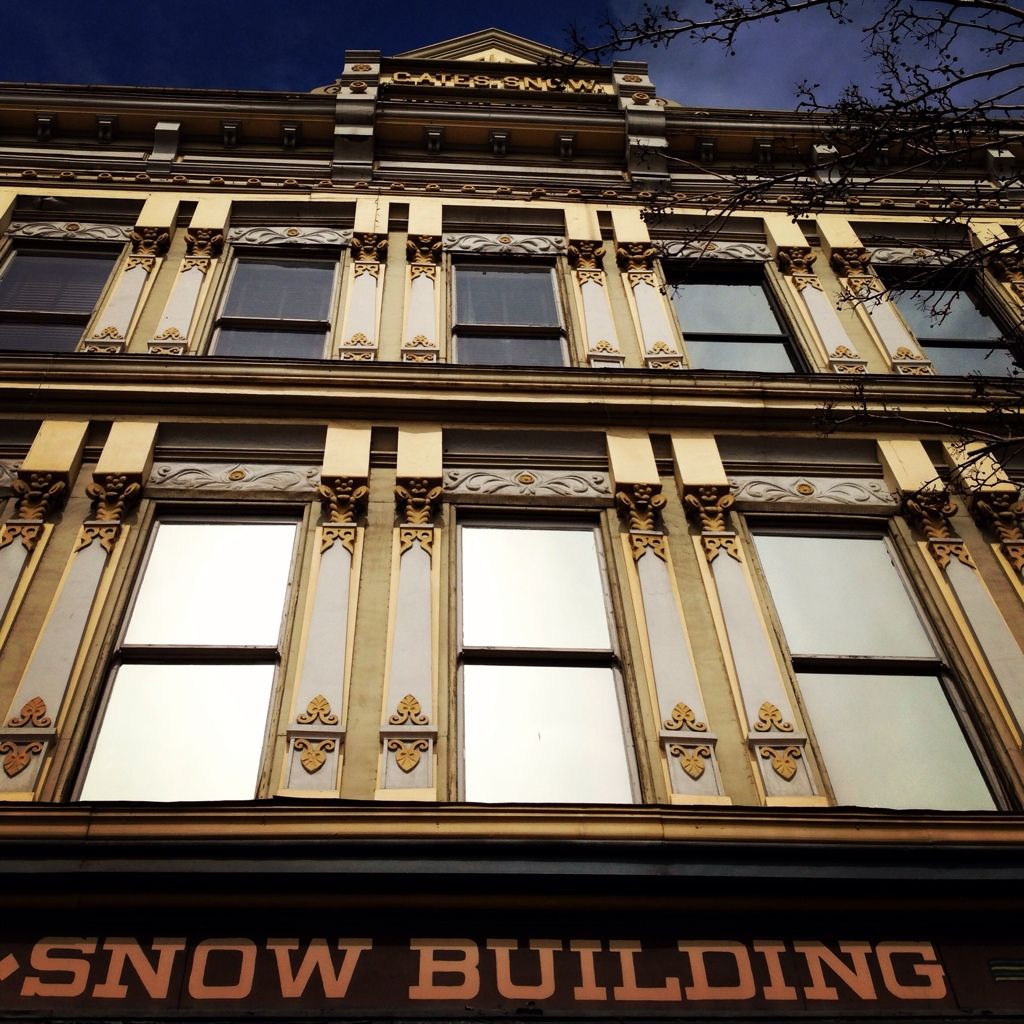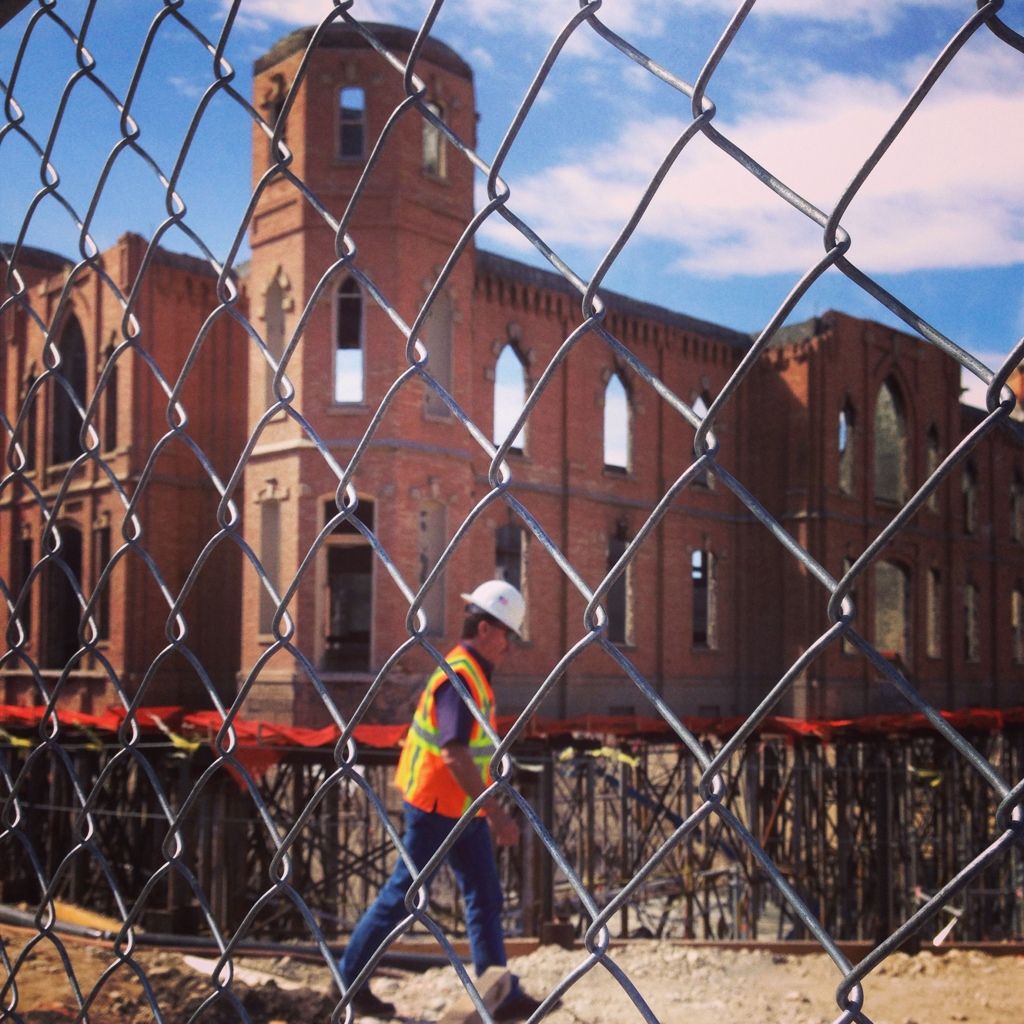 Provo has been on my mind.
Yesterday
the mayor announced
flights from Provo Airport to Oakland/San Fran and I've been daydreaming about weekend trips to the Bay Area, eating at my favorite
taqueria
in San Mateo and taking in the Pacific from the Presido. I love that city. I love it so much.
Then I happened on pictures of
Jordan Ferney's apartment in San Fransisco
and I thought about those photographs all day. She lives in a 500 square foot apartment, I love that too.
But Provo, I am pretty dedicated to this place. And so I started to think about living in a 500 square foot apartment here. And that's when my thoughts went crazy on me. Possibilities popped up and I started to feel less crowded with ideas about how I
should
live my life.
I don't want big spaces to fill up with lots of stuff. I want a small space to fill up with my family.
I keep asking Heavenly Father to give me courage to live honestly. I think I've always known I am more of a 500 square feet apartment dweller than a thousands of square feet home owner.
And, I'm a Provo girl.
So we'll see where that takes us.
Velour this Saturday
:
The Moth & the Flame
with
Polytype
two gorgeous musical experiences. Promise me you'll go? I think time is running out when we can just drive down the street and see these bands live.