After we shot this vlog,
Suzanne Hall ( senior designer at
Alice Lane Home Collection
) stayed up with me until midnight reworking my front room. My front room has been a frustration for me since the moment we moved into Retro House. It's a long room and I never knew how to place the couches so that intimate conversations could happen. Really, every few months I'd rearrange looking for a better situation. Then, in a couple hours time, Suzanne came in, moved my couches, swapped my rug, added a few lamps from the basement and switched my art until we were sweating and huffing. But when it was done, I stood back and looked at the space and became quite emotional. It was like someone had taken a great burden from me. Like, I had a break through after five years of therapy.
I AM A BELIEVER! Having a designer to your home to help you see your space differently is like saving your soul. It's like having a therapist make a house call. It's like discovering a new you. How far can I take this paragraph? Not far enough, believe me.
In this vlog I attempt to extract some of Suzanne's magic. She talks about the new vlogging studio and how to make over your house using stuff you already have. Then we sing the Provo High Fight Song. Because we're both Bulldogs until we die:
For reference: a shot of our vlog spot before (dull little thing):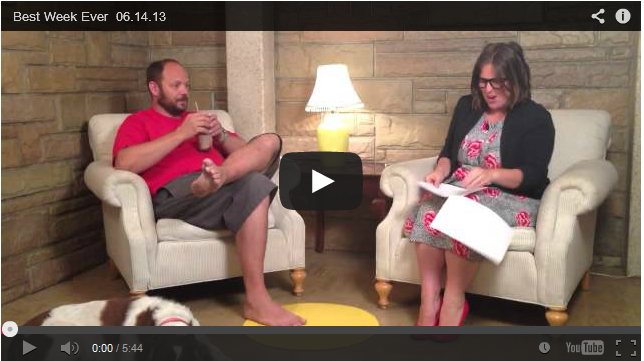 Thank you
team Alice Lane
, we aspire to better vlogging around here because of you!
Have a happy polar-vortex weekend everybody! You can hang out with me here (if you get bored):