Your Guide to TONIGHT'S Free Downtown Provo Rooftop Concert: Ryan Innes with The New Electric Sound and Amy Whitcomb
hosted by C. Jane Kendrick with Justin Hackworth!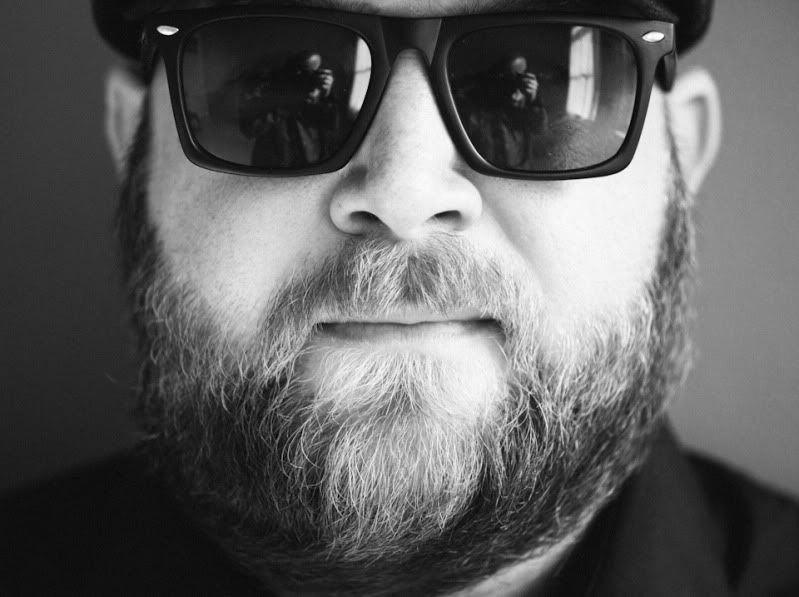 September's Rooftop show
(Friday September 6) is tonight. That means school's back in session and we don't mean academics. We mean come get schooled by our September headliner: soul singer
Ryan Innes
, fresh off his stint on Team Usher on
The Voice
. Come learn the difference that true blue soul, absolute authenticity, and a crazy butter voice make. Technically, he sings just about the same notes as anybody else, but when HE sings them something else happens, something visceral, something spiritual, something that gets up in your goosebumps and heartstrings. Sure, he's got the chops to bend and swoop and growl and belt and otherwise get the ladies into huffs. But it's the
conviction
that makes you say: I BELIEVE.
You won't wanna miss
The New Electric Sound
either, who are back after playing last September's Rooftop show with Fictionist. For those of you who weren't lucky enough to be there, The New Electric Sound is the sound of the Strokes stepping into a Delorean, going back in time to the 50s and 60s, and going on a bus tour with Buddy Holly and The Beach Boys. Also: matching cardigans.
And kicking off the night is the lovely Amy Whitcomb, whose incredible voice blew viewers and judges away on
The Sing Off
and
The Voice
. She says she "sings because it sets my soul on fire." We're pretty sure it'll do the same thing to yo
urs.
Join us, won't you?
Can't be with us in person? No problem. Here's the live feed:
FAQS:
What time and where?
Show starts at 7:30, "doors" open at 6:00, as always we suggest you get there early to set up your blankets, low chairs, bean bags, mattresses, flying carpets, bear rugs etc. The location is on the third level of the Provo Town Square parking terrace at 100 North & 100 West.
Who should come?
This show is great for everyone! September usually presents our biggest crowd of the year, so take that into consideration if you like personal space.
What's the weather?
Well, we're hoping for dry skies. If you have any pull with the weather Gods could you build a case for us? If you don't, bring a light jacket just in case.
Where should I park?
Here
.
What's the social media info?
Every mention, like or comment helps us spread the word about our concert series, so think of your instagram shot of our lanterns as a service to us. Thank you. Also, we live tweet, instagram and facebook during the concert.
Find us or tag us here:
Twitter
Facebook
Instagram
#rooftopconcerts
#rooftopconcertsprovo
Where should we eat before the concert?
There are over 50 restaurants in the downtown area! And so many of them are delicious and award-winning.
See here for well-designed comprehensive list.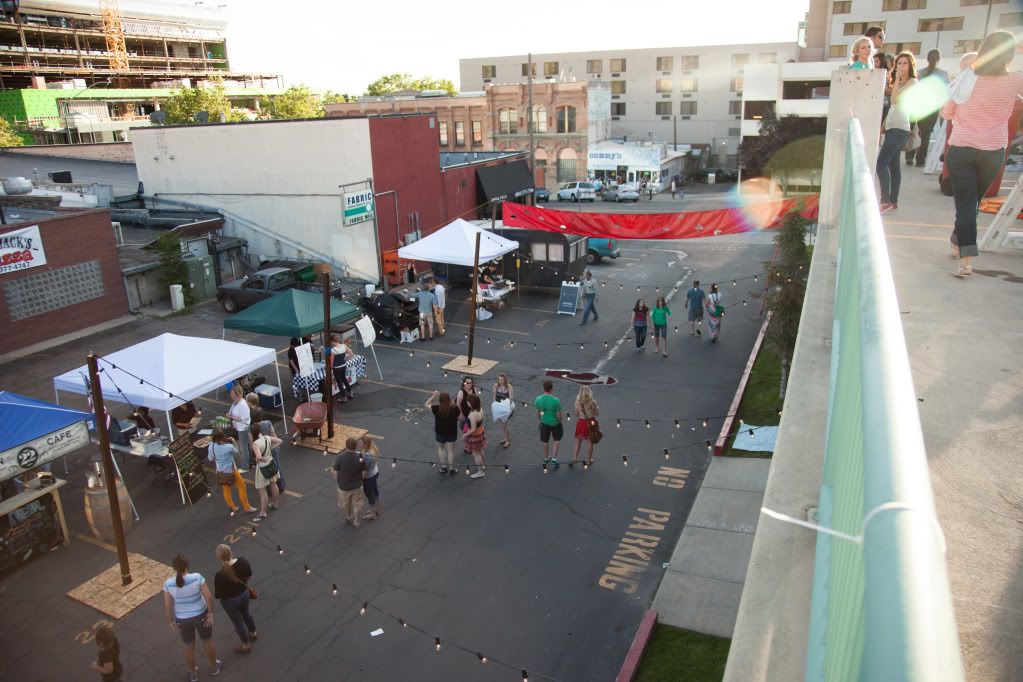 BUT you can also eat at the venue!
Just south of the Rooftops in the alley below we've curated a Restaurant Row where you can order warm food to eat on the rooftop before, during, and after the show starting at 6pm. Also on site is the southern style hot plates of
Station 22 Cafe
.
Represented at Restaurant Row this Friday include:
Rocco's Taccos
BUT THAT'S NOT ALL! We'll also have venders from Provo's craft and vintage scene, so plan a little time to shop as well.
What else is going on in downtown Provo on Friday?
Thanks so much for asking. The Rooftop Concert Series is a part of the First Friday's Downtown initiative and we share the evening with the
Downtown Provo's Art Stroll
.You can get a fill of all the arts (fine, music, culinary) in downtown Provo in one night!
What do we do after the show?
Well, don't just go home. There's still plenty to do. Restaurant Row will stay open for your foraging pleasure, and
Muse Music Cafe
is putting on an after show dance party: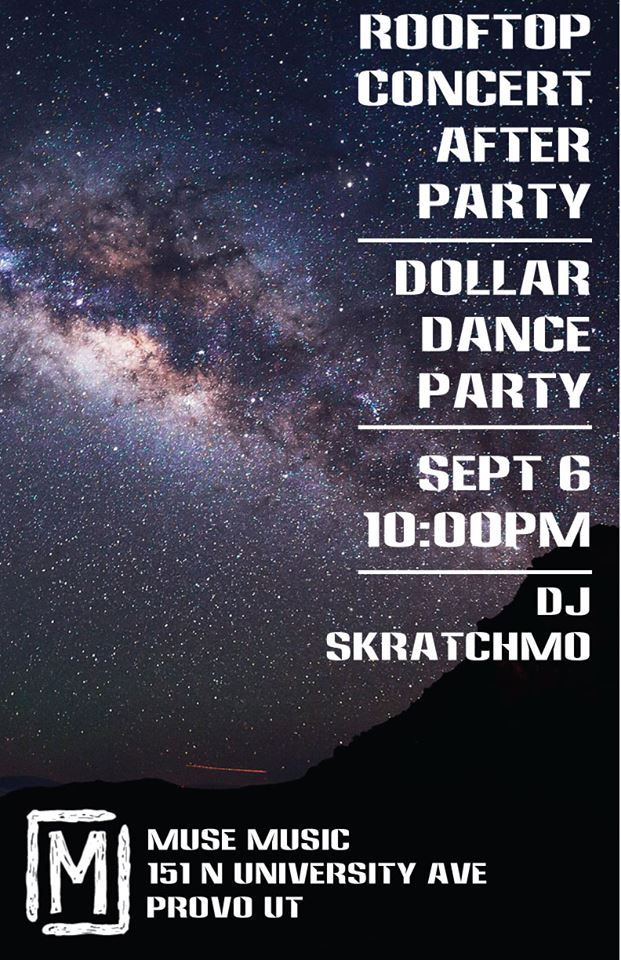 And let us show you some other options in this fancy video here:
Also, we'd like to thank our sponsors:
The TRUTH Against Tobacco
be sure to visit their booth tonight for a vintage photobooth, plus enter to win a pair of SkullCandy headphones by texting "SMOKELESS" to "53535" and take a 7 question survey before the concert!
3B Yoga--check out this fabulous Student Special. Visit their booth for coupons and giveaways!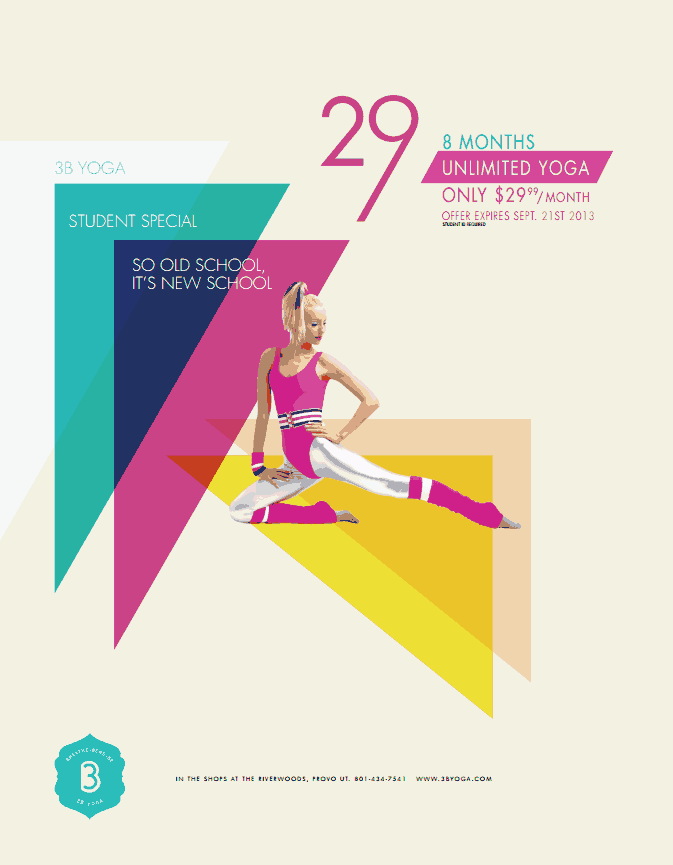 Wicked Audio, they like it louder. You'll have plenty of chances to win Wicked Audio swag tonight, so make sure you're there early!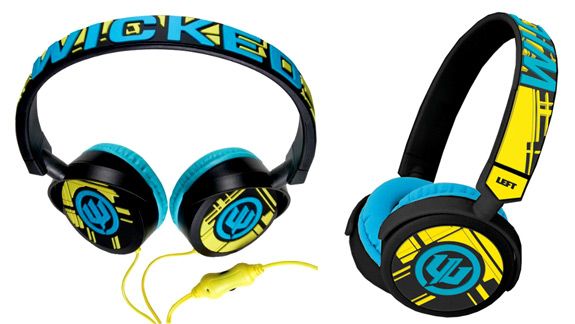 See you on the Rooftops!
*photography by
Justin Hackworth