Checking In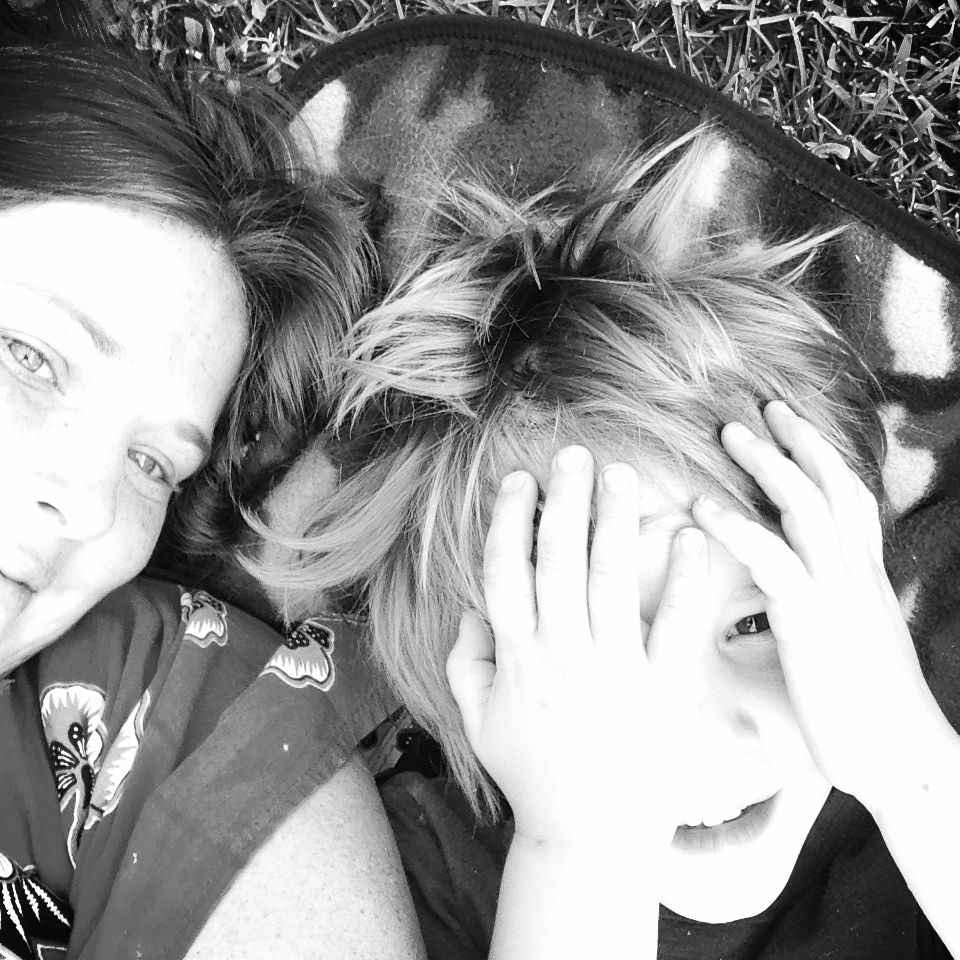 Hello My Friends,
I just wanted to check in and ask how are you doing? And to tell you that I am feeling lazy and sore throaty and like summer has swept me up in its charm. And by charm I mean heat. And by heat I mean mid-evening thunderstorms that shake and rumble and make Squishy's eyes double their size.
I feel like it's too hot to be writing. So I'm just living.
And loving.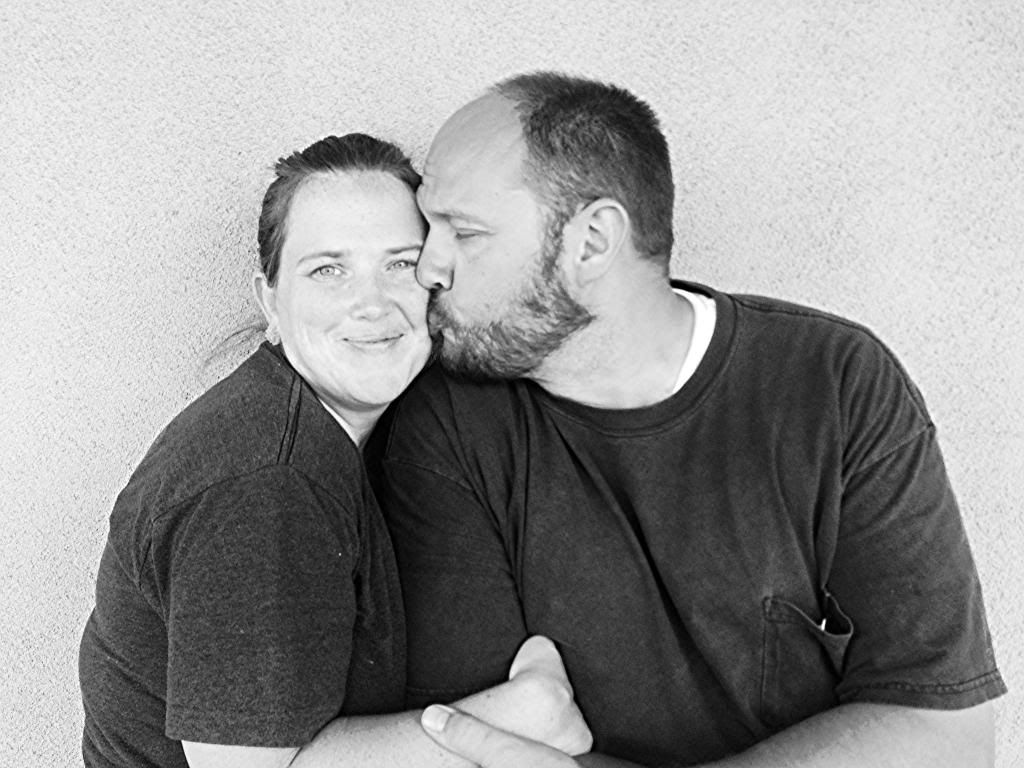 But really, how are you?