Your Guide to the June 7th Rooftop Concert Series presented by CJaneKendrick.com
The time has come for another First Friday in downtown Provo! This is a guide to our concert tomorrow night hosted by me, C. Jane. I hope you can come or join us online. If you're coming, I'd love to meet you before the show down in the alley (street level, and south of the venue, by Restaurant Row) around 7pm. Will you come say hello?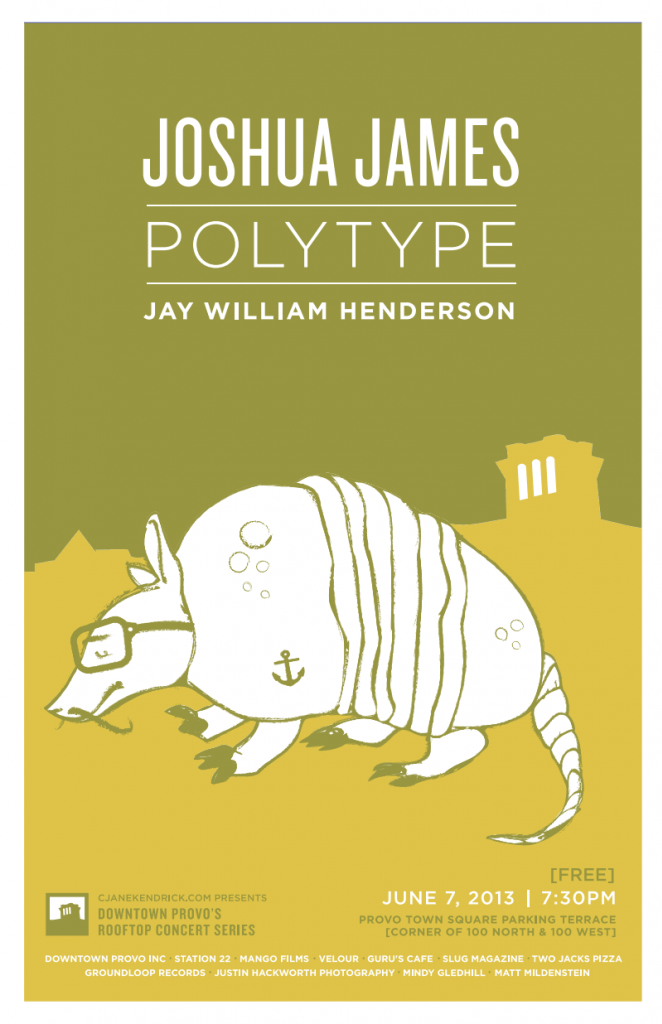 Friday June 7th

brings the second concert of the 2013 Rooftop Concert Series.

It's like an indie folk sandwich with some brilliant, gorgeous indie electronica in the middle. Or, if the electronica's in the middle, would that make it an indie electronica sandwich with two slices of incredible organic indie folk on each side? Either way, half-baked sandwich comparisons aside, it will be quite a night.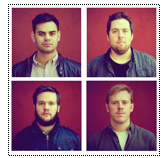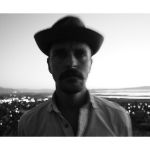 The night begins with the gauzy, melancholy stirrings of Jay William Henderson,

whose songs will break you in the best ways.Few singers around have such a hard-wired connection between their aching heart and their voice. What a voice.




Then it's on to

one of the buzzier local bands in recent history, Polytype.

It's electronic meets organic. It's propulsive beats and layered, floaty melodies. It's a unique sound from a band just finding its feet. And you don't want to miss a second of it.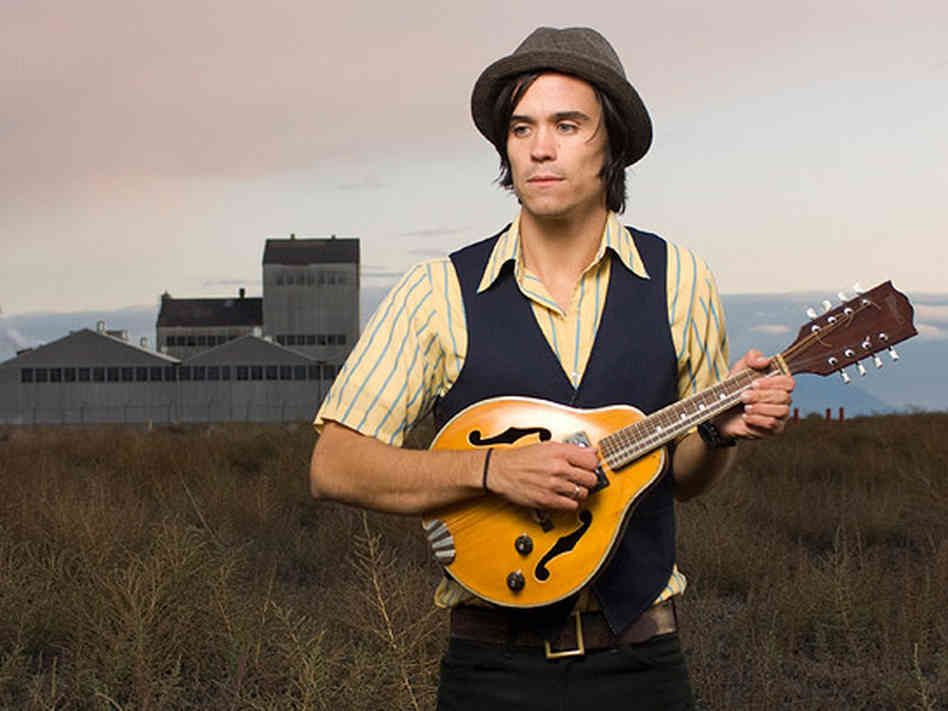 And, last but not least,
our headliner Joshua James
makes music from the heartland, music of the mountains, with a voice that can hush a storm or shake up the sky. He's toured the world, received critical acclaim from all corners, and we're lucky he's coming back to us for one summer night on the rooftop. Brace yourselves for the live revelation that Joshua's stage show can be.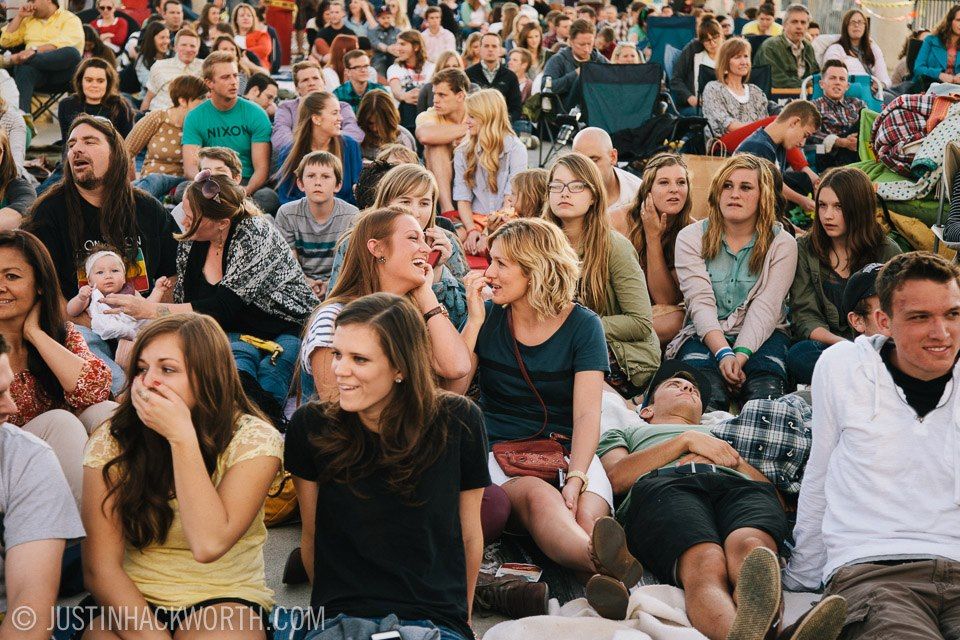 FAQs About the Show:
Who should come?
This show will be pleasant for all ages. Cool vibe and lots of different sounds.
What's the weather?
80 degrees by showtime, about 70 by the end. Bring a jacket. Or someone to snuggle with. Or a blanket. But snuggling is more fun. Bring a jacket, a blanket and someone to snuggle with, now everyone is winning.
Where should I park?
Here.
What time can I set up my blankets and chairs?
6:00. And if you want a place to sit, it's recommended you set up early. Also, your best chance is to set up in the middle as there tends to be a standing crowd around the stage.
What else is going on?
The Art Stroll!
It begins at 6 (until 9) and winds around the best of our downtown spots. So much fun and so much good art to see. Also, you'll love meeting the artists and gallery owners.
Where should we eat before the show?
There are over 50 restaurants in the downtown area! And so many of them are delicious and award-winning.
See here for well-designed comprehensive list.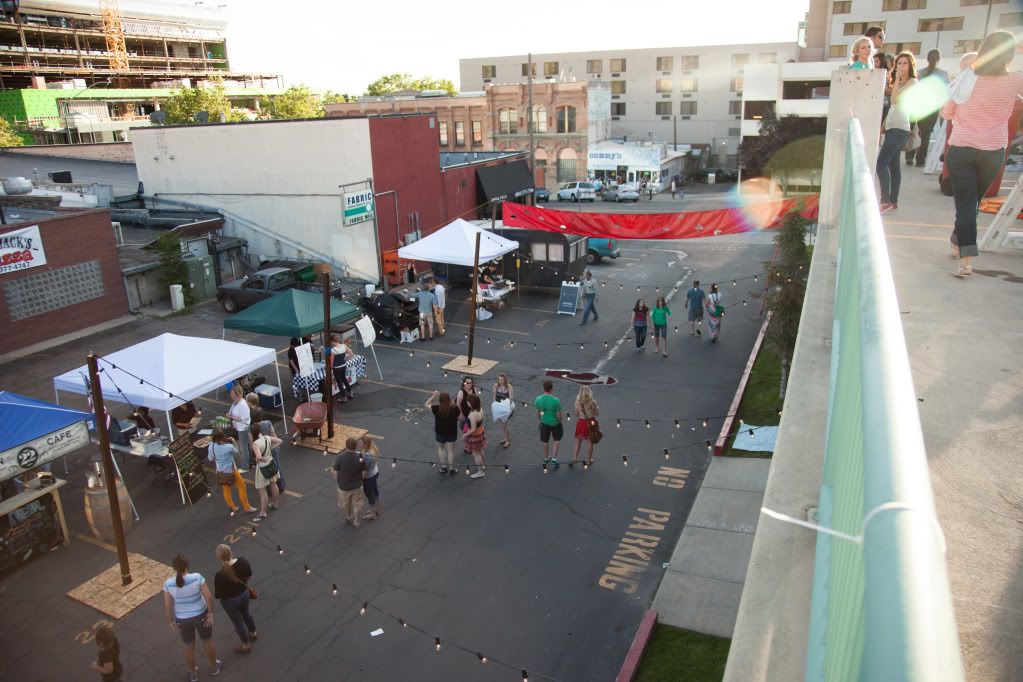 BUT ALSO, you can eat at the venue!
Just south of the Rooftops in the alley below we've curated a Restaurant Row where you can order warm food to eat on the rooftop before, during and after the show starting at 6pm. Also on site is the southern style hot plates of
Station 22 Cafe
.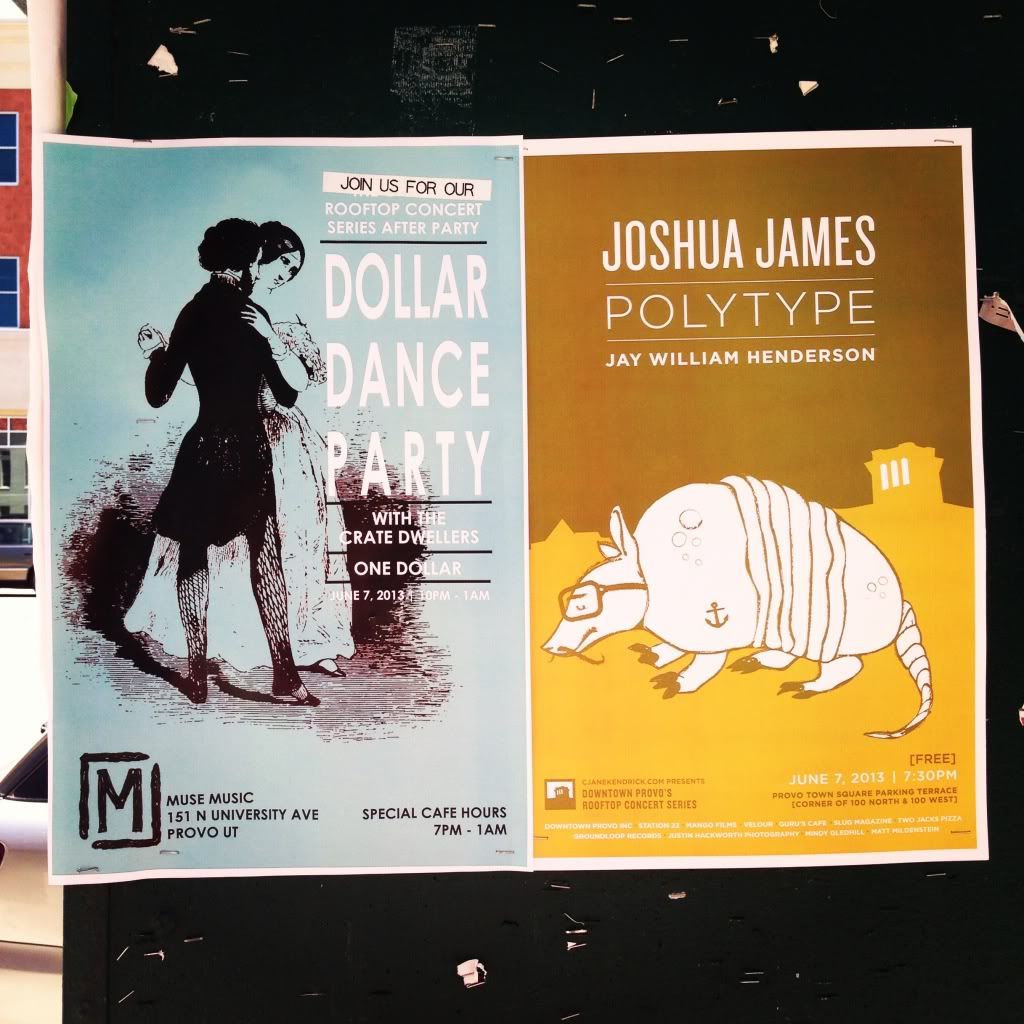 What should we do after the show?
Please follow this guide to your after party options brought to you by C. Jane Kendrick, Justin Hackworth and their intergalactic powers to walk at speeds not known to regular mankind:
Are there videos of the performers I can watch before the show?
Want a little taste? Here you go:
Jay William Henderson--Lonely Man
Polytype--Cyclone
Joshua James--Weeds
We can't be there, where can we see the concert?
Again, so glad you asked! You can watch the Rooftop Concert Series in these ways:
If you're a Provo citizen you can watch on the government access
Channel 17
(live/rebroadcasted/OnDemand).
Channel 17 online
CJanekendrick.com
Rooftopconcertseries.com
I have another question and it is . . .?
. . . yes? Leave us a comment and we'll get right to you. Or you can:
tweet us
facebook us
AND NOW
follow us on
instagram
!
Thanks Provo! See you on the Rooftop tomorrow night!