Say Hello to Summer Provo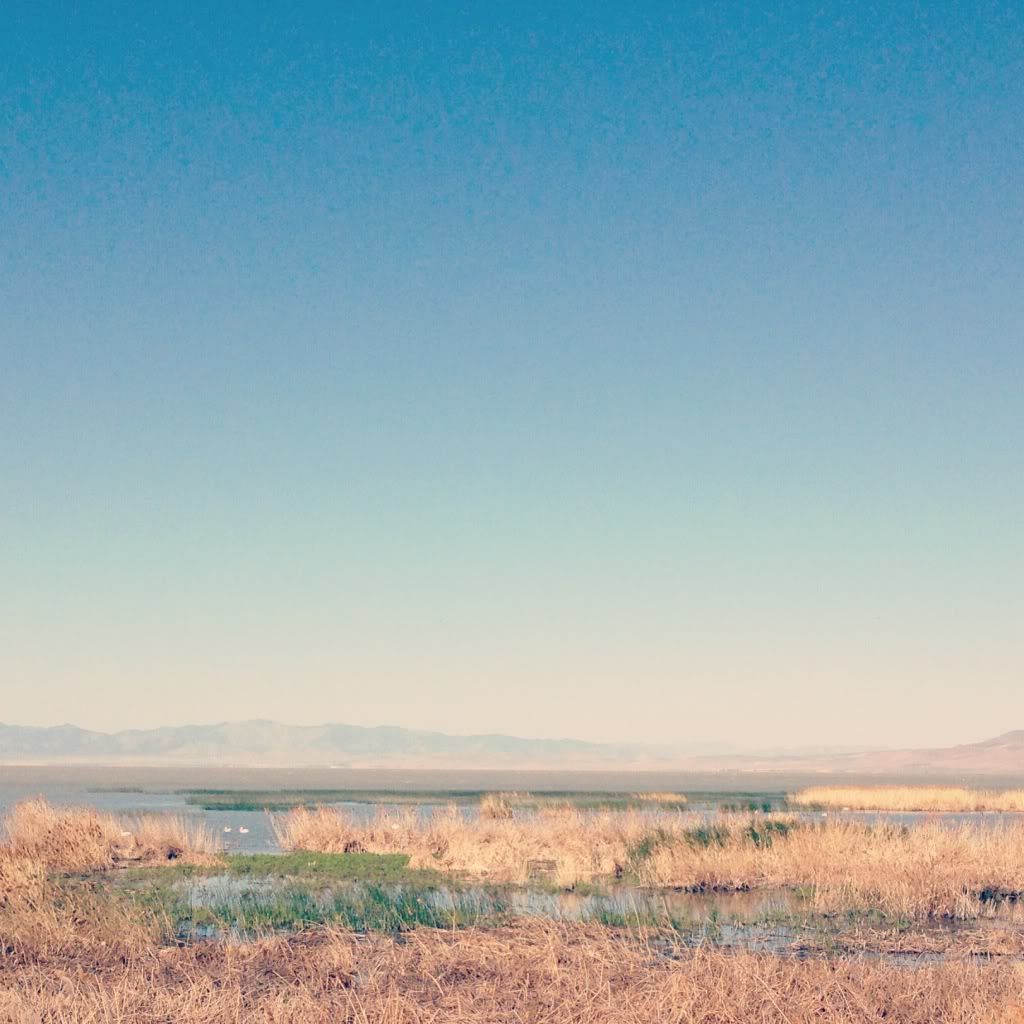 Tomorrow, June 21st
is the Summer Solstice here in the Northern Hemisphere and summer will be in full swing. After tomorrow, sunlight will decrease each day until we're in the depths of the dark winter solstice on December 21st. If that thought depresses you please accept my invitation to celebrate the solstice - Provo style.
For years my family has given a silent nod to the summer solstice sky by watching the sunset on the "longest day of the year". The only requisite for this simple occasion is a great view of the western horizon and some Provo-local snacks. We pick a spot and sit there, picnicking and sky-watching until the sun disappears behind Lake Mountain at which point we cheer and hug. (Hugging is optional.) Here are some suggestions for your Provo Summer Solstice Party (according to
timeanddate.com
the sun should melt out of eyesight at 9:00pm).
Option One:
Rock Canyon Park
is a great place to view the whole sky, and the 360 visual intake is unbelievably gorgeous. Pick a spot on the west side of the the grassy bowl and lay out your blankets. Go to
Day's Market
before (it's the neighborhood market a few blocks west on Canyon Road) and pick up some locally grown produce (cherries are just getting good). They also have a great deli/picnic selection with pre-made foods (produced onsite) just left of the cashiers when you first walk in. They also have fountain beverages. Provo loves us some fountain bevies.
Option Two
:
Squaw Peak will give a view of the entire valley and a short road trip adventure.
The access road to Squaw Peak is found up Provo Canyon.
It's a serpentine road and your ears might crack a bit, but the sunset will not disappoint. Might I recommend picking up a cheese selection from the
Creamery on Ninth
? All the cheeses are made in house and while you are there you could pick up some crackers (they really do have a great selection of crackers!) and some bottled fizzy (they also have a great selection of bottled drinks!) Do not forget to bring your own chairs (camping chairs preferable) to set out in the rocky, grassy terrain.
Option Three:
Provo Airport Control Tower Road
sits to the west side of the airport and though the road is dusty, narrow and unpaved, there are great little pockets of parking along the way (head towards
Utah Lake State Park
on Center Street, turn left just before you cross the bridge that leads into the park). The road butts up against the reeds and swamps of Utah Lake and the waterfowl are always in the mood to show-off. Park in one of the turn-outs and sit on top of your car for this view. You might also see a couple UVU trainer Katanas take off and land overhead. On your way there stop at
Great Steak Sandwich Co.
on Center Street and pick up a fresh shake and enjoy it at the lake. I might warn you though, there is an occasional chance of running into swarms of friendly gnats. In case, bring a jar of vinegar and set it out away from the top of your car. (Thanks
ask.com
!)
Happy Summer Solstice Neighbors!
This post brought to you by: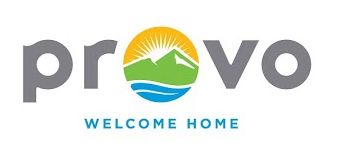 See you around town!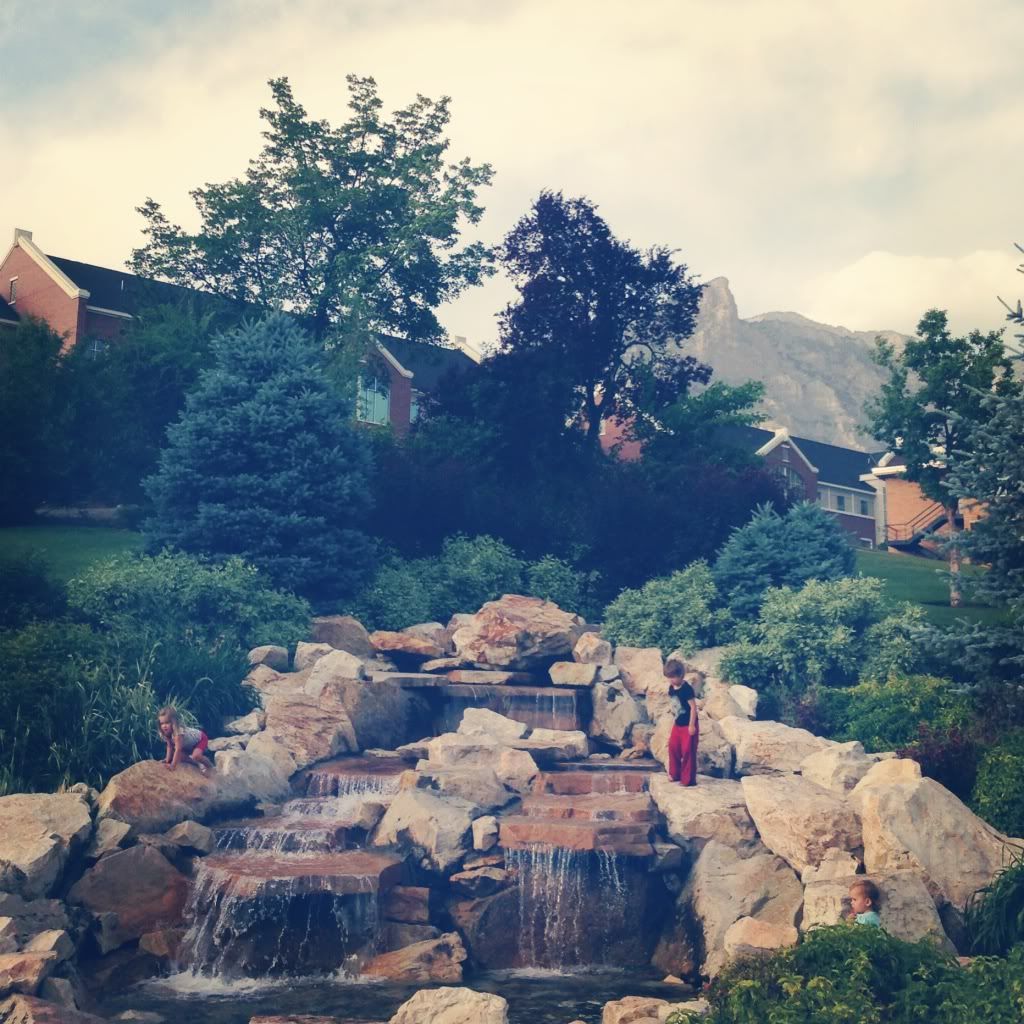 --C. Jane