Polytype & Joshua James Rooftop Concert Video by Mango Film
This is a sampler
of our June 7th Rooftop Concert. I think it's worth watching just to see that adorable couple kiss in the crowd. I'm such a romantic.
p.s. I am pretty proud of my
Polytype
intro.
This is a before and after shot fail. I wanted to get the same shot setting up and then after the concert started, but the crowd was so huge I couldn't get to the original location--so I had to settle for stage left. Anyway, it was such a beautiful night.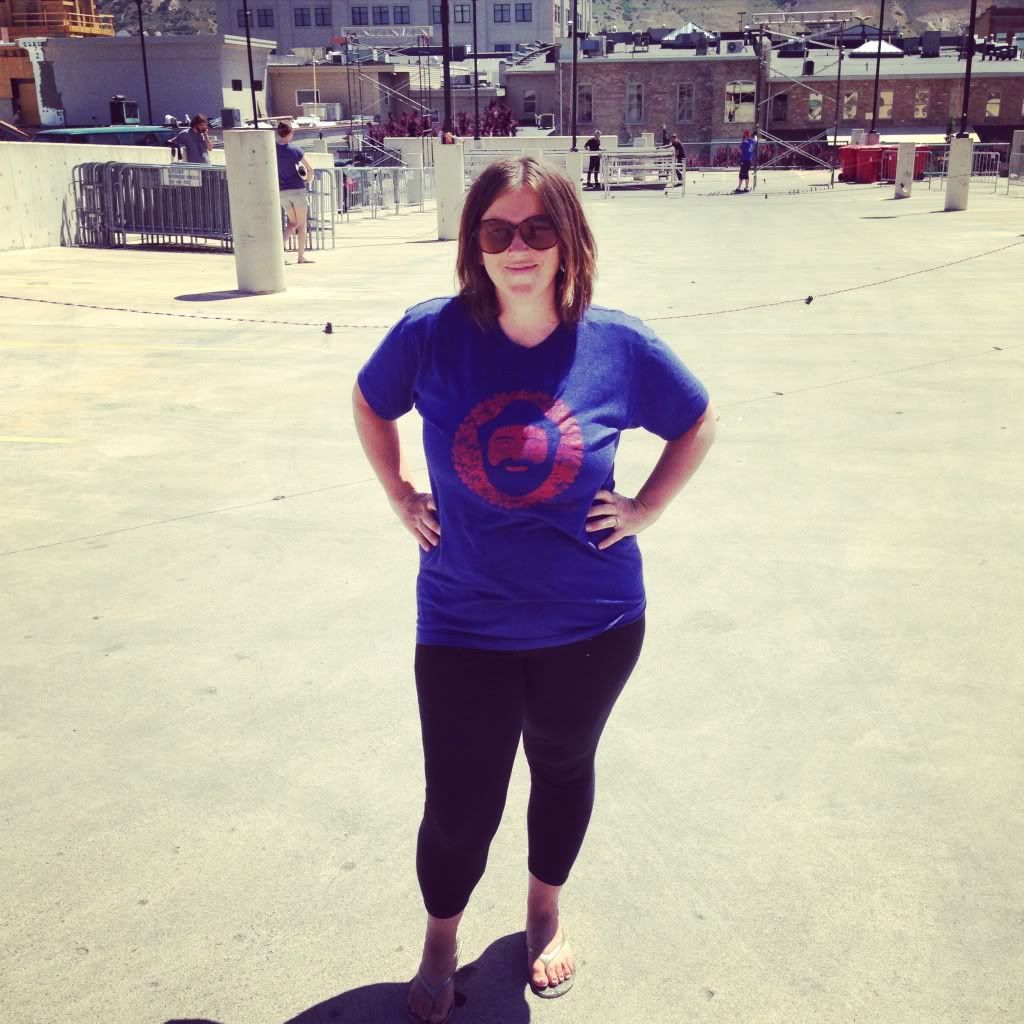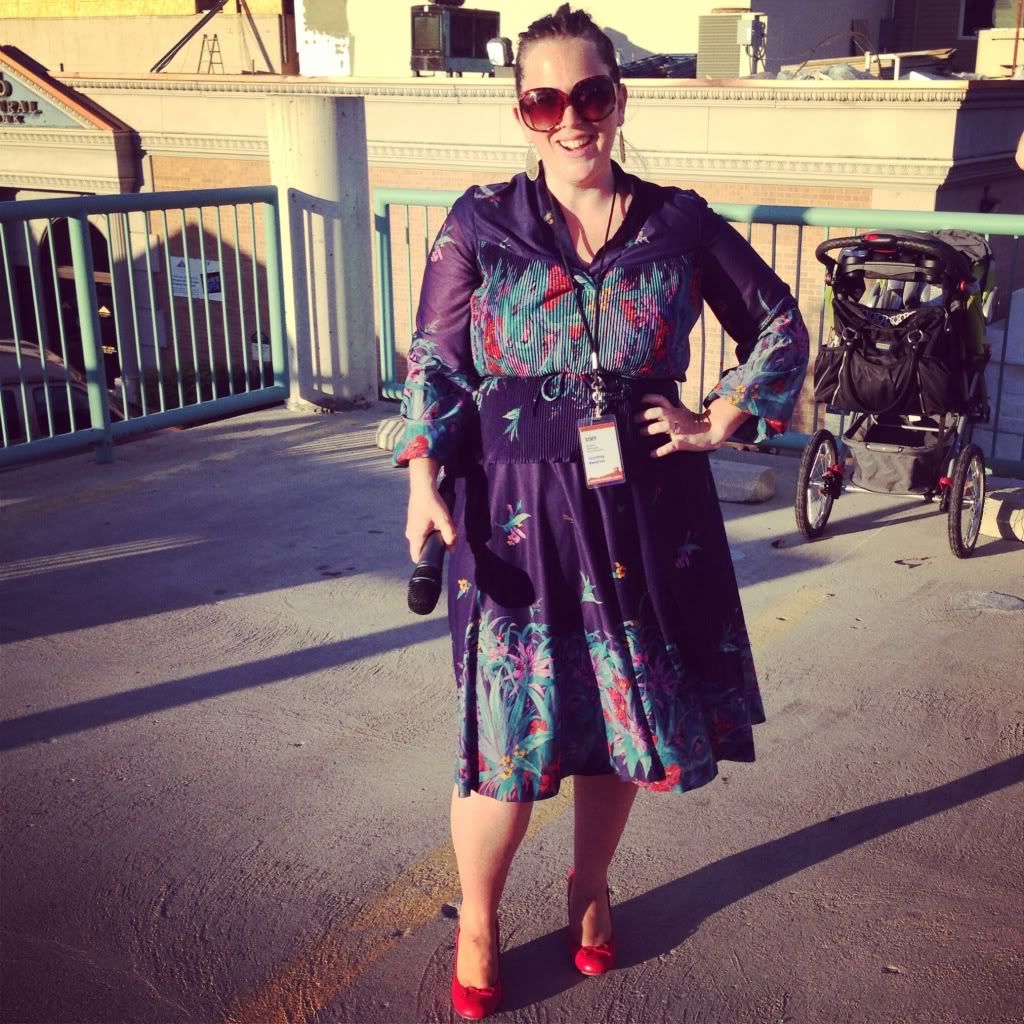 Happy weekend everybody!