On Plastics & Pools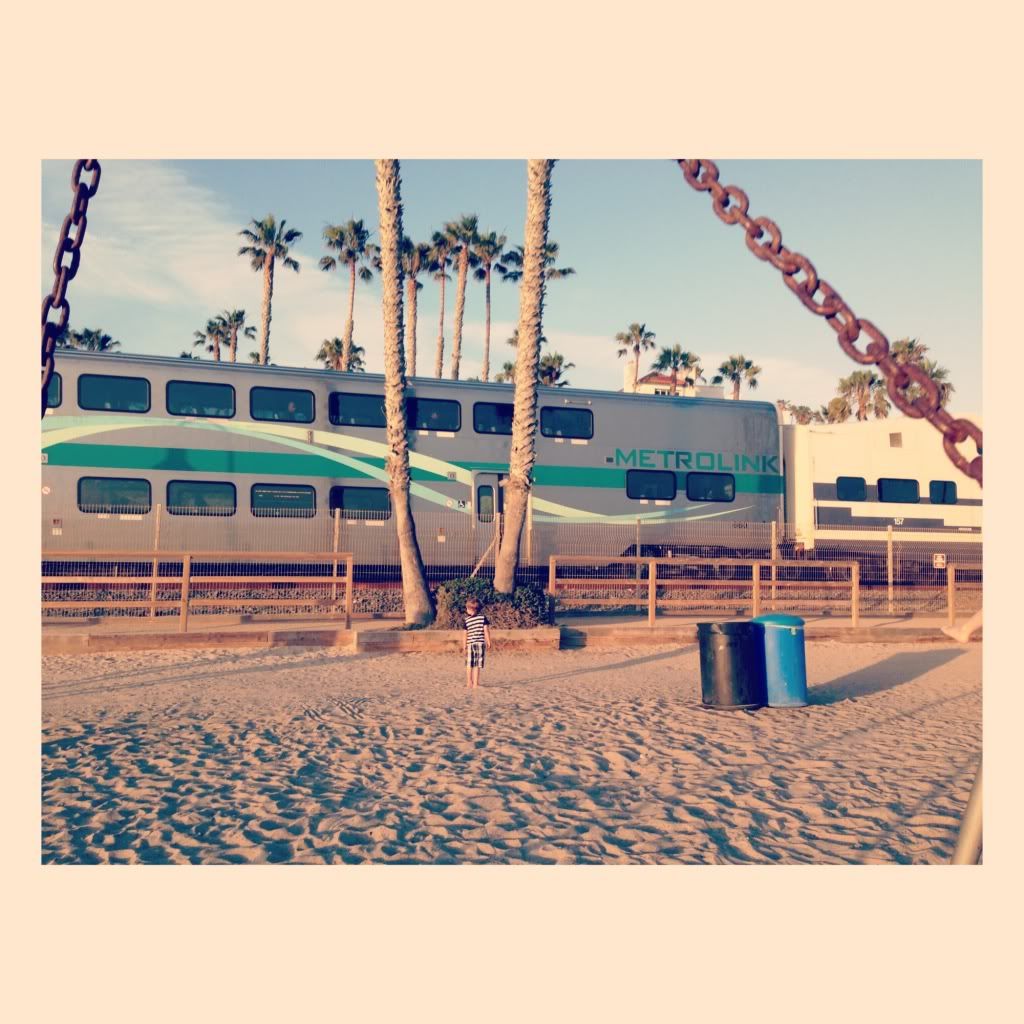 We took our children to visit
the delights of Southern California last month. We watched our feet disappear in the magic show of the washing tide. We skipped along the San Clemente pier cheering on the fisherman. And we counted those tall trees with the moppy tops, you know, "beach trees" my children called them.
We spent an entire four days in our swimming suits--in and out of blue pools and swashing sea water. I have to say that for all of its reputation of swagger and plastic body parts, Orange County has nothing on Utah County. Here in Utah County we set a sky high standard for body perfection and orange-colored-bought-in-a-bottle pseudo sexuality. Our freeway is loaded with clinics on billboards who eagerly wait to enhance, flatten or lazer-off something entirely. Given that we are the most conservative
and
Mormon county in the nation, it makes me sad that we obviously profess values but pay for vanity. We should know better, but we are failing awfully hard at loving ourselves in Utah County.
(In fact, given my lifelong love for this county and especially all things Provo, I feel like I can say as an insider that this place
can be
toxic for women. We live in a culture where it's encouraged to have lots of children. Many of us
want
to have lots of children, and because of the
popularity of population
our community does a great job of supporting big families. But that same community doesn't necessarily support our post-birthing bodies. It can feel like,
Yes, have children! Lots of them! But heavens don't look like you've had them!
)
Anyway, this is all to say, I found reason to love my own body in Orange County and it had nothing to do with diets, cleanses, Zumba or bronzer.
Read it here.
....and speaking of Zumba,
I also wrote this
about exercising to love your body, not change it.