A Request For Faith (Update)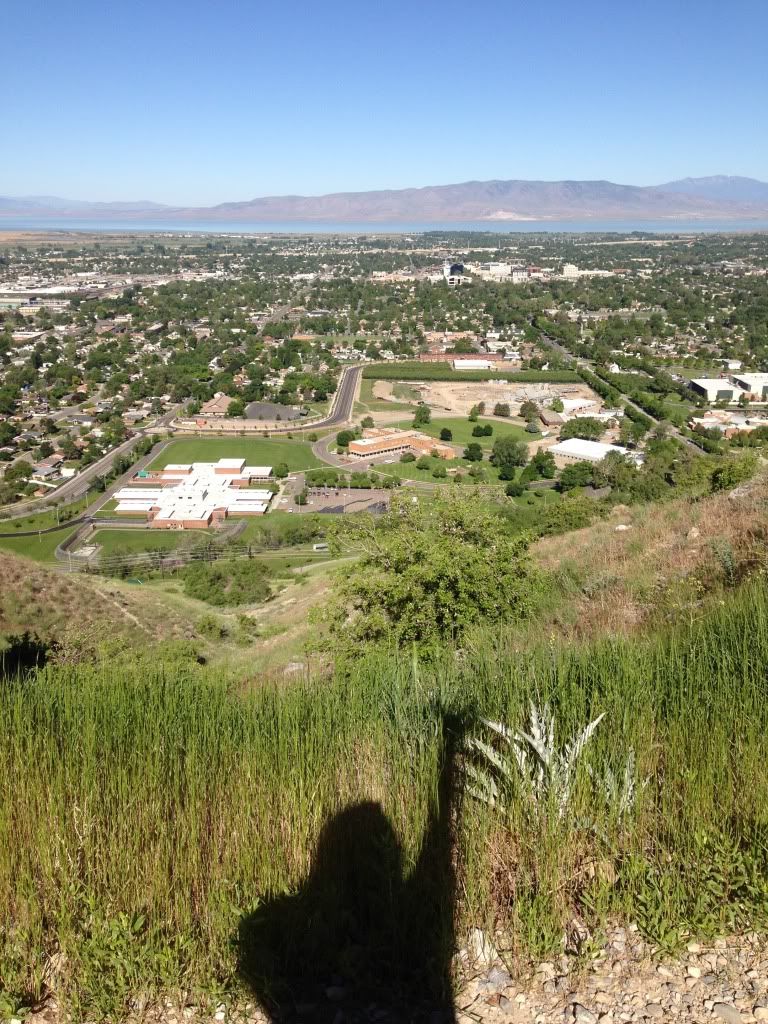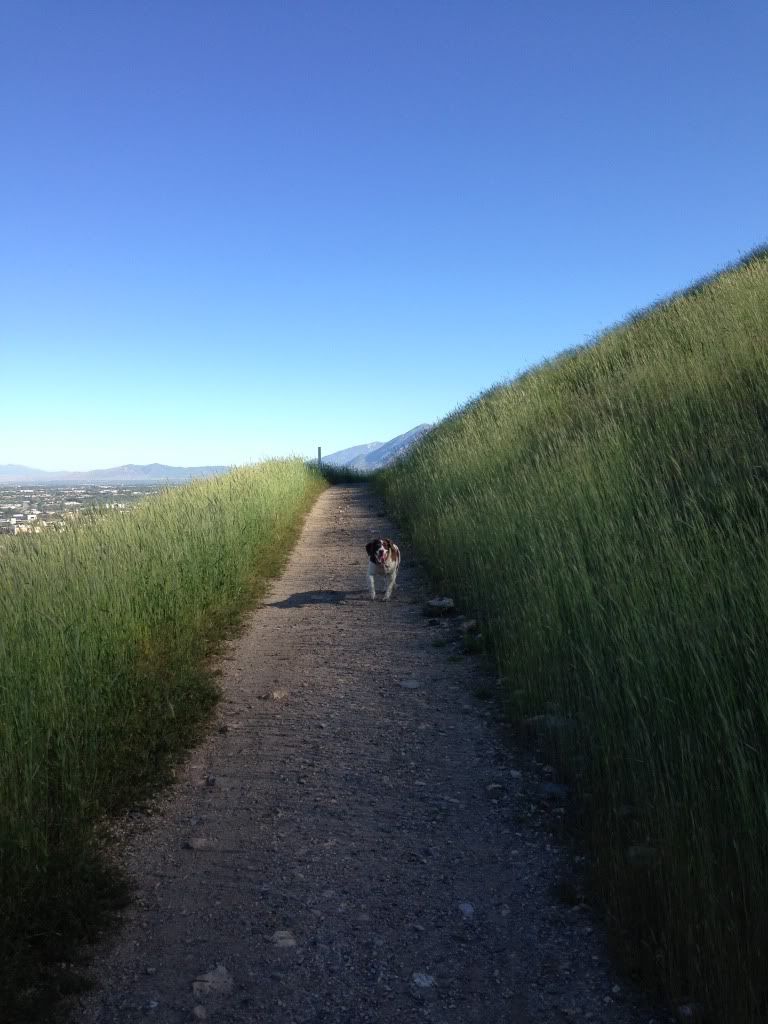 Update:
Tyler's body was found this evening. I am devastated for his family yet relieved they found him.
Every morning Chup and I
hike in the foothills behind our house. There's a trail that rises and falls along the east of our side of town. From the trail we can see the entire valley as it wakes up and receives the morning sun.
Last night from our bedroom we could hear the roar of a helicopter hovering over the mountains.
"They are searching for that missing hiker," Chup told me. Earlier in the day we had caught a glimpse of the story on the TV when we had a quick bowl of pho for lunch downtown.
"They still haven't found him?" I worried.
"He went missing on Saturday, he's been gone a couple days now," Chup told me.
"How old is he?" I asked.
"Twenty-two." Chup read on his phone.
And in the morning we woke up to the blades switching as the helicopter zoomed over our house. When we went to hike on the trail it was closed. A make-shift search and rescue base closed off the trailhead. We walked north instead, hearing the helicopter hovering just to the south of us. To me it was the sound of a mother's broken heart.
Even now as I write this from my second-story office in our home, the helicopter still hums towards the mountains, above the hills and and jagged rocks. Searching for a blip on the infrared.
Could you help our community today?
Please pray for Tyler Mayle.
In the words of his teary and torn mother, who has surely considered all the outcomes of this search, "Please pray for Tyler. We need to get Tyler back home."
Thank you.