I am so proud of this video by
Mango Film
. It's gorgeous and so much fun. Both bands--
The Blue Aces
&
Desert Noises
--are featured playing my favorite songs of the night. These concerts are an incredible amount of work but every time I sit back and say,
it's all worth it
. The experience almost always exceeds expectations. Thank you so much for your support!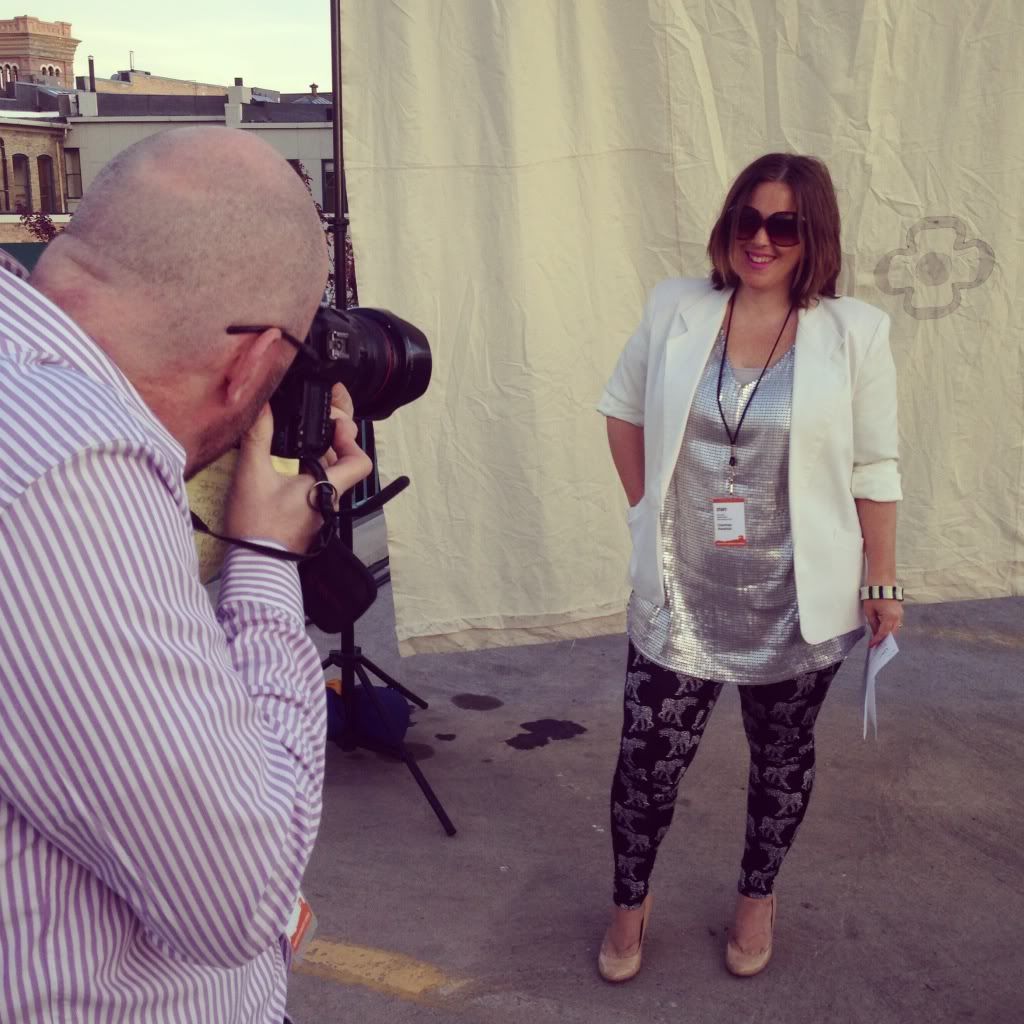 For more great images of the concert check out
Justin Hackworth's photography here
.
p.s. Desert Noises I can't believe how embarrassed I am about the
the
I put in front of your bands name. Gah! We'll have to invite you back so I can try again.
p.p.s. Don't forget you can continue to support the
Rooftop Concert Series
(presented by cjanekendrick.com)
here
.