The Week We Touched the San Rafael Swell and Came Back to Claim It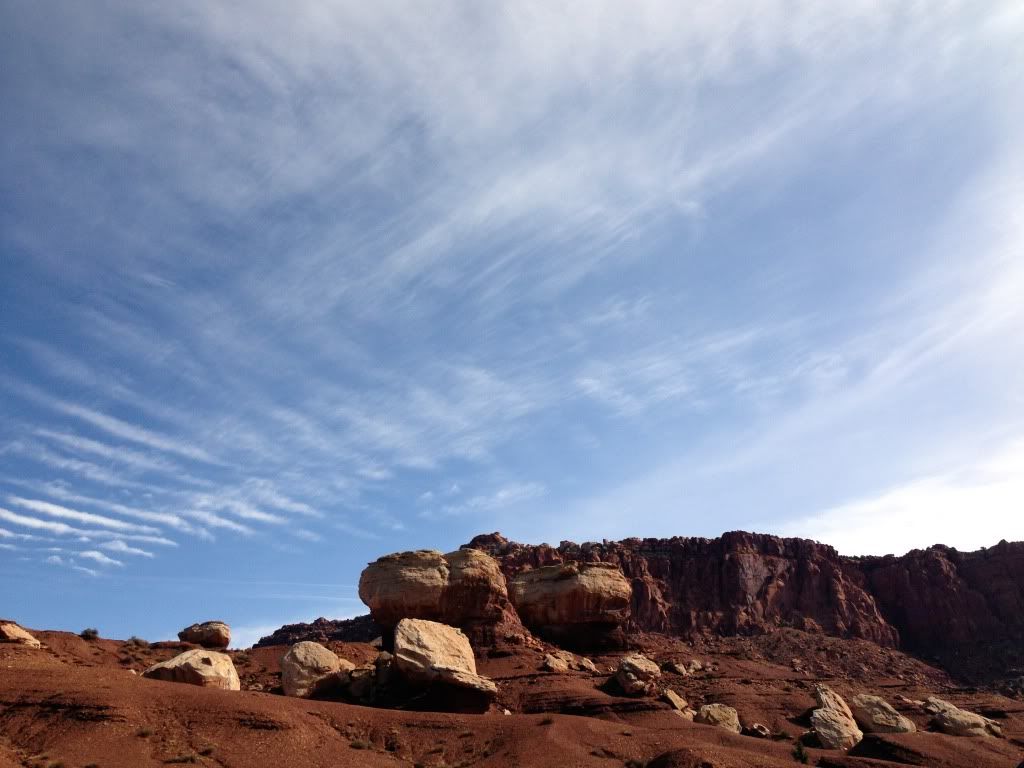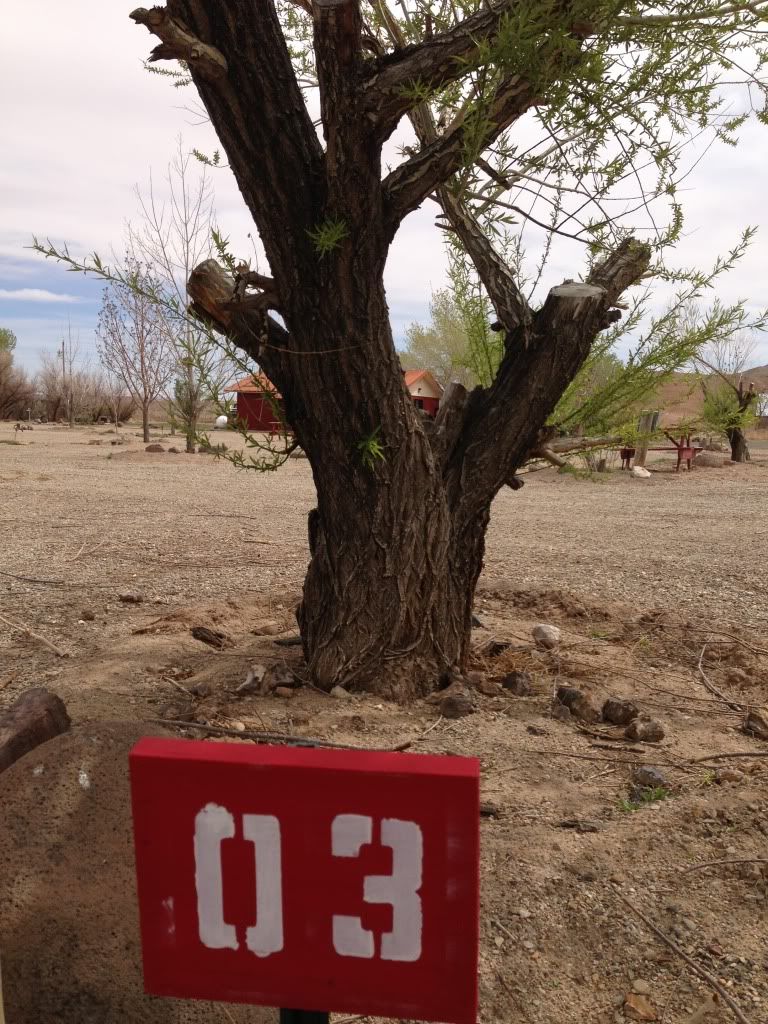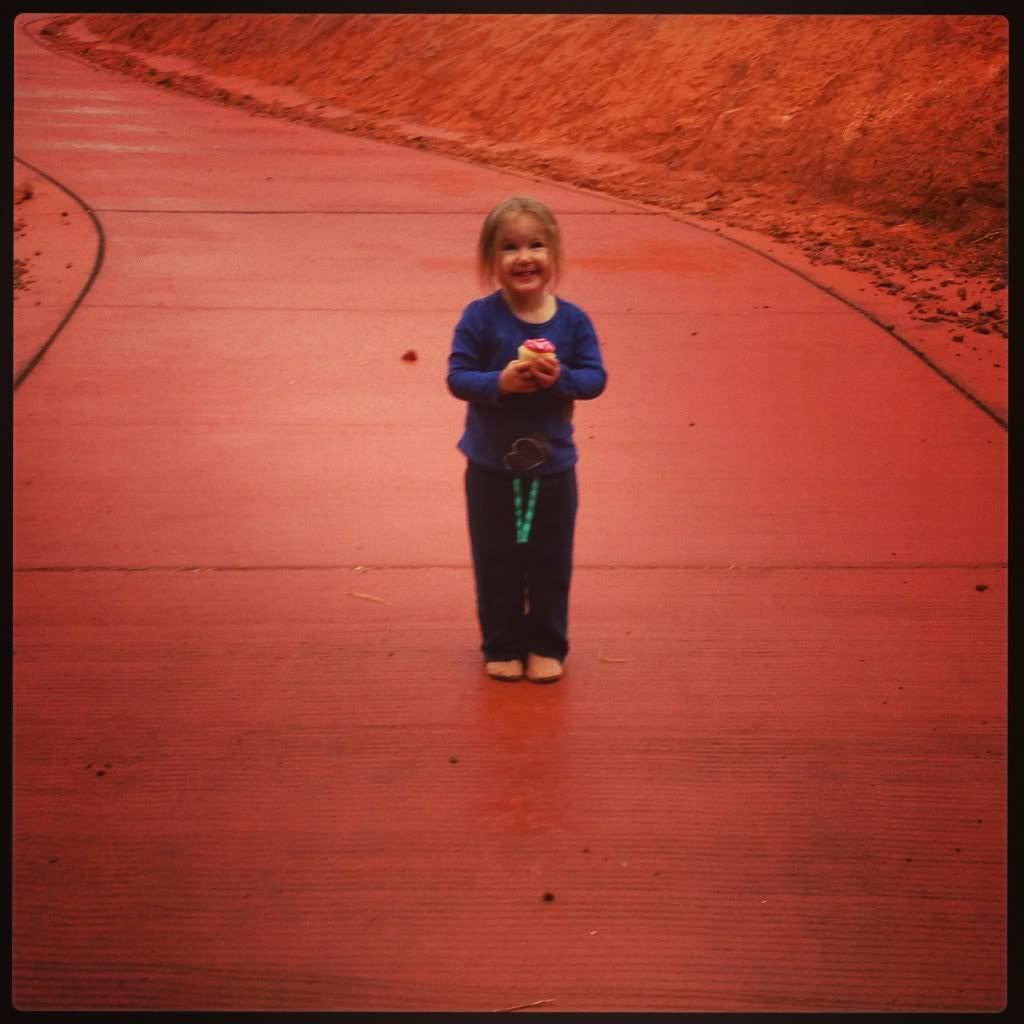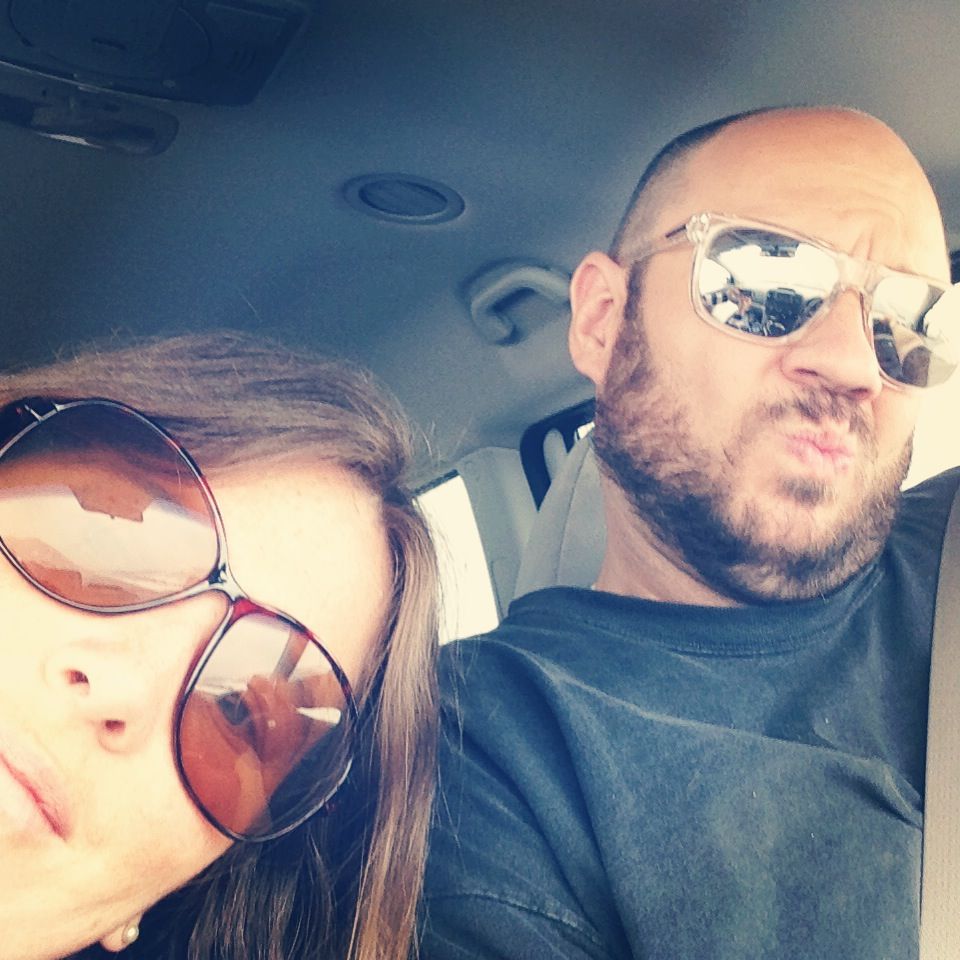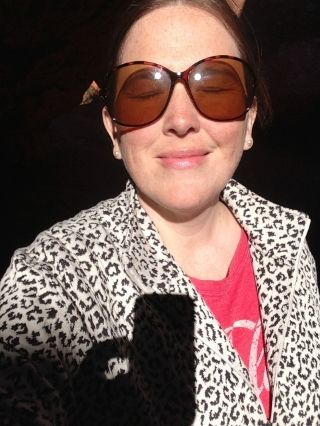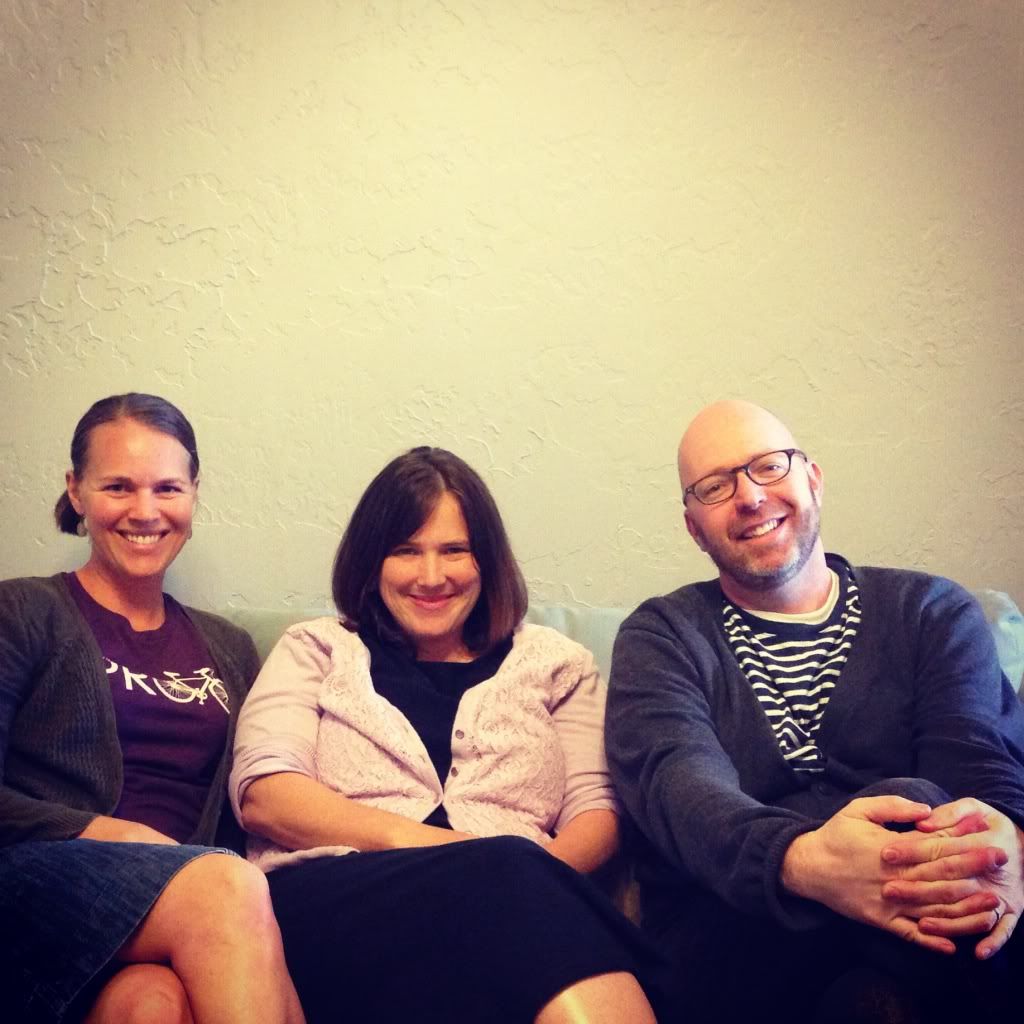 The short philosophy
I'm carrying around as a mother these days is simple: my children have enough toys to last us until next Christmas (or beyond, really). So for birthdays we've decided to forgo the wrappings, trappings and colored-plastic surprises for a BIRTHDAY ADVENTURE of the celebrant's choosing. Ever, our desert-loving, moccasin-wearing, serial brown-eyed doe face chose a camping/hotel (with swimming pools) combo caper complete with a doggie backpack, recycled sippy cups and the most loyal of friends: Minty Blanky.
We left just as the Boston bombings unfolded. I had spent the day before alternating between filling up coolers, folding footsie jammies and loading my twitter feed for the latest discoveries. Paired with the pain in Syria (and all over this planet, actually) I started feeling defeated.
This world is rotting with tragedy and hate and here I am trying to raise children in the middle of it. I feel horrible for bringing these little people into such a vast disaster
. I've felt these sentiments before, but it escalates when my twitter feed of media sound bites swells post-tragedy.
Our first two days we spent swimming and sand-dune-ing in St. George, Snow Canyon and Zion National Park. The third day we committed to ourselves the Scenic Highway 12 which wraps its way around dry, red, pink and coral vistas, bypasses towns Mormons settled more than a century ago and delivers you at the foot of Dixie National Forrest. After a night in Torrey, Utah a cotton-tree-lined town special to our family, we charged through Capitol Reef (quickly becoming my favorite national park in my spoiled state) onto the incredible terrain of Highway 24 towards Goblin Valley. We set up camp in a remote spot, covered by a canyon wall stenciled with petroglyphs. There, we settled in, met and teased the goblins, ate campfire hot dogs and melty s'mores.
My children. Oh my children! I have never seen them more happy--together--dancing and laughing, telling stories as we huddled together under blankets and sleeping bags and waited for the cold night to challenge our resolve. Me, happily holding Ever's hand and navigating my sleeping bag partner, the red cheeked Erin baby, spent the late hours worried about their comfort. But somehow, we all slept. In the morning we packed up and set out for Little Wild Horse canyon where we hiked through sunburned sandstone narrows and ate sweaty palms of trail mix. I will never forget Anson climbing the narrows as if he were a wide-legged ninja with shaggy hair (he insists on growing it out like a "rock star") and camo Crocs. Or seeing my Chup feeling like a champion for having taken care of his woman and children in the wilderness--fulfilling a primal need he never really knew he felt.
On our way home, past Green River our phones beeped with cell service. I read Chup the latest news of Boston while he steered us through the brown sand and jagged rock of Carbon County. The hunger to hear the news surprised me. I was sad for the whole lot of it. I spent many miles thinking of all the parents involved--those who lost children either to death or innocence. And the parents of the suspects, I thought a lot about them. What is this like for them? How do you try an evaluate your part as a parent? I had to conclude that it's all unfathomable. It's too much to try and decipher.
But the feeling of guilt for bringing my children into this world of torment and misery was appeased.
Because how can I feel like a fool for bringing my children into
this
world? The one that give us human failure, yes, but also gives us the brilliant hoodoos of Bryce Canyon? Or the wind that whips around Goblin Valley tempting you to believe the goblins are actually whispering in your ears? Or the perfectness of blue sky fat with clouds, mixed with peachy mesas of the Grand Staircase Escalante? And how can I say this parental experiment is useless when my children shrieked with delight as we crossed the swollen Calf Creek, danced in elevators, dipped in warm pools and discovered what stars look like without pollution?
And how can I give up when there are good people on this earth--enough to out-number the few hurtful, scary ones--who help me raise my children? Like the people of Hanksville who fed us warm, crumbling biscuits and sent my children on with an eduction of
their
lives. And the people here in Provo, talented, dedicated friends who join the efforts of mutual support--how can I deny these blessings?
Three years ago at home I gripped the ring of an inflatable tub, soaking and seething and begging a pink baby out from the depths of my body, onto my sweating skin, into
this
world. This one of regeneration and repentance and hope. And the experience was so intense to me, I've never gotten over it.
(Just like I'll never get over the belly of Zion Canyon, as you stash into the tunnel, a mile of mostly darkness, and come out the other side to a world of rock and God.)
Happy birthday Ever.