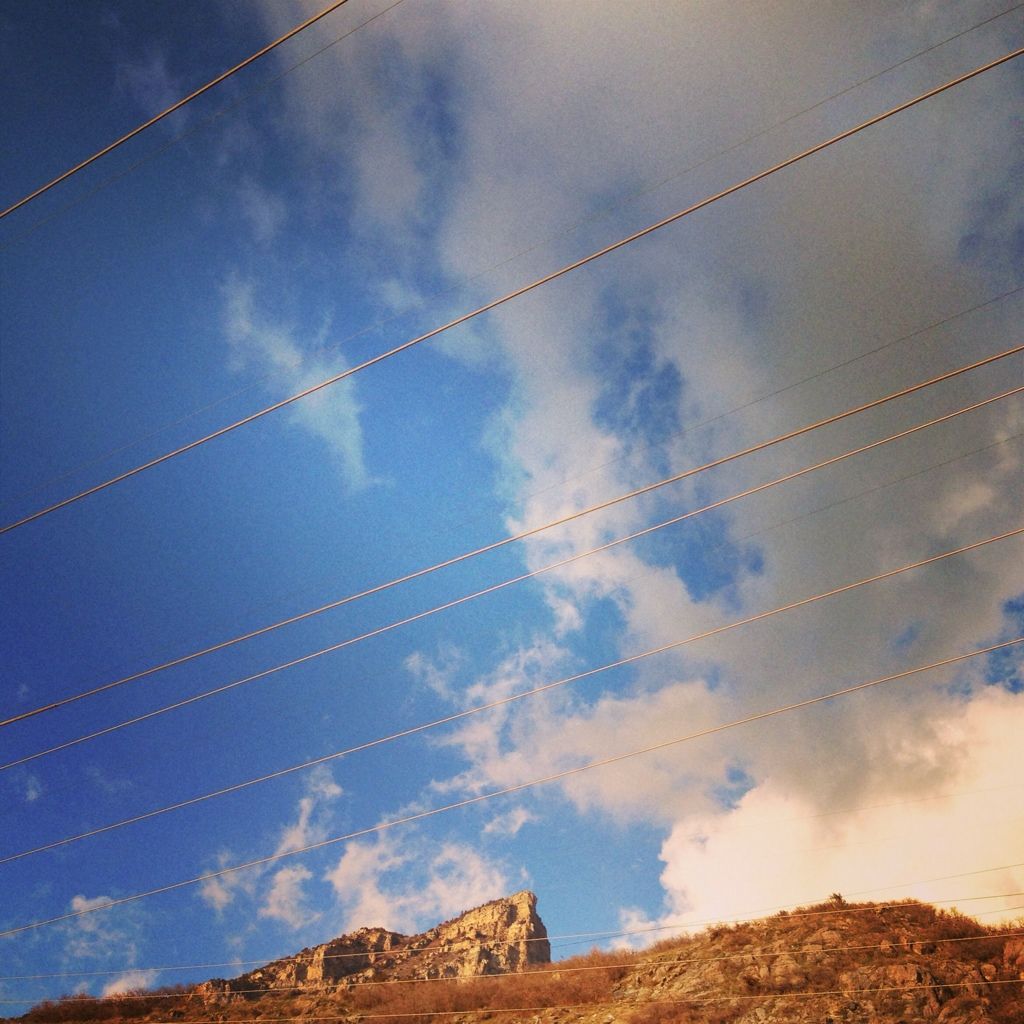 As my friend Finn says,
"The power-lines are so beautiful this time of year."
Here are some notable people + events going on in + around Provo: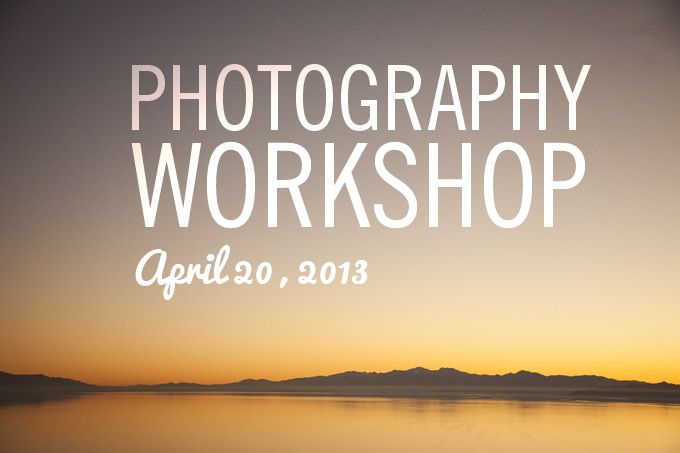 April 20th Justin Hackworth divulges his secrets
of documentary-style photography and pirate jokes in a workshop held in his famous studio downtown Provo. If you are lucky he *might* sing you Tom Waits on a tiny piano. Tell him I sent you.
Click on photo for link.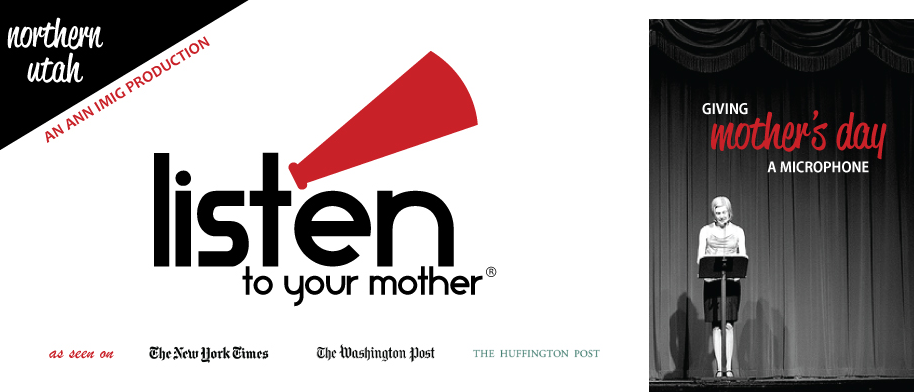 Heather Johnson of Family Volley
worked her way into the heart's of the producers of the
Listen to Your Mother Show
(a national celebration of Mother's Day) and wrangled a spot in the line-up for a Northern Utah performance. Then she auditioned some of the valley's writers and performers and came up with a stellar cast (which, ahem, might include me, ahem).
Tickets are now on sale!
Check out the details by clicking on the photo above.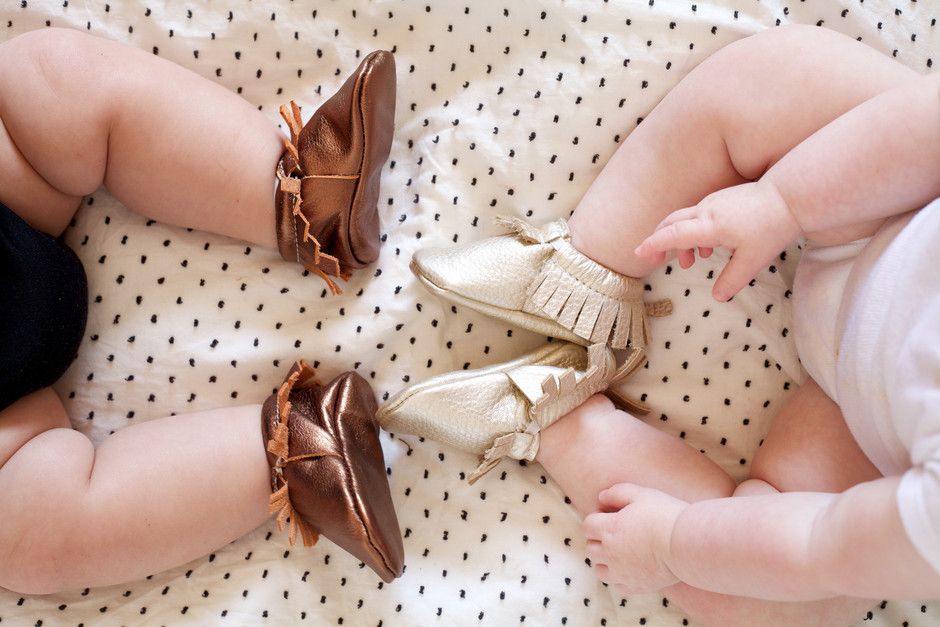 This is a Provo Proud shout out
to my friend and late-night fry-eating co-conspirator Susan Peterson whose Provo-based company
Freshly Picked
swamped the
Brickyard Buffalo
site last week with so many sales of their adorable moccasins in such a short amount of time it shut the whole thing down. Crashed the site! It was remarkable! Made me think about the days when Susan was selling her wares during the small weekly market at
Provo Town Square
. Dreams come true in Provo, people. That's all I'm saying. But also, Susan is extremely hard-working, thoughtful and industrious. She deserves the success in huge heaps along with her family and husband Christian (who I hold in the highest regards . . .)
p.s. those are my niece's Charlotte's generous gams. Aren't they gorgeous?
See you downtown for First Fridays this weekend. I'll be the one eating tacos at Bleu Poblano.