Cobwebs: A Not-So-Ground-Breaking Post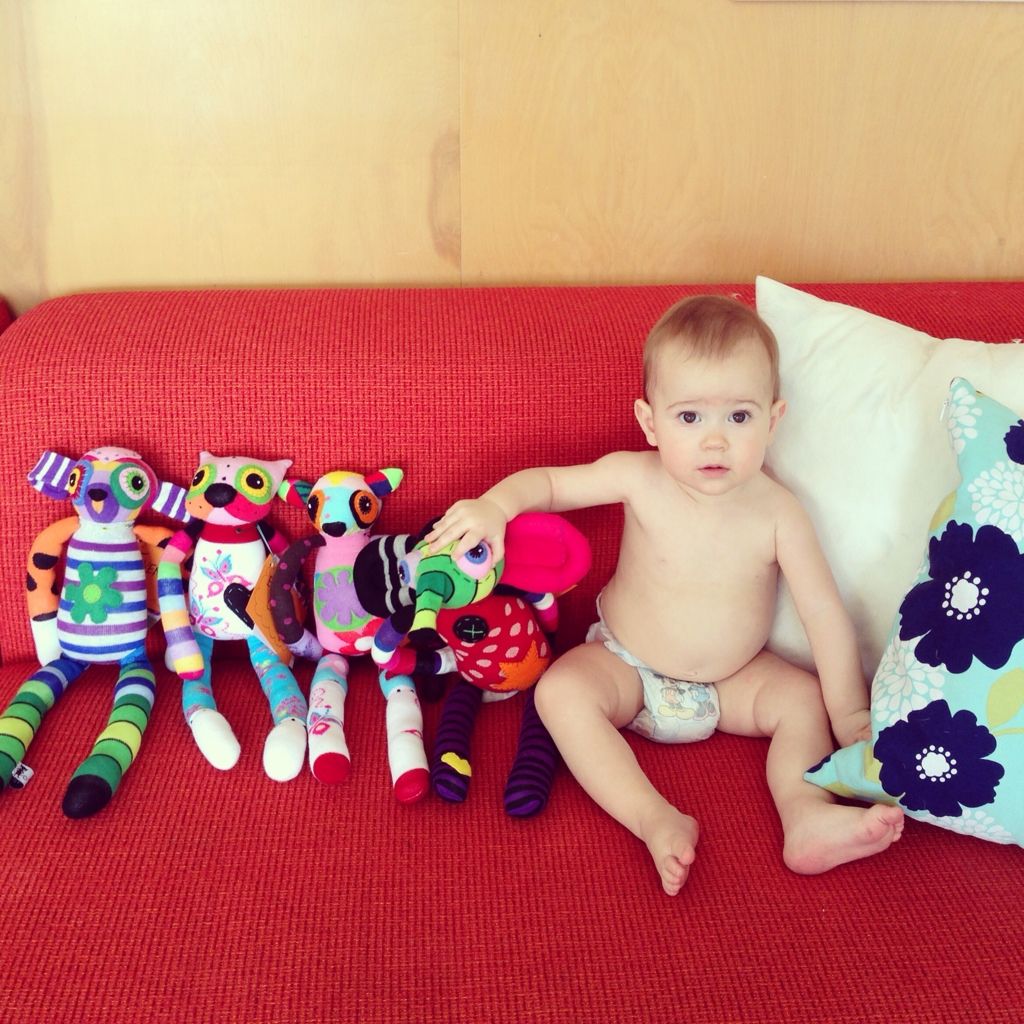 I've been in a flurry
trying to cultivate my presentations for BYU tomorrow and next week. I told myself to make a mental list of things I could let go in order to concentrate on the messages I wanted to share.
On that list:
cleaning my house
getting dressed
wearing shoes
meals that involve baking or cooking (broiling, ok)
However, shortly after I stopped cleaning my house I noticed a general brain fog settling over my mental atmosphere. I wasn't thinking. I had stopped thinking. I had nothing in my mind.
This worried me.
I carried on for several days, shoeless and somewhat undressed, eating lots of uncooked vittles in a messy house, feeling quite vapid, until a friend showed up and sat on my couch. She has been going to a counselor for sometime now and I asked her how it was going.
"A couple weeks ago I said to myself, I am not going anymore. This isn't helping. My problems are still piling up and I don't feel like I am getting any better," she told me.
"Oh really?" I asked.
"Yes, but as I prepared myself to tell my therapist I was done, it occurred to me that perhaps the craziness isn't going away, but I don't feel
crazier
. And I think that maintenance is something to hold on to."
After a day or so of thinking about her conclusion, I came to one of my own. Keeping my house clean is not really the most satisfying job. As soon as I put all the stuffed animals away the stuffed animals are dumped out on the floor. (Thanks Squish!) As soon as I clean up breakfast, lunch comes barreling around the corner.
But there is some celebration in the maintenance. It's not always tidy, my house, but as long as I give it an effort to show up and pick up ("everybody everywhere!") it doesn't become unmanageable. Plus, a solid work environment is good for kids, like I always say.
Even more interesting to me though, was the next day. As I started organizing and cleaning again, my mind came back to me. It raced with thoughts and messages. Ideas bounced off the walls of my consciousness. I scrubbed and speculated and sat in wonder about how I had no idea that house cleaning was so important to my intelligence.
Although looking back, my biggest break throughs have come when I was cleaning. Manual labor has always been the conduit to process my anger and fear. My best ideas have come while vacuuming. I see my mind as a windmill--still as stone--until work gives it wind to start spinning.
It's not about having a clean house, it's about having a quick mind.
This realization could not come at a more needed time. Thank you muse.
Please come! Women coming together to support women and education--no greater cause! No tickets or registration required! Bring your daughters! Bring your friends! Bring chocolate-covered cinnamon bears you bought at the candy counter in the bookstore!