C. Jane Vlog: The New Electric Sound & Scott Wiley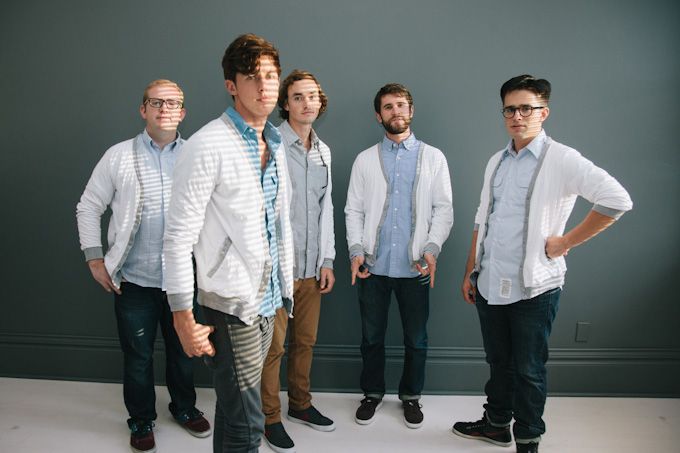 Photo by Justin Hackworth
I asked on
Facebook
and
Twitter
this week what the people wanted for my vlog this week. At last count most of the people wanted Lucy to vlog with me again. But Lucy said she will vlog no more, since our last vlog together
was such a success
, she preferred to go out on top. Actually, she really said "I feel so uncomfortable doing vlogs." What? They aren't awkward at all!?
Then yesterday we received word that
The New Electric Sound
was at June Audio with
Scott Wiley
and we invited ourselves over to hang out. They have a show tonight at
Velour's 7th Anniversary celebration
(you should come, if you can still get tickets and if you live close, and even if you don't live close you should still come) and they're working on a new single and a new music video.
Before you watch this, you might take time to fall in love with them. They were one of our most popular bands at the
Rooftop Concert Series
this past year (
here's my proof!
)and it's pretty easy to see why--their music is reminiscent, poppy and a good timey. When I listen I imagine myself in a different era wearing a vintage prom dress dancing innocently with that surfer boy with the wavy hair. You know.
Start here,
with this great video covering jealousy, escape, love, betrayal, bondage (!) set to a catchy, rock-n-roll love song.
Here
for a taste of that throw back sound.
And here
for a video featuring scenes from Provo's hipster crowd and another great song to start your day.
But, let me be honest, the reason why you'll be glad you watched this video is because of the explosive and over-dramatic Les Mis moment that happens spontaneously. Also, there is a bonus track where they sing a little doo-wop and I get a bit Oprah on them. You're welcome. And you're welcome.
Thanks Scott and Scott, Ben and Tom!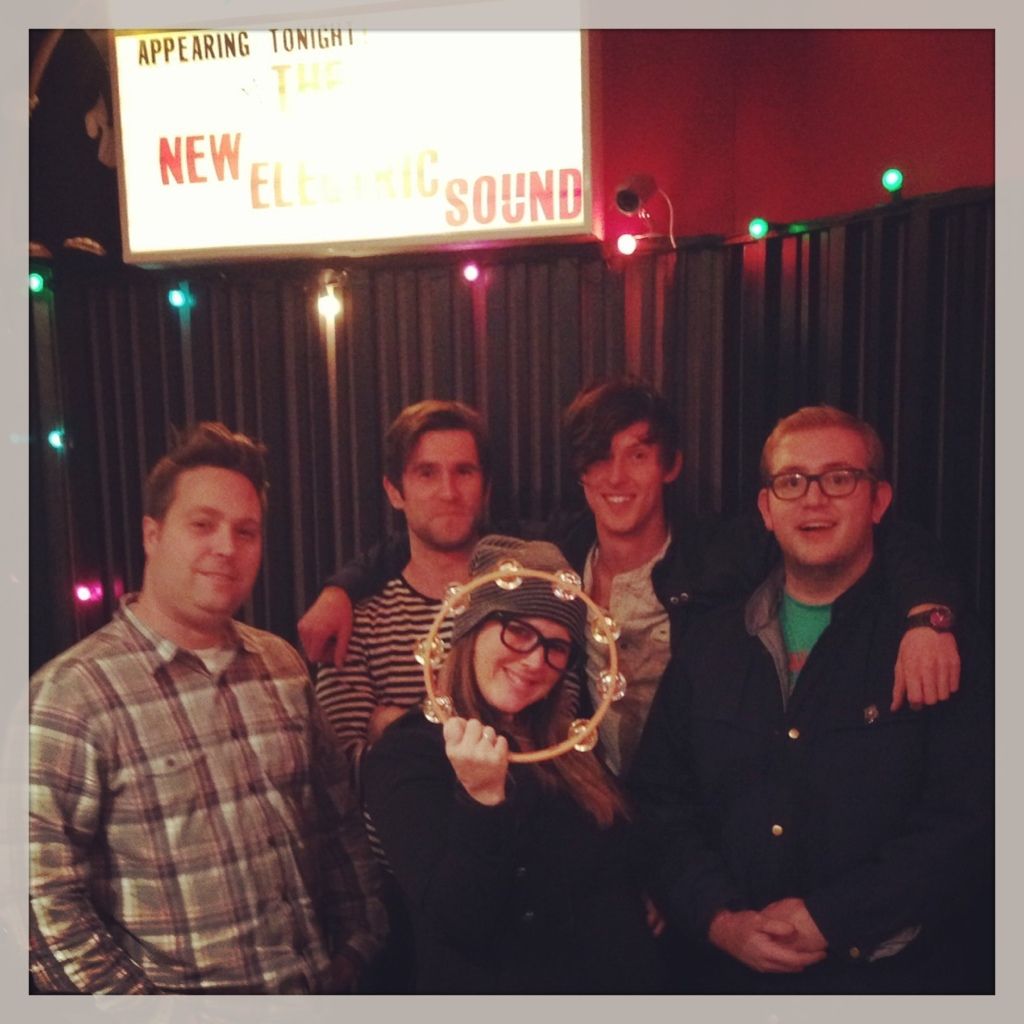 From my instagram account.
Provo is lovely in March: