About That Midnight
On New Year's Eve
I thought about all the fancy parties people probably go to. I think about that every year. I live in a community where there aren't a lot of fancy NYE parties because a lot of us have little children to put to bed (and where are the baby sitters? at fancy teenager parties) and those of us who don't have little children are tired because we
had
little children once upon a time and from what I hear, having little children at any point makes you tired for the rest of your life. But don't ask me.
Anyway, we had a family party at home. Just us.
We let Anson play host and can I brag? Who knew my little four year old was such a fantastic party planner? We were kept busy all night long with game after game after game. Some of them were homemade games. In fact, all but one was a homemade game.
At one point we were playing a homemade game called "Don't Let The Balloon Touch the Floor" and all of us were really getting into it. We had somehow slipped into our imaginations collectively and there was an intense sentiment that if our red balloon actually touched our carpet our house would explode into pieces--us with it. So as the game progressed, our words and actions became even more dire, and there was a moment where I looked over at Chup who had grabbed Ever and was working her legs like she was a robot. When that red balloon came anywhere near their bodies, Chup would kick Ever's legs madly and the balloon would soar.
And that is when I started laughing so hard I could not breathe. What were we doing?
I fell down and started rolling, actually ROFL I guess. And I begged for breath and laughed and screamed. Then we all started laughing and snorting. Even the little baby Erin. It was hilarious and funny and stupid and silly and serious.
I've been to a few fancy NYE parties, you know, back in the day, but nothing as wild as this scene in my living room, in my pjs, having recently recovered from a D&C. What was I doing?
And when it struck midnight my entire house was sleeping, including my husband in bed with me. I was really grateful to my neighbors who let off explosive fireworks--so high I could see them with a slight tip of my head out of my very own bedroom window.
In the moment of fireworks and snoring, I made a resolution to see other's needs as my own--not because I have to fulfill them, but because I can at least
feel
them. And where that takes me, I guess I'll have to be brave enough to find out.
Here's to 2013! A year to celebrate a good life, earnest attempts and never, ever letting that red balloon touch the floor. Can you imagine?
.
p.s. Idaho was pure relaxation this weekend. I slept, ate and stared at the Snake River Canyon.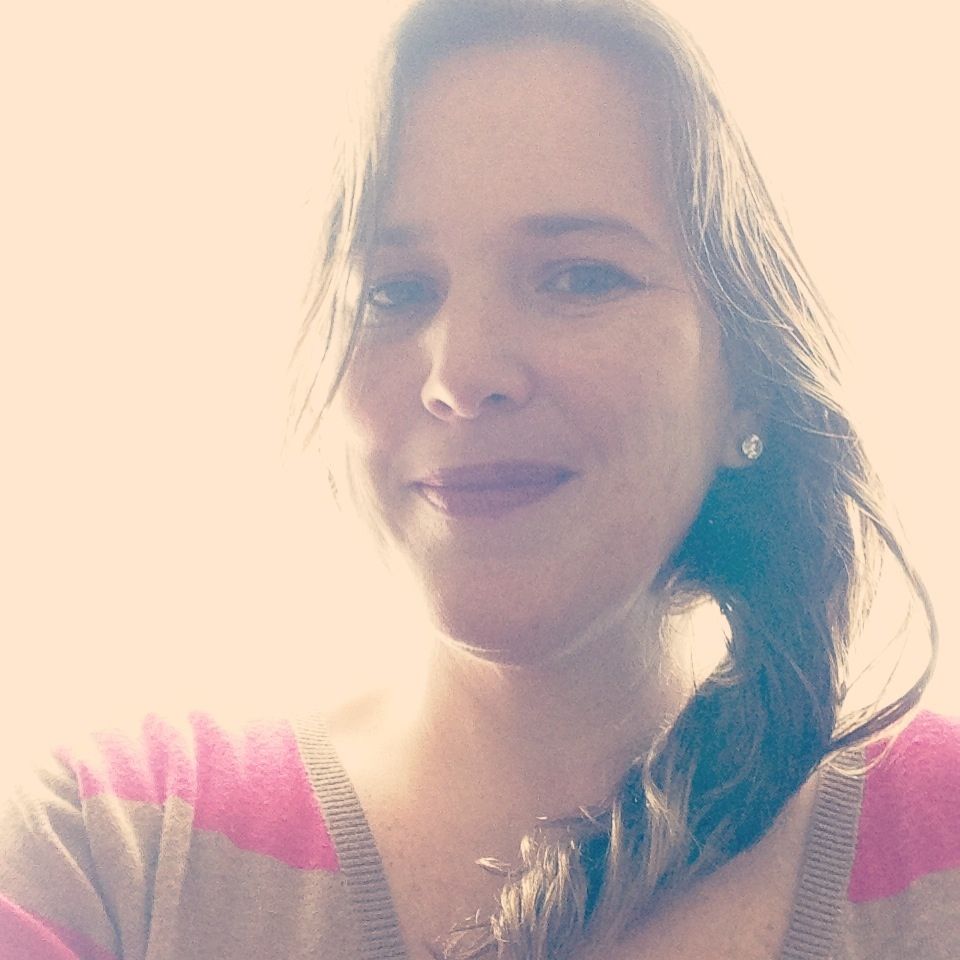 p.p.s. I was honored to do a podcast with the Richie and the gang at
The Cultural Hall Podcast
. It's very Mormony and funny and stupid and silly and serious too.
Check it out here.