36 Things: 10-18 When I Am a Ghost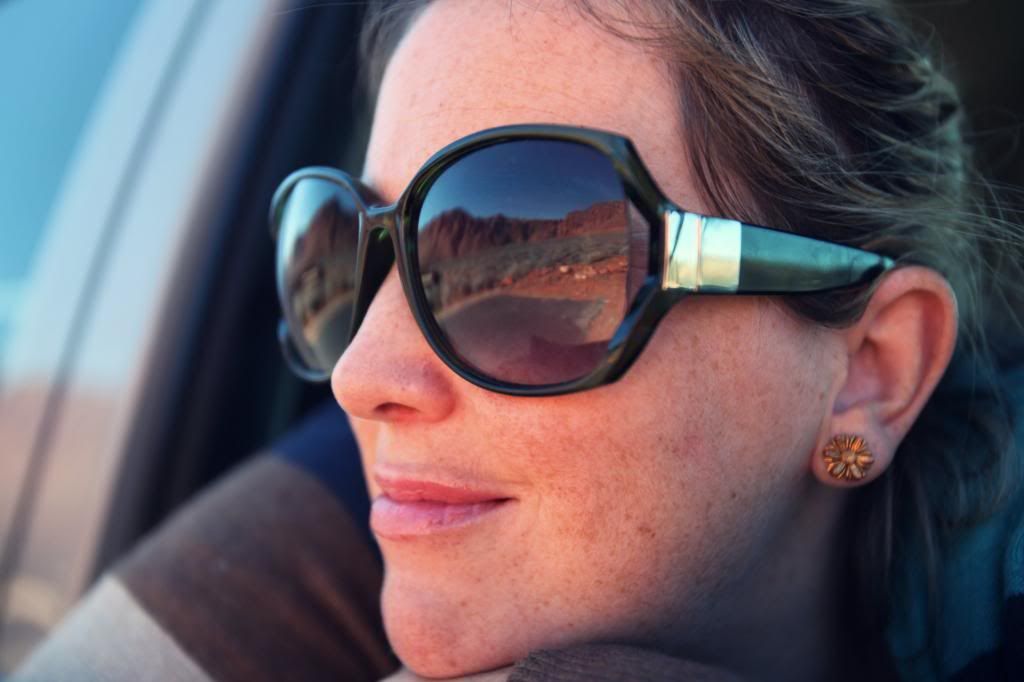 This week I am writing
36 things
I will do/hope to do in the year I turn 36.
Here's Day Two:
10.
Visit my final resting place.
There's this spot of sagebrush and pink sand at the edge civilization just west of
St. George, Utah
where I plan to live when I am a ghost. Every year I make a pilgrimage to visit my spot. I think about all the novels I am going to write in my space of uninterrupted time. Is this getting weird?
11.
Speak at BYU's Women and Education Conference in March
. I feel a bit humbled by this invitation but in truth there is nothing I am more passionate about than women of my culture getting educated. According to
recent research on women in Utah
"a high percentage of Utah women do not get college degrees because they believe they will never use them....Many young women also believe they are being encouraged to attend college but not necessarily graduate." What? NO. We can do better.
12.
Go to Hong Kong.
Just this Sunday my favorite cousin Kim came to my house with a sincere invitation to share some time in her studio apartment there and before I knew it, Chup was rounding up his frequent flyer miles to see how we can make this happen. I am almost more excited at the prospect of spending time with Kim as I am with the thoughts of a hot bowl of pho.
13.
Walk Anson to his first day of kindergarten.
Let's not talk about this one right now, ok? Sniff. Sniff.Sniffle.
14.
Participate in Utahans Helping Expand Medicaid
by doing
one or more of these suggestions
to help.
In 2011 100,000 children in Utah had no health insurance.
What? NO. We can do better.
15.
Go to a Desert Noises show at Velour
. Last June this four-member band blew me away at our Rooftop Concert and I've wanted to see them in a more intimate setting ever since.
16.
Walk a few blocks down to my friend Mindy Gledhill's house,
sit on her couch and ask her to tell me about her six sisters. My fascination with family dynamics creates a compulsion inside of me, I love to figure out these intimate, micro systems. A few years ago I saw a photo of Mindy with her six sisters and I've been incredibly intrigued ever since. She also has two brothers with the seven girls total. Isn't that a great study?
17.
Work on a municipal campaign this fall
. Election season in Provo always calls me to action. I am going to study the issues and the candidates stance on them, and throw my support and energy behind someone I trust. I will know I've completed this when I am spending election night with other campaign staffers in anticipation.
18.
Convince Book on Tapeworm to come to the Green Room for my birthday
and play their beautiful, serene music for me and my good friends. The invitation has been sent to Mr. Scott Shepard, we shall wait to see how it's answered...

What are you doing in 2013? I'd love to hear it!
Also, any suggestions, recommendations, feedback about my list is welcome . . .
p.s. I got interviewed by the fantastic
Hannah Mudge
on blogging, feminism, church and state of my sister Page.
It's all here.