One Miracle at a Time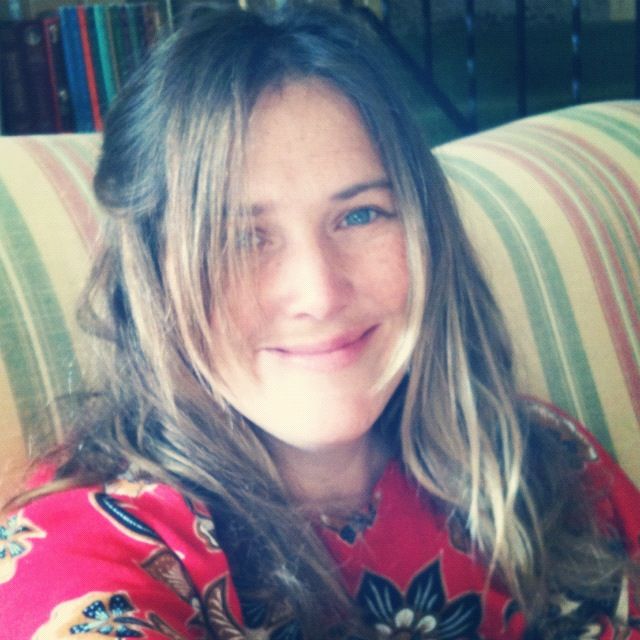 *a very Mormony, brief and short response to
this
.
This big, blurry self-portrait
of me
was taken last October during
General Conference
. It was right after
President Monson
announced the change of
age requirements for males and females serving missions
. As he was speaking I started crying and then proceeded to cry throughout the entire weekend.
To me the announcement was an answer to prayers. Not just my prayers, but collective prayers for changes to occur in the way we offer church-related opportunities to young women. For me, dropping the twenty-one age requirement to nineteen for females meant something bigger than just a beefed up missionary force. It meant we are crawling out of an time where marriage at a young age is preferable to personal opportunities and self-exploration before marriage. It meant as a church we are making it easier for nineteen year old girls to develop a deeper understanding of the gospel of Jesus Christ at the most crucial time in their lives.
Almost immediately I texted in my niece Emily who turns nineteen in December with about seventy exclamation points per word. To me, this was a game changer for all of us women.
I cried when our favorite babysitter Charlotte came by to tell us she was leaving on a mission (half cried because I was so happy, half because she really is the best babysitter). Then I cried again when her mission call came--Germany, Berlin. And I know in February when she leaves I will cry--along with my bereft children. I cried hearing about nineteen year old girls signing up to go on missions like it was a call to the army during wartime. Thousands of them
applied to go in the weeks
that followed this announcement.
On
Facebook
that weekend I wrote a little note about my feelings and I heard mixed reviews in return. One friend of mine said, "The more things change, the more they say the same" referring to the fact that elders are able to go younger--at eighteen--and for twenty four months, while sisters still serve eighteen months. I understood this comment, I empathized with it, I realized it came from a place where equality between the genders is forefront. When asked in a news conference about the disparity in service,
Elder Holland
replied,
"One miracle at a time."
In days that followed I also heard from close friends and family who were upset about the change for other reasons. They are of the staunch belief that women should prepare for marriage and the life of homemaker before considering a mission or even education (please note: this is not a sentiment the church officially teaches). I've had conversations with close associates who don't believe women should serve missions at all--some because they don't believe sisters are effective and some because they think missions are too intense for females to serve. Of course I passionately disagree with all these statements and I have felt hurt by their expressions, but I can also see that these beliefs are held by more people I ever thought possible in this day and age.
So, I've asked myself; "Can I be patient?" Can I allow for these single miracles to string together over to time to make up sweeping changes? Can I have compassion for those who fundamentally believe differently about the "place" of a woman? Can I wait on the Lord to prepare us for more changes in His time and in His way?
I think I can.
But I am impatient. I am easily frustrated. I don't always (hardly ever) temper myself when it comes to passionate, personal causes. I have found my greatest temptation is picking ALL the battles. I have to remind myself to keep my feet on the ground and my eyes on my family while I consider the causes in my heart. Which battles are for my children? Which are for my pride?
So yes, I think I can, but it's not always easy for me. Honestly.
It's like a bread crumb trail I am following. Here's a
change to sister missionary requirements
, and here's a sister giving the opening prayer at this year's
Christmas devotional
, and here's the church saying
same-sex attraction is NOT a choice
. I am following along, hopeful about the journey, learning patience and compassion, picking up each crumb, seeing miracles in the small offerings.
And crying, crying, a lot.
From this weekend...
Please Consider...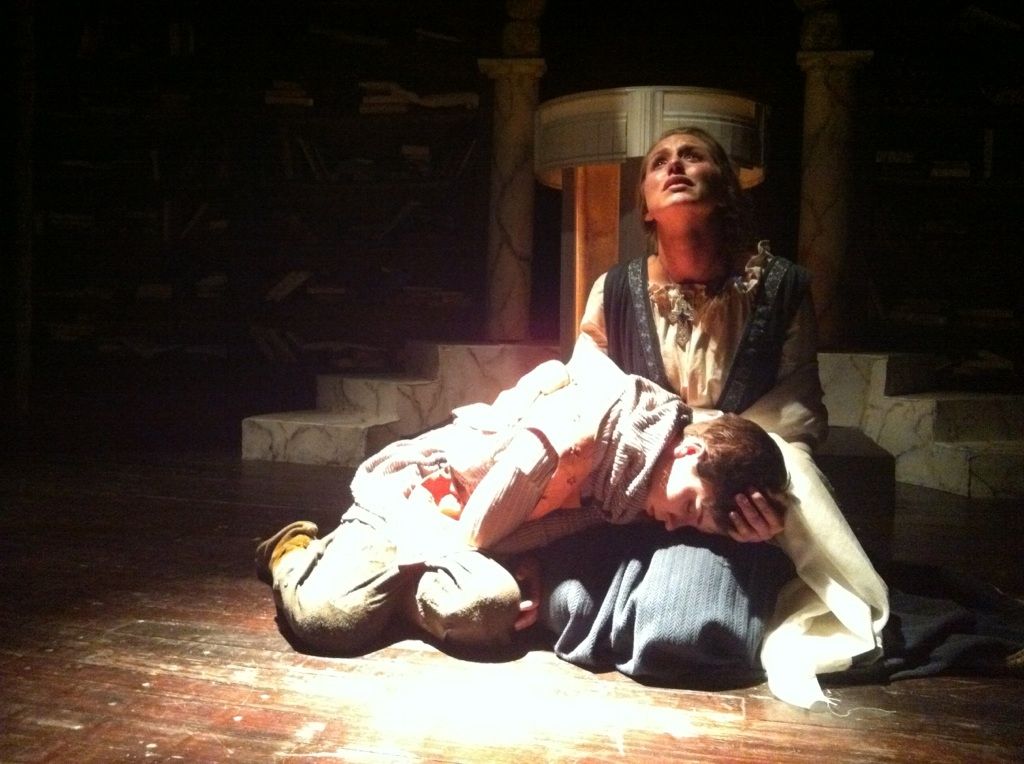 Over the weekend Chup and I saw the award-winning play
Martyr's Crossing
at the Echo Theater downtown Provo. It's the story of Joan of Arc and it's message is very powerful--about agency, female relationships, faith and trial. I'd especially recommend the play to young women in particular. If you have a teenage daughters please consider going and enjoy the conversations that will undoubtedly follow!
Info here.