Help Me Choose A Christmas Card Capture?
Dear Readers,
I am need of a some help (Oh really C. Jane? We've known that for a LONG time!) Last week
Jed
shot our family Christmas photos and I'm having a really hard time choosing one. My photogenic family is making it nearly impossible to narrow things down! !!! !
So here's what I will do, I am going to post a few (or ten!) candid photos with a number and a caption. Will you pick your favorite one--the one that paints a perfectly posed position of family bliss and joy--and tell me in the comments? You could also tell me on
facebook
or
twitter
if you "don't do comments."
As a "thank you" I will post a soundcloud production of Ever's human goat voice exclaiming, OHCHRISTMASLIGHTS at the bottom of this post. You might find the Christmas Spirit biting you in the soul after you listen, so I think it's worth some trade value.
Ok, you ready Readers? Here we go:
1. Eyes Wide Open, Lips Pursed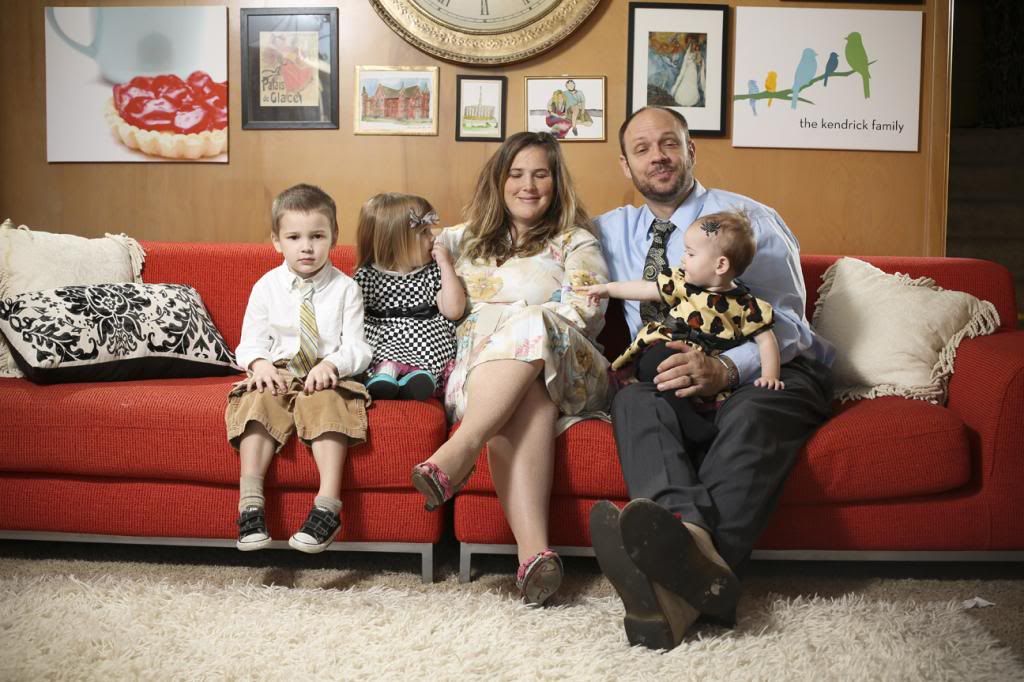 2. Merry Christmas! We're Getting Divorced!/Anson Eyes Wide Open, Lips Pursed
3. It's So Hard To "Pick A Winner"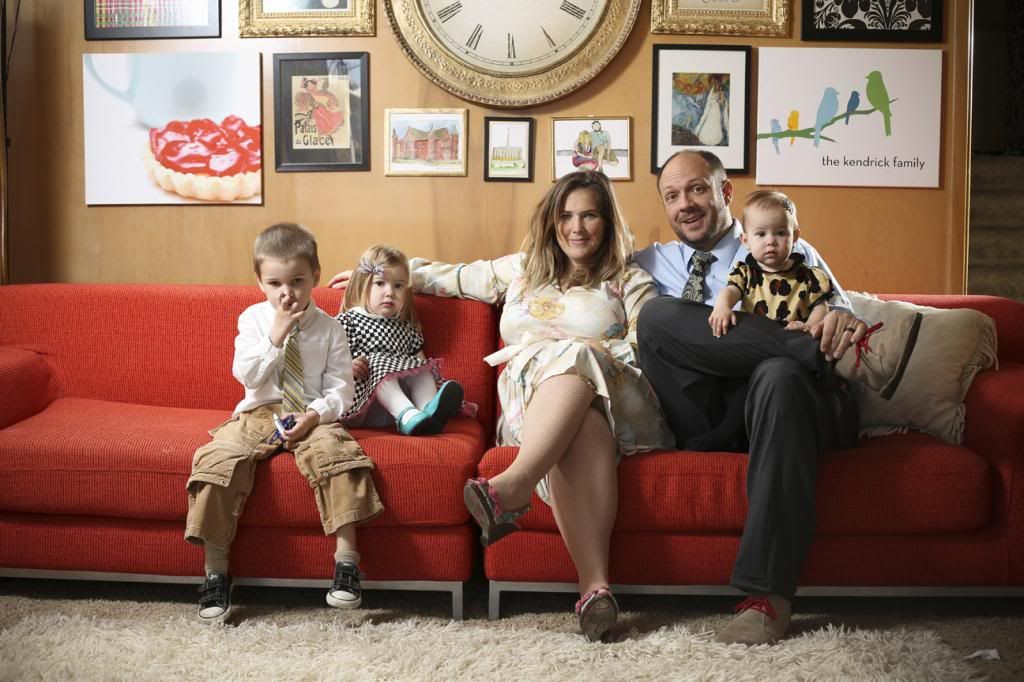 4. Not What We Meant About "Showing Our Natural Side"
5. You're Not Getting McDonalds If You Keep This Up And That Makes Ever Mad
6.What Do You Mean "Favorite Child"?
7. "Favorite Child" Is Fed Up
8. Where Did I Go Wrong?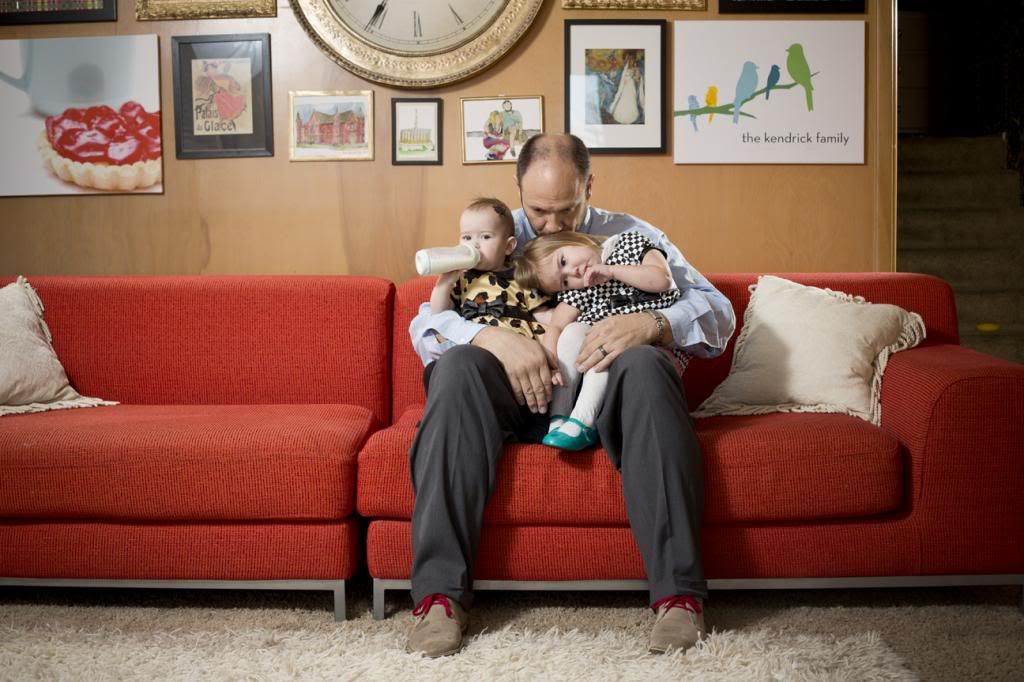 9. And I Am Having Another One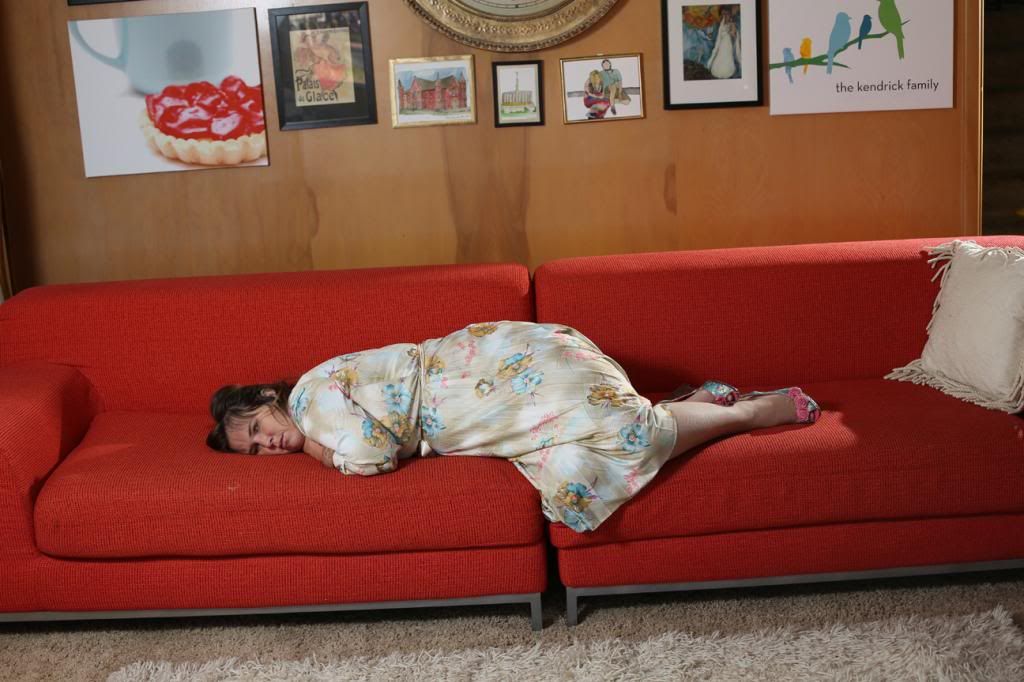 10. Love At Home! Happy Holidays!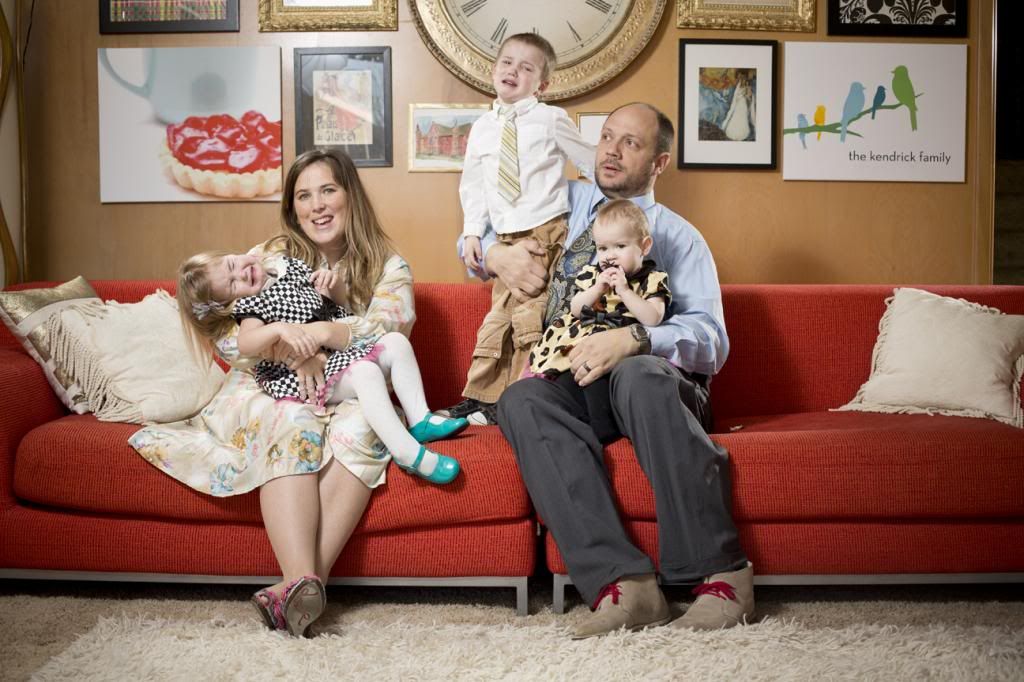 Well, thanks! I hope it wasn't exhausting. You can take a day or two to decide. Don't think you are above hand-wringing and nights sweats with this choice, I'm over here experiencing the same thing! Good luck!
And now, to reward your diligence, I present:
Ever Kendrick's Human Goat Voice While Looking At Christmas Lights
Happy Weekend Everybody!