Reporting Back Sir
If you watched
my vlog on Friday
(oooh, watch out a link!) you will know what the following pictures mean, if you didn't watch my vlog you might be confused. WHY DON'T YOU WATCH MY VLOG? YOU GOT ONE OF THOSE LIFE THINGS? NOT ONE TEN MINUTE INCREMENT TO SHARE/WASTE?
Friday June 1st, 2012
8:43am/Front Room: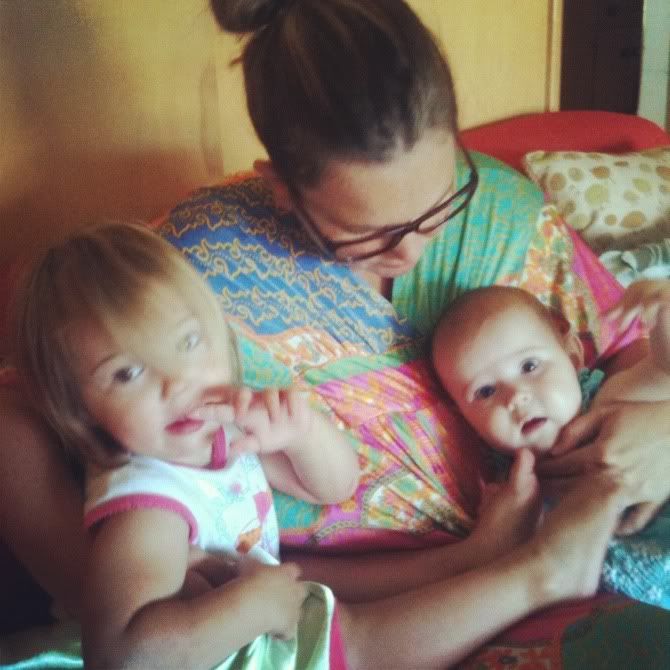 Thirty-seven seconds later: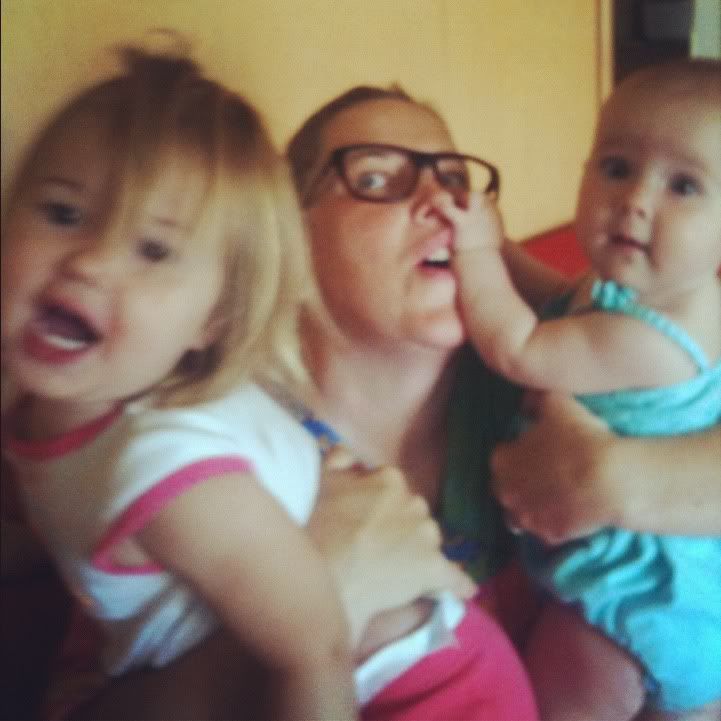 12:34pm/Front Room: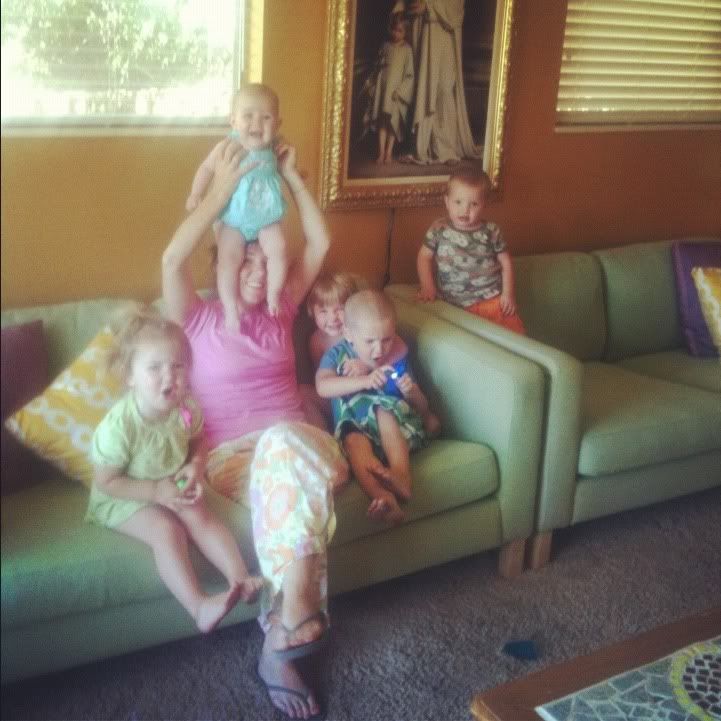 4:36pm/Sumo's Snowcone Shack:
6:15pm/Historic Courthouse: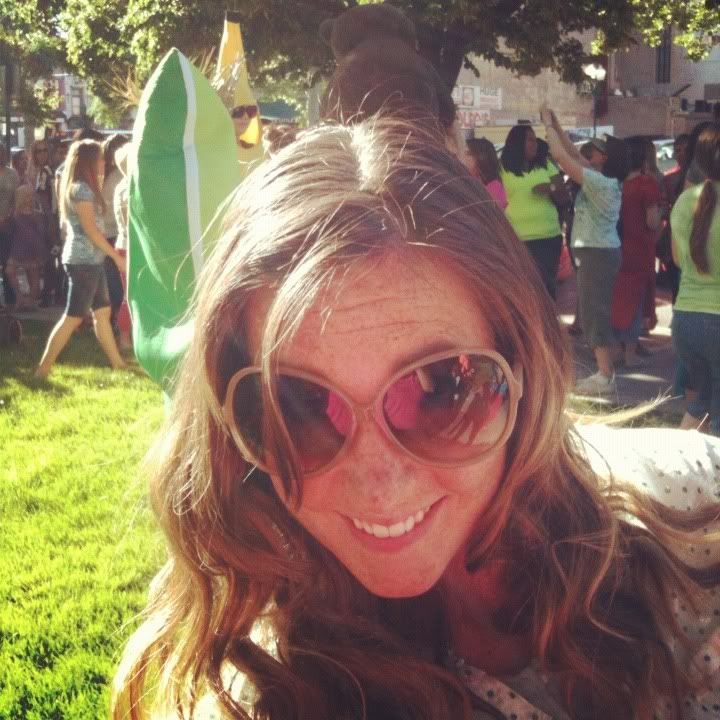 6:20ish/Center Street:
7:35pm/Rooftops (
Junie Blake
dress, we're having a love affair):
8:49pm/Rooftop Stage (Desert Noises):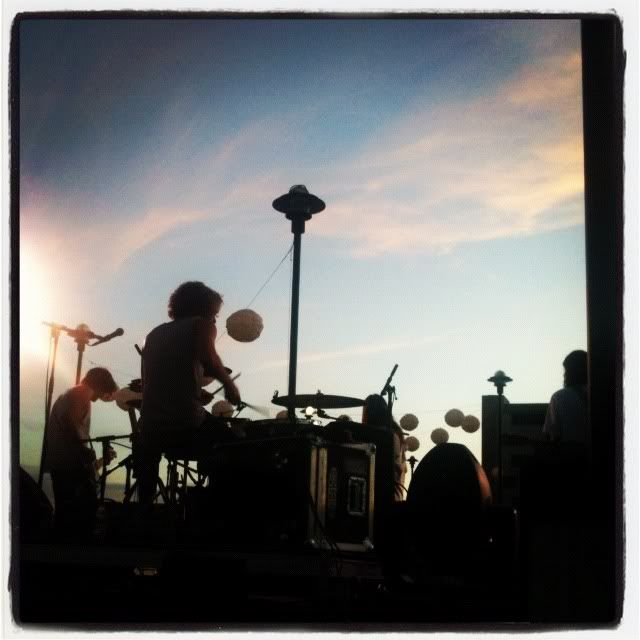 9:27pm/Rooftop Stage (The Moth & The Flame):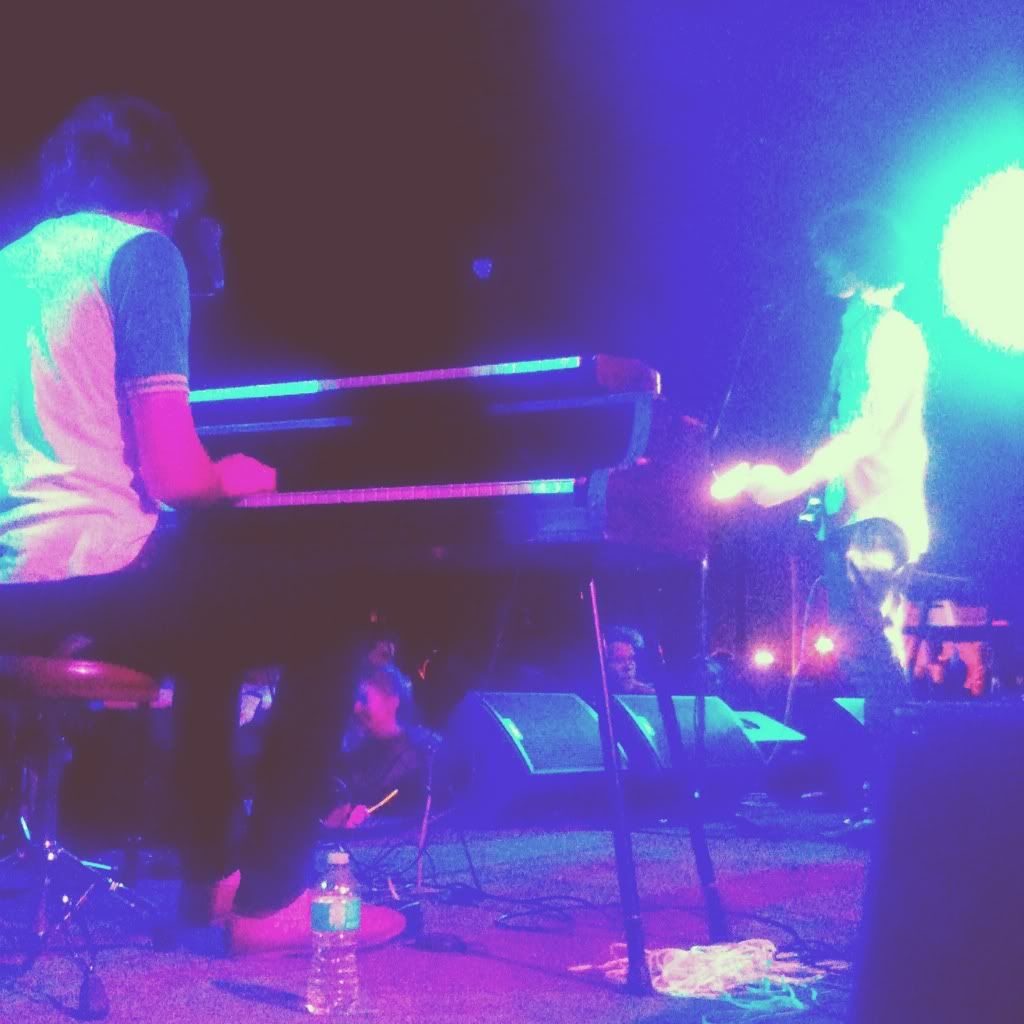 10:03pm/ Rooftop Audience with Glow Sticks:
Saturday June 2nd, 2012
2:17am/Front Room
8:34am/Front Lawn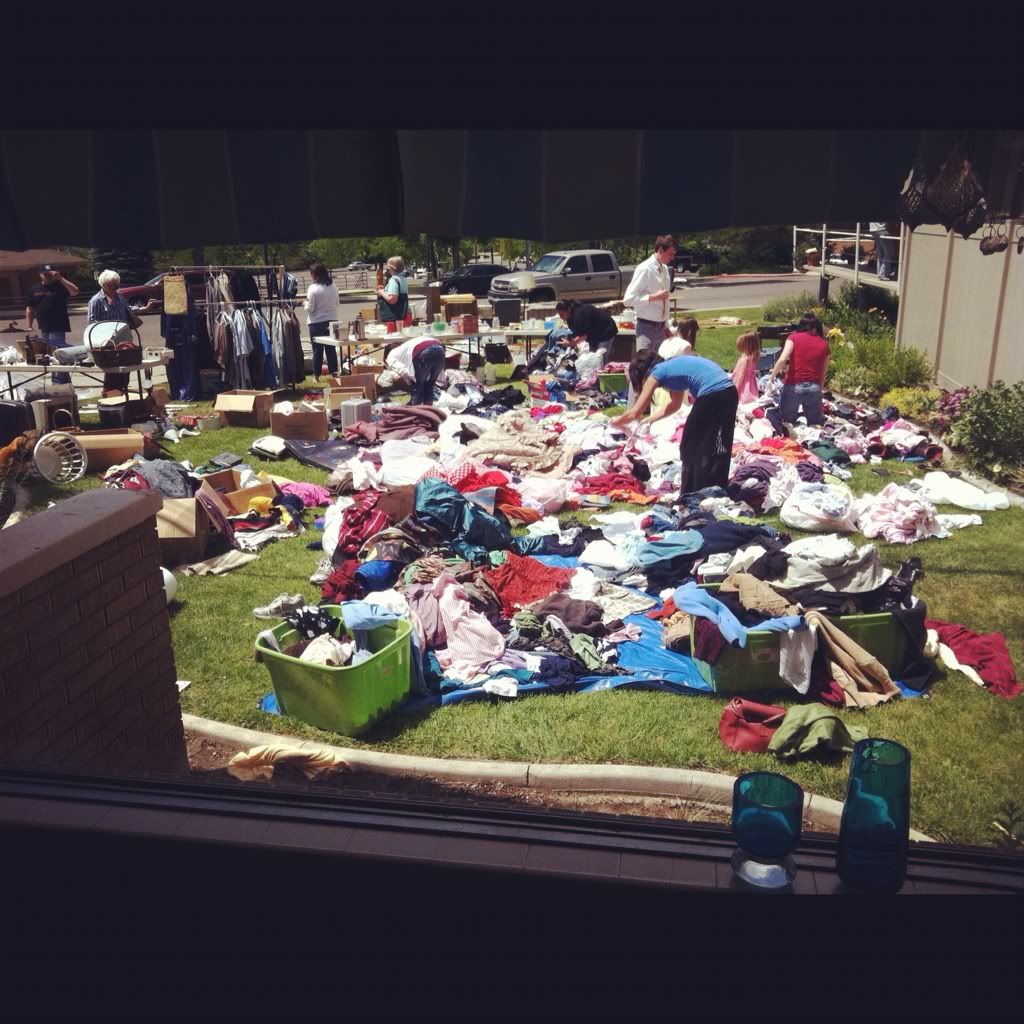 1:10pm/Front Lawn (again)
2:57pm/Front Lawn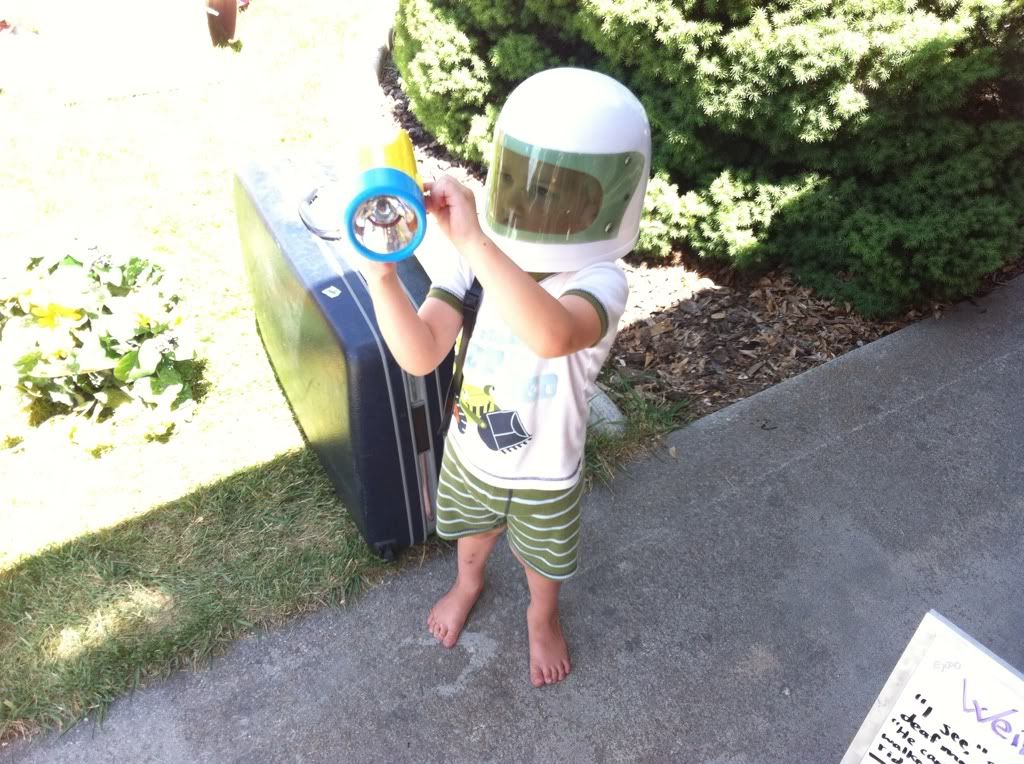 7:23pm/The Backyard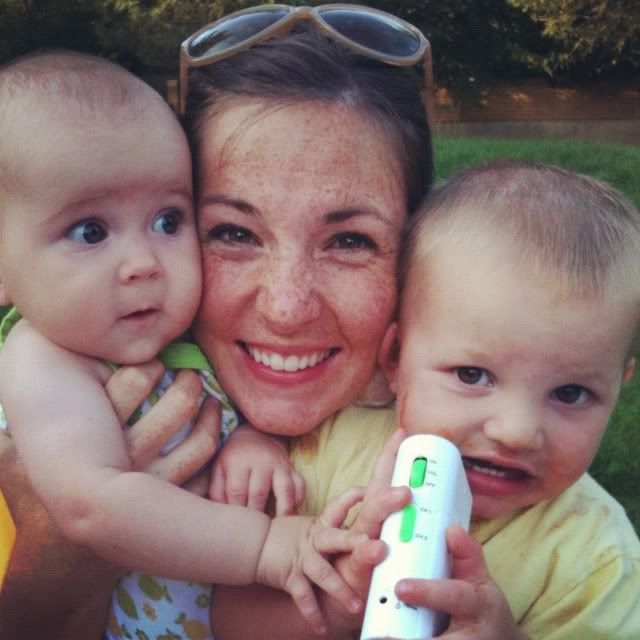 Sunday June 3rd, 2012
11:58pm/Front Room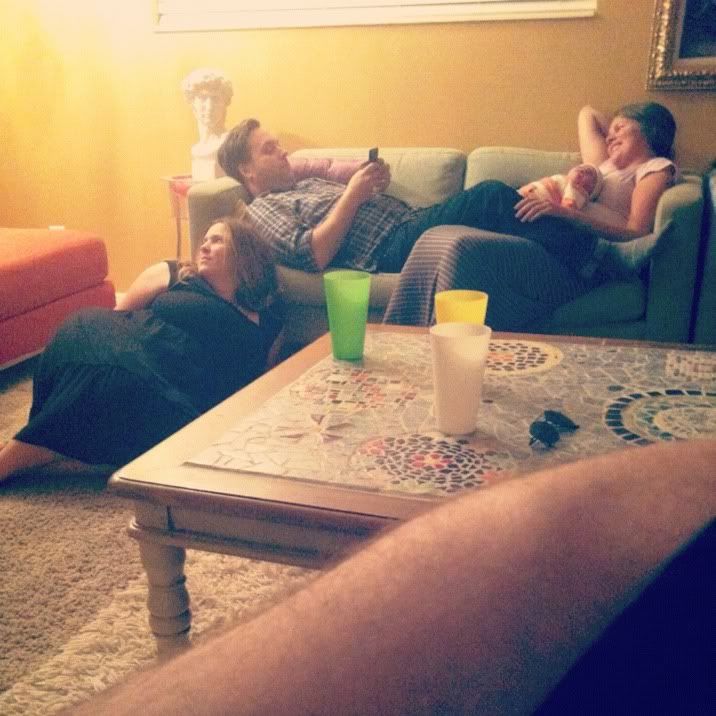 Truman Axel Wiley
Born Saturday June 2nd
(around noon)
9 lbs 12oz
(round up to 10, I say)
unmedicated, hospital birth
and I got to be there (!!!!!)
Heaven's what a weekend!
See you in St. Louis!
p.s. Friday 8:11pm/Justin Hackworth's Head