#LDSConf Weekend Pics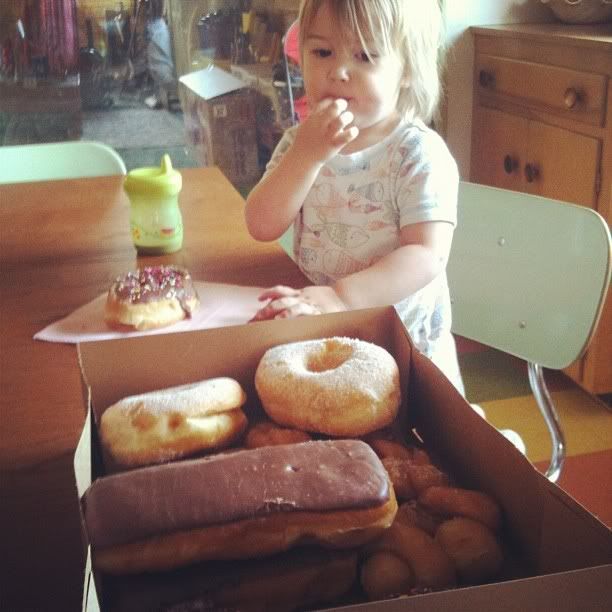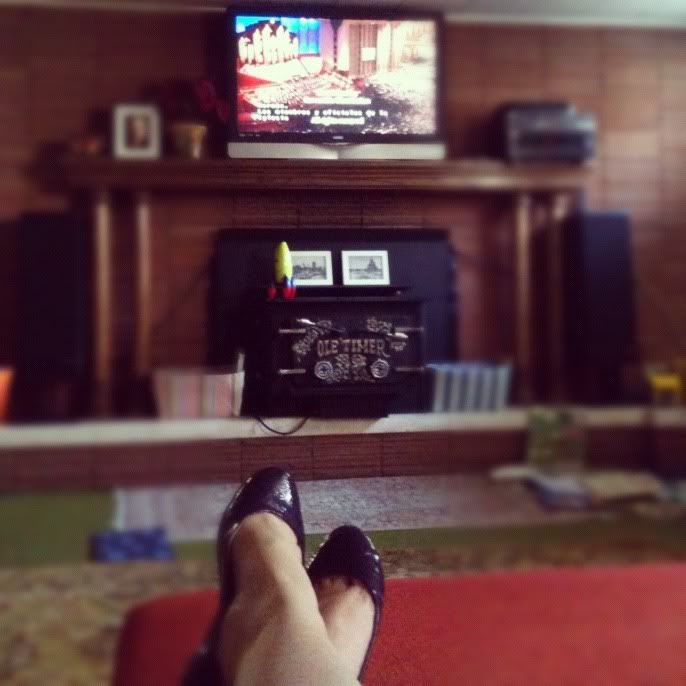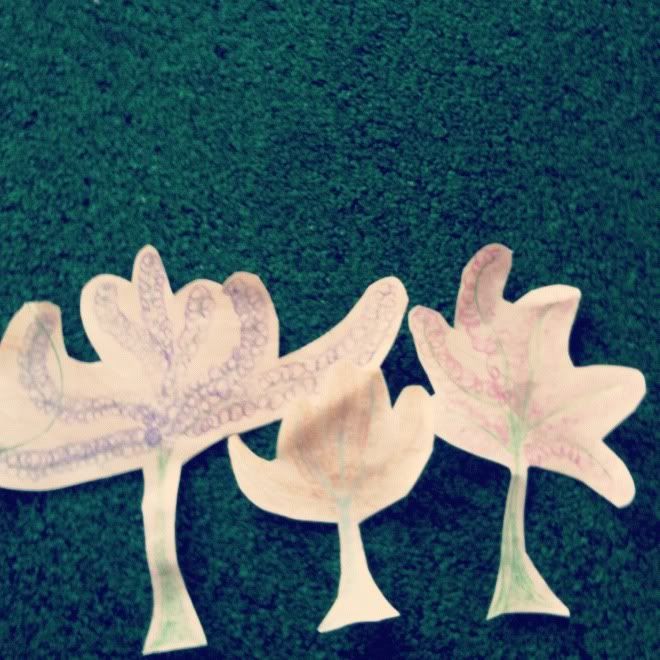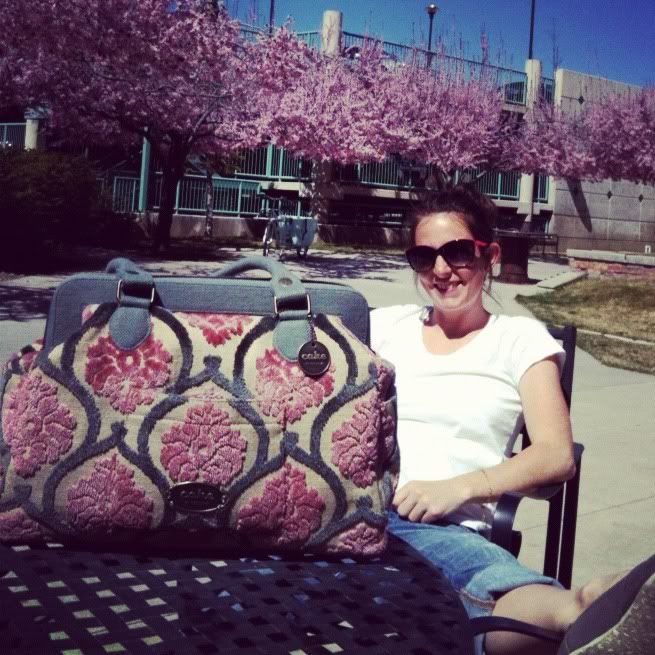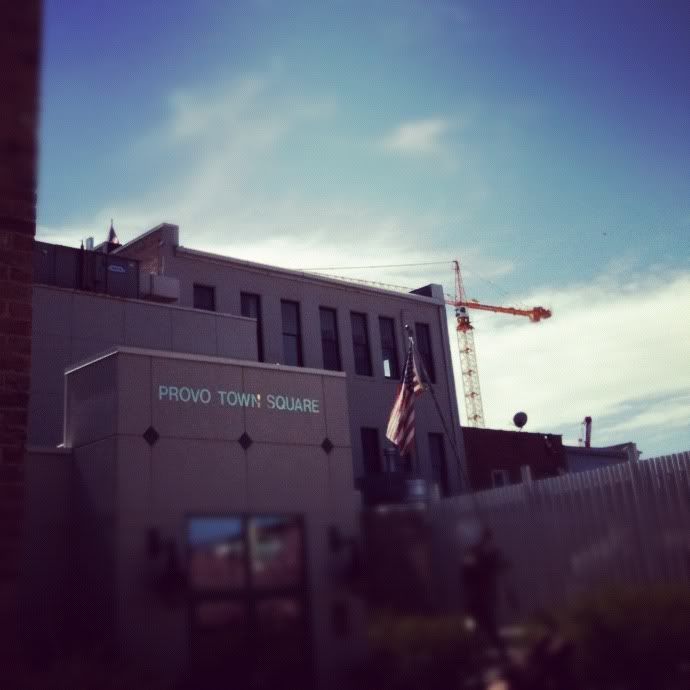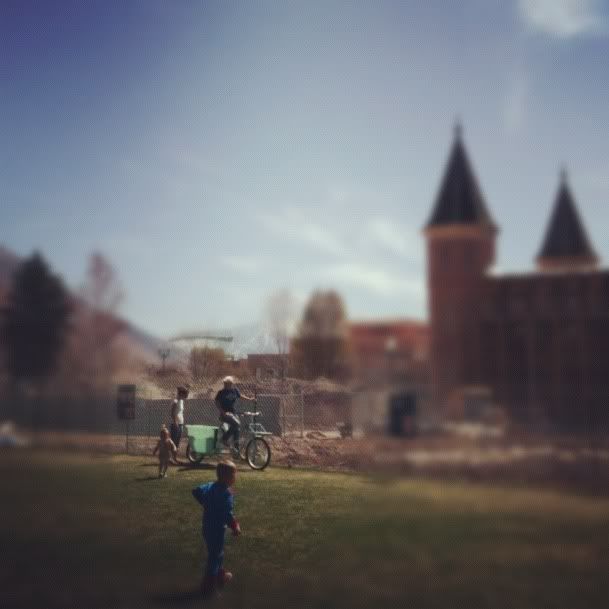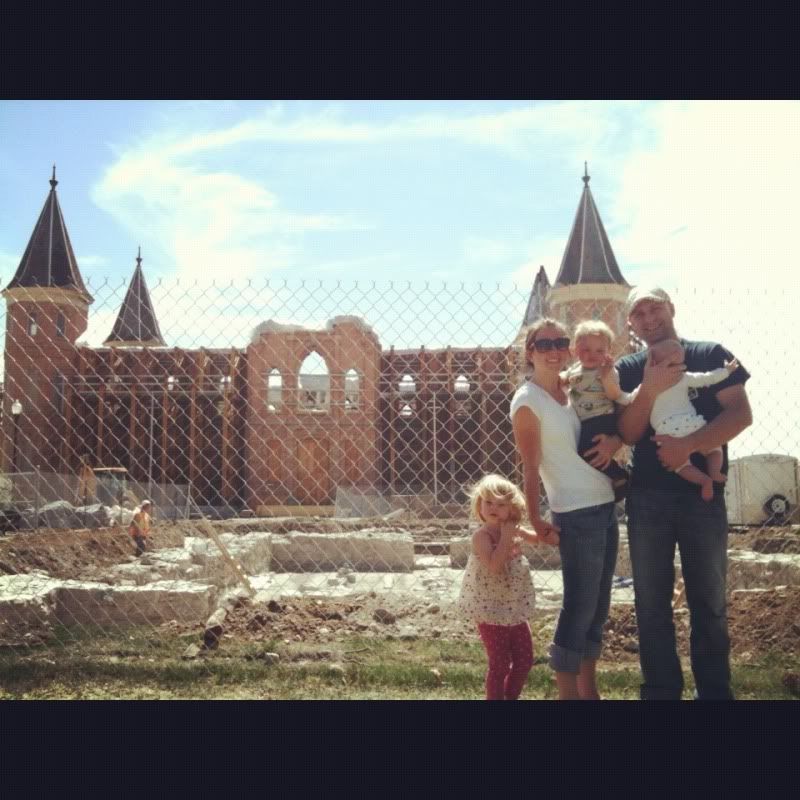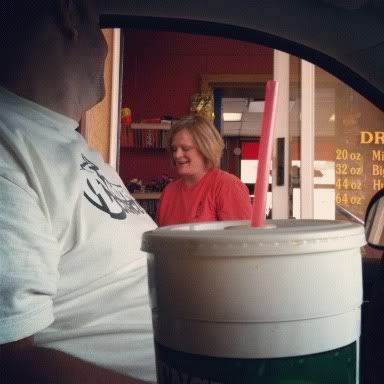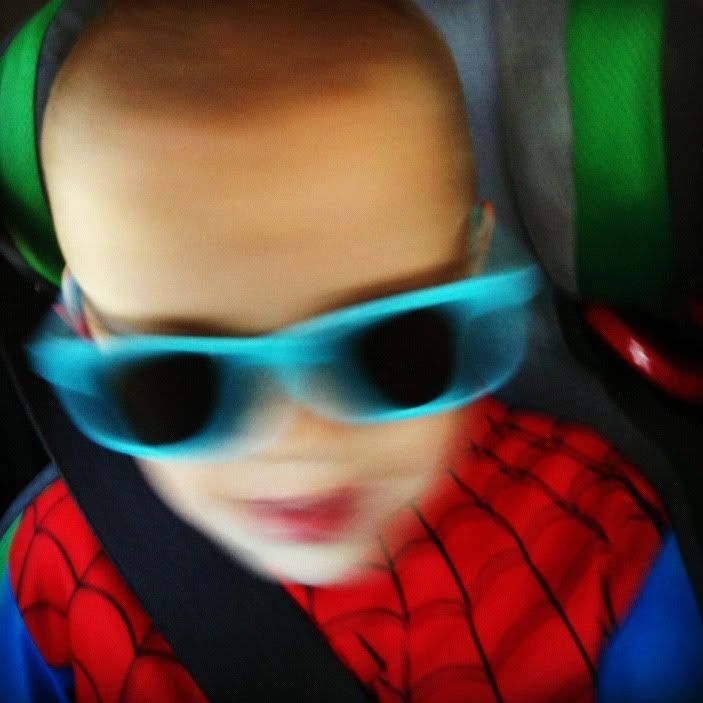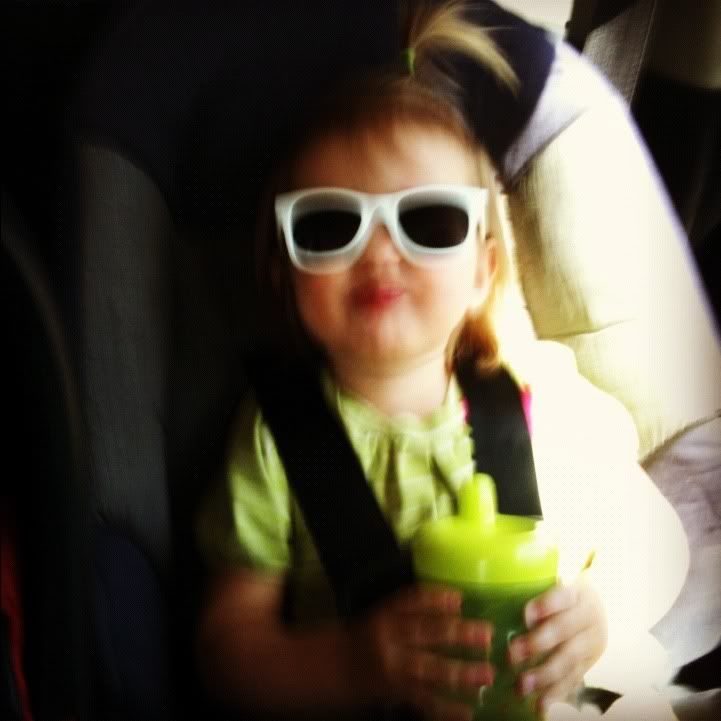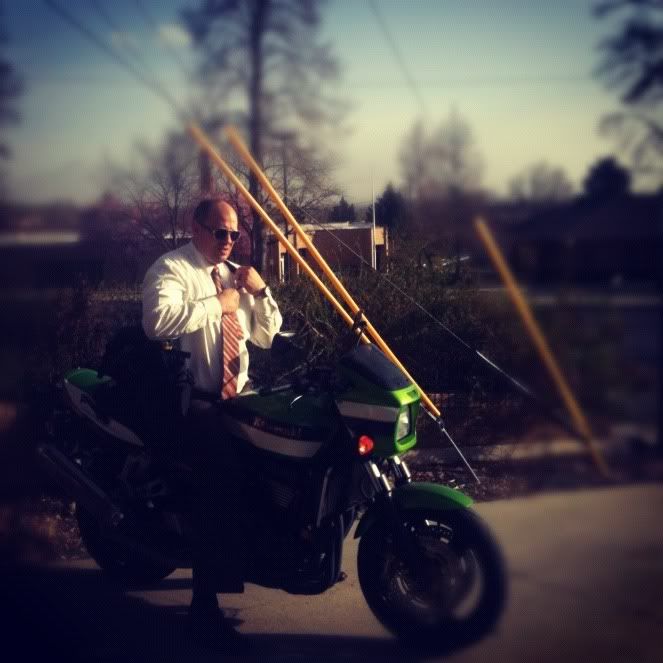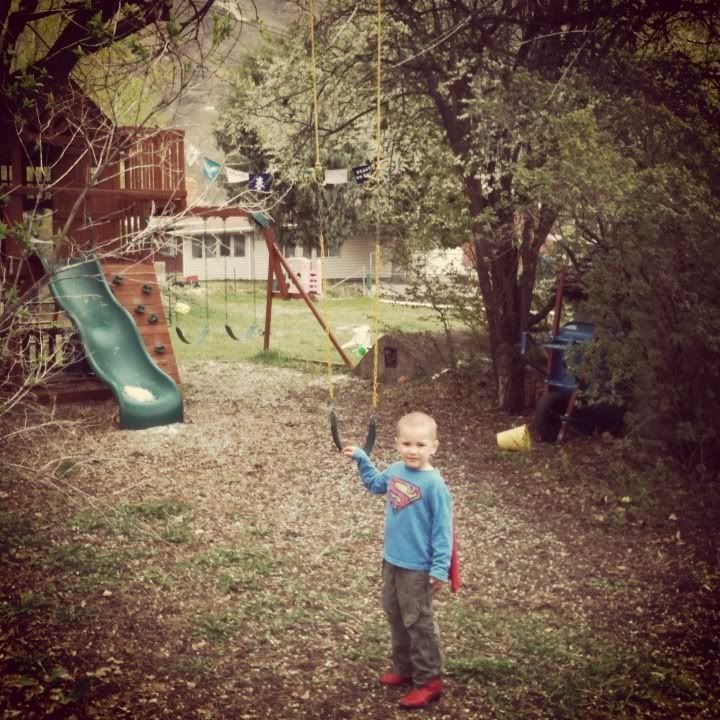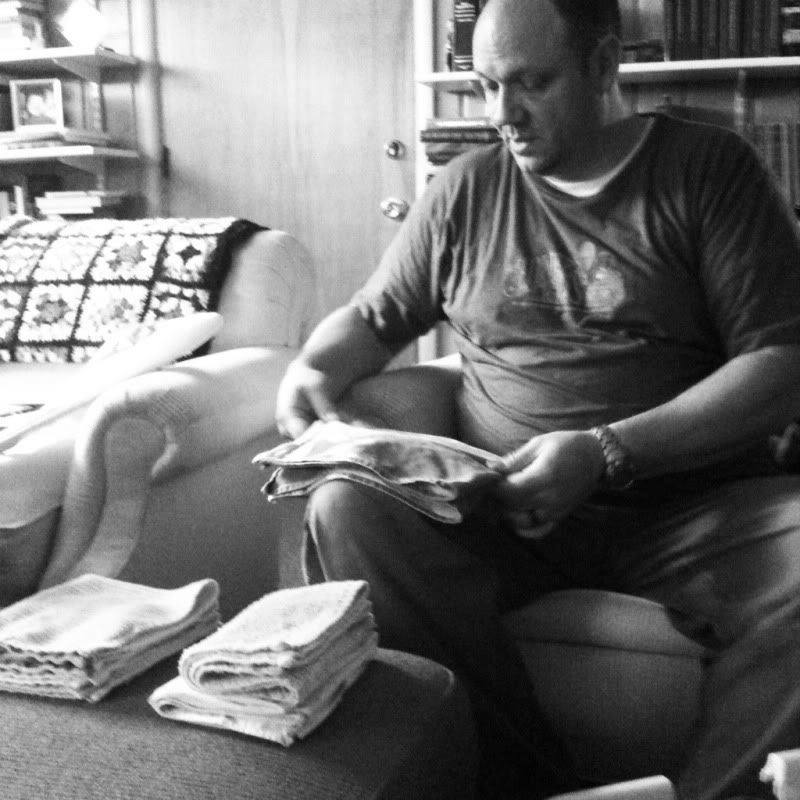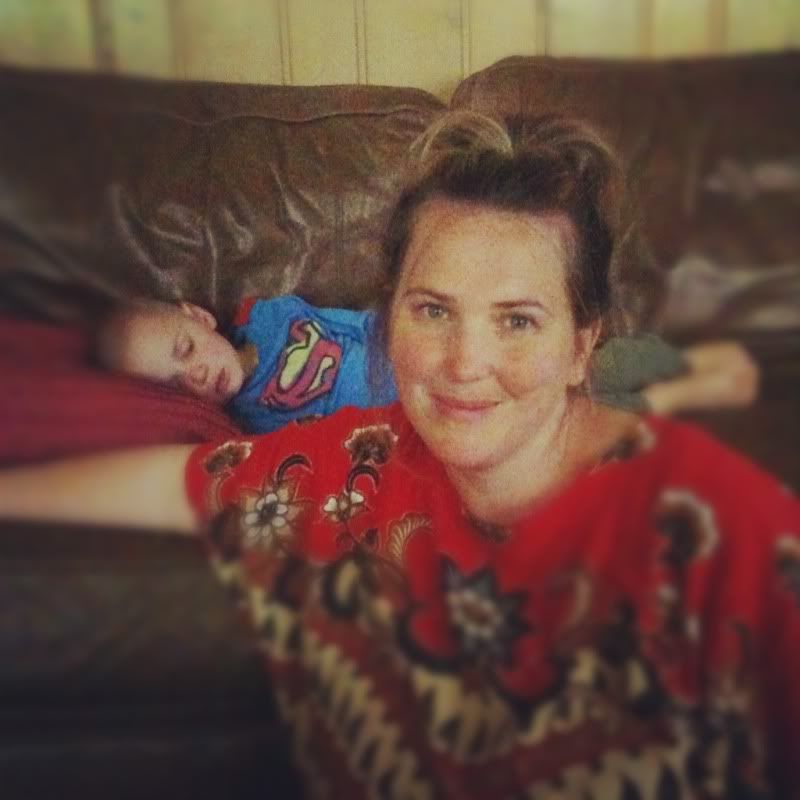 Twice a year Mormons
gather up to hear talks from their leaders called
General Conference
. We listen at home either by our scratchy boom box in the Green Room or from the TV in the den. There are four sessions for everyone over Saturday and Sunday and on Saturday night all the men go to a special session to learn how to become better men, husbands and fathers (oh yes).
Saturday was weather made for the gods. We listened to the first session and met Lucy and Andrew downtown Provo for lunch. After the second session my sisters decided to get together while our husbands were away. That meant three sisters and seventeen children, plus my sister in law's mother and sister as well. You should've seen my house after everyone left. Not even a tornado could do such excellent damage. Lucky for me, Chup was up for cleaning and Sarah and Scott came over to talk to us while we repaired most of it well into the morning hours. I loved it all.
On Sunday we sat around watching conference, buried one of the deceased chicks we were in charge of watching while our neighbors were away (tiny bit tragic, we even held a little memorial service) and sat around some more. In fact, most of my house is asleep, making a perfect time to post here.
Of course, it's the inspiration that really is the best part of conference, and I felt pretty clear messages this time to halt my envious ways. I am a jealous woman sometimes, damnation. But let's get into that some other time, shall we?
Right now I am feeling that sad little note of disappointment this weekend has come to an end. We'll wait another six months to do it again. Until then, onward saints. Onward we go.
*these pics were taken with my Sister Wife and which I posted to
Instagram
using the #ldsconf. If you are on Instagram be sure to check out the collected #ldsconf pictures. Some of them made our weekend. Like the Priesthood on a Segway (thanks Tess).