Extension!
Dear Readers, I love you. I decided to extend my spring break until next Monday. My house needs me--including three children, one husband, and a whole lot of cleaning.
Also, I am in my Angry Woman phase (every six months, inexplicably) and we all know blogging whilst angry is a one-way ticket to Regretsville. On the other hand, Lucy told me anger comes from fears and so I've been identifying those fears. However, when you dissect what makes you afraid you see what a silly thing fear is in the scheme of things.
In the meantime, please enjoy these pictures Chup took of us. He's an Instagram Wonder, that man: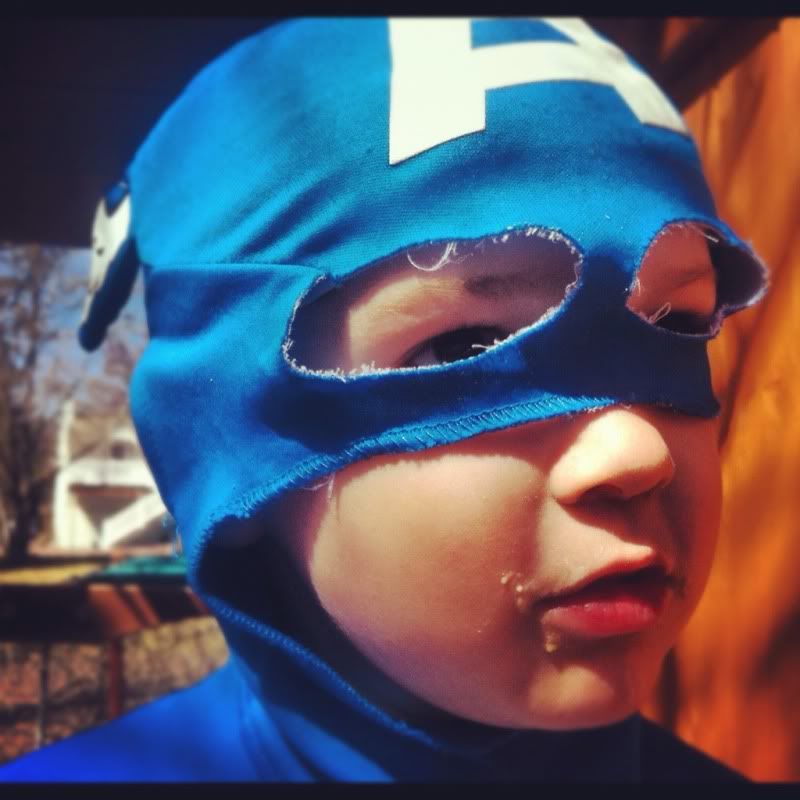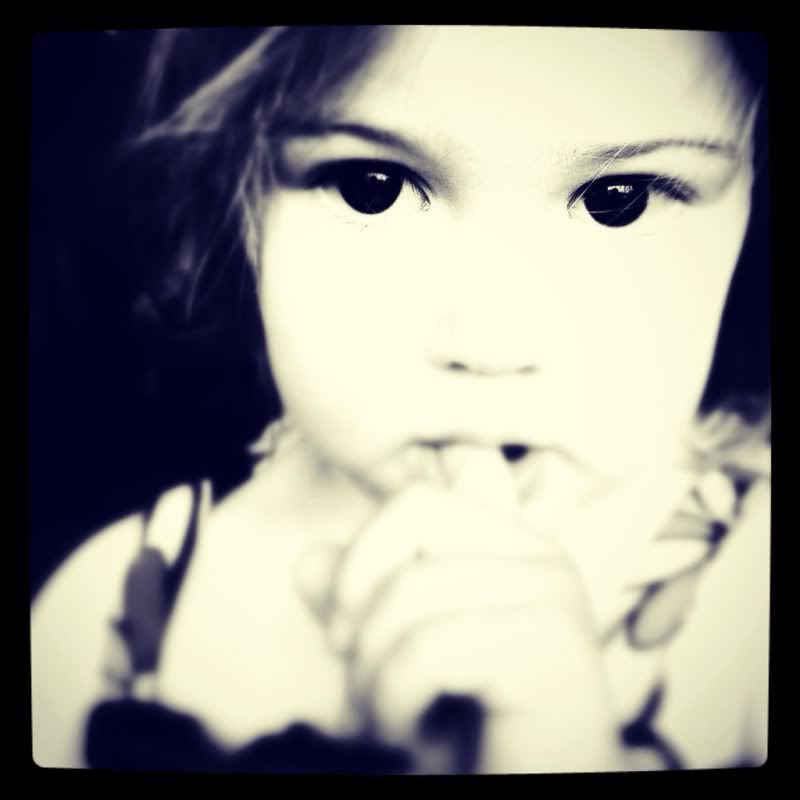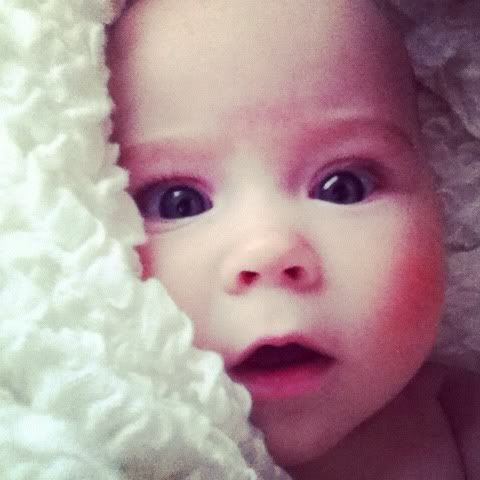 Next week, shall we?