This Week I...
babysat my sister Page's three youngest children Seth, Meri and Vivian: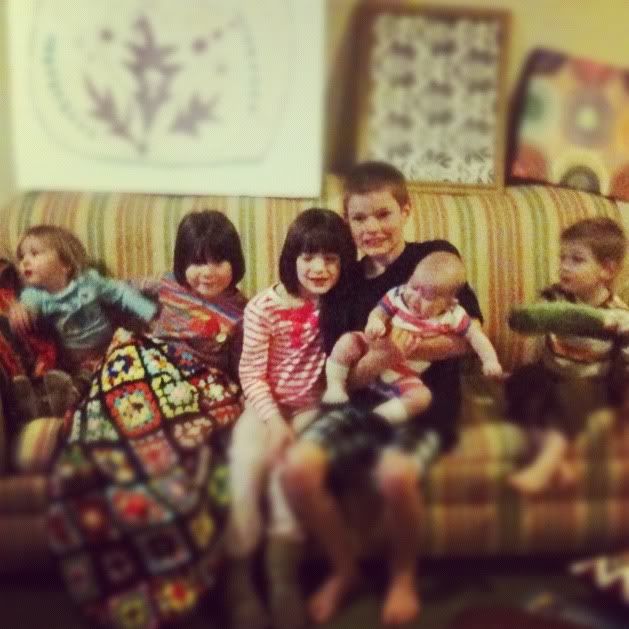 Adored these cherubs: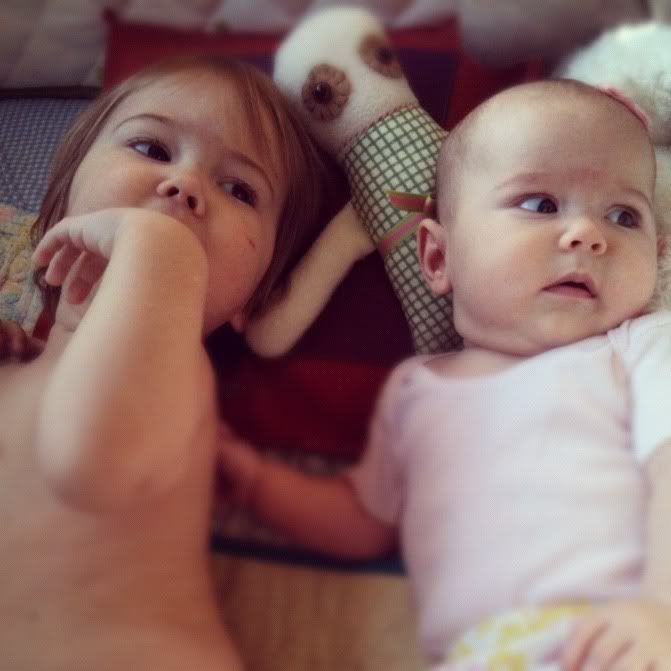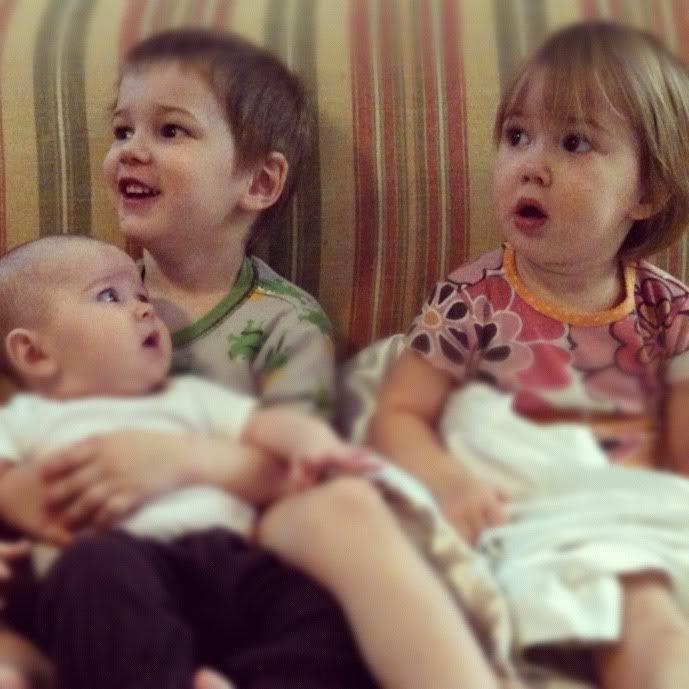 Let her suck on the baby binky she suddenly inexplicably desires: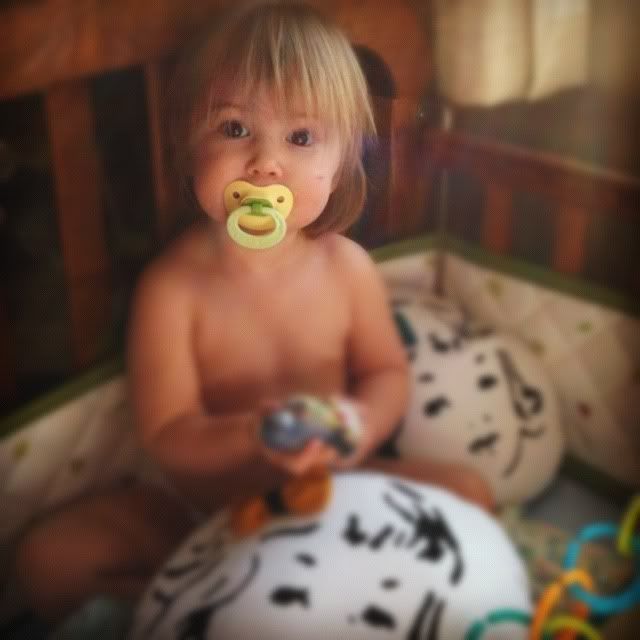 Hung out with Spiderwoman: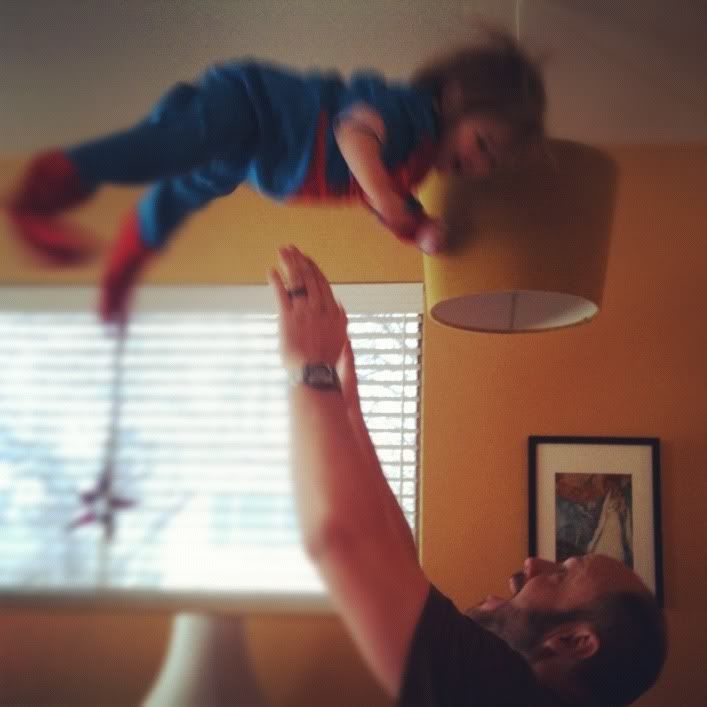 Spoke at the
Story@Home
conference:
(thanks
Lindsey
!)
Had lunch at my favorite spot Red Iguana: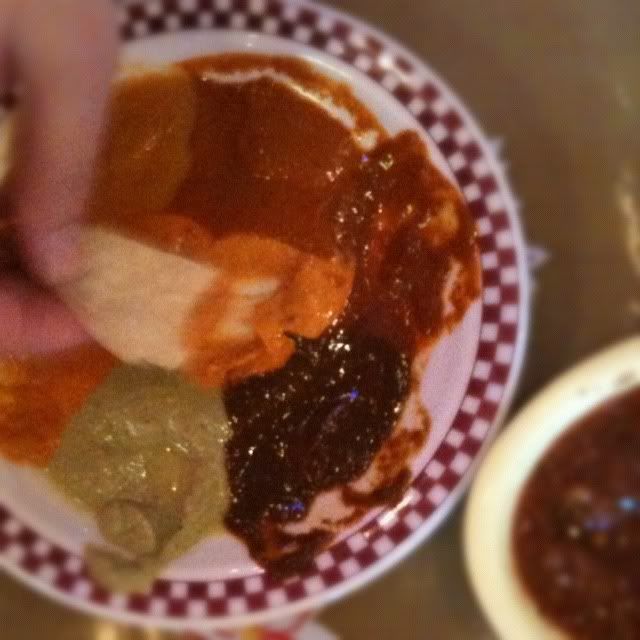 with Chup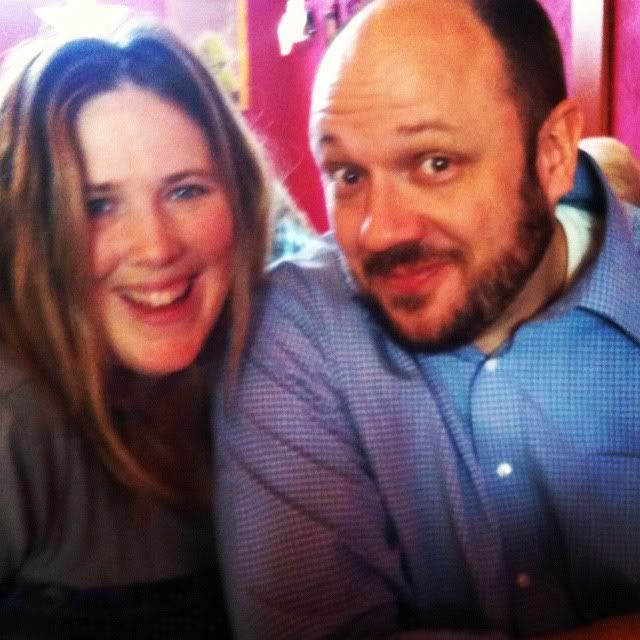 and held a little concert in the Green Room, for my birthday
(
The Folka Dots!
)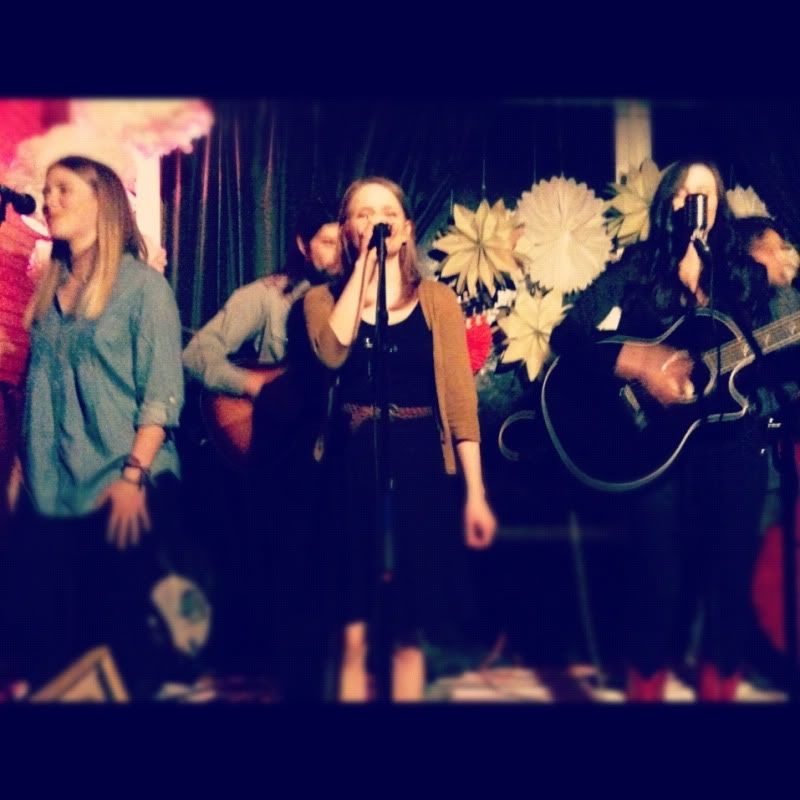 It was a magical busy week.