#WhileIWasNursing Day 2
My Ever: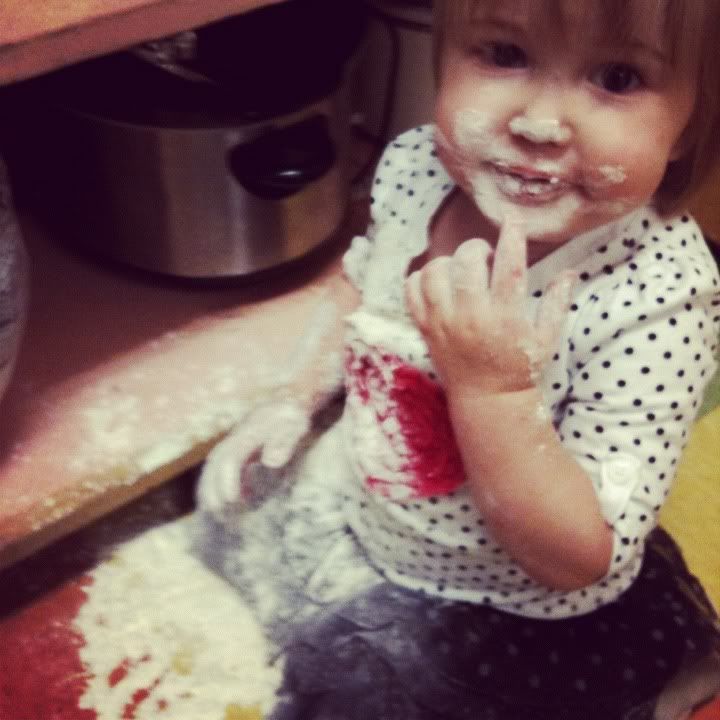 Emily's
Hayes: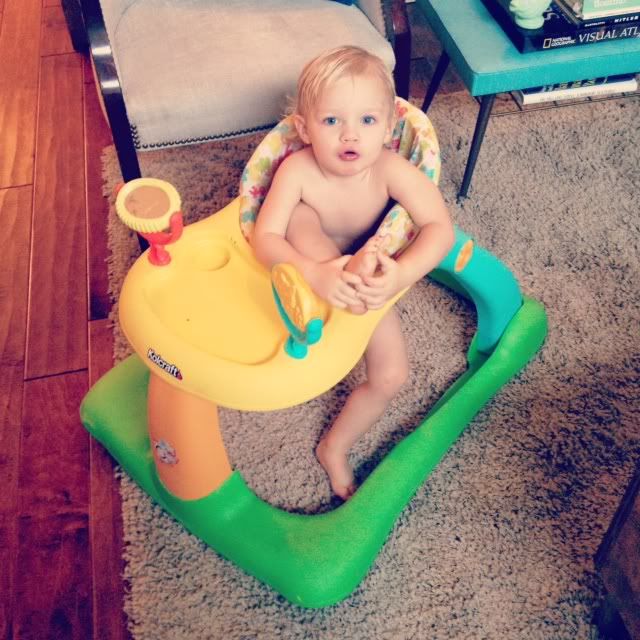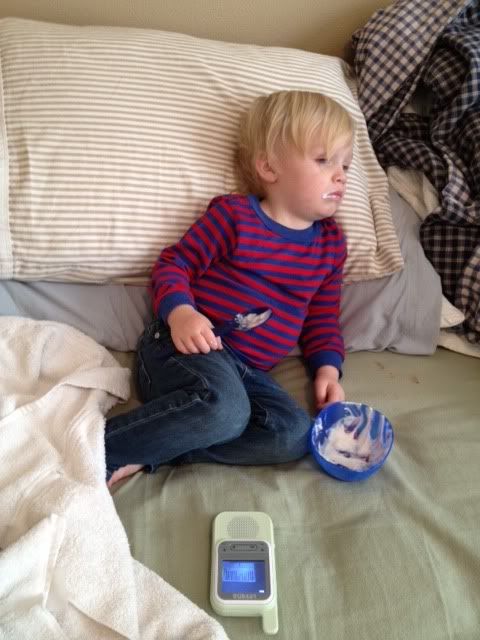 Carla's
Dog: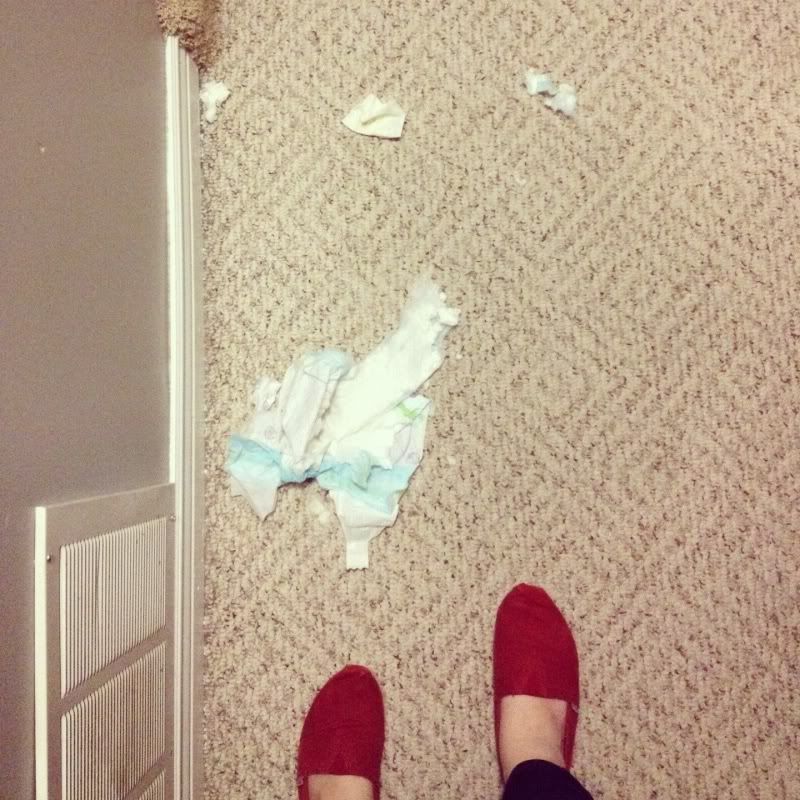 Rachel's
Don't Nurse While Baking and Nest Making: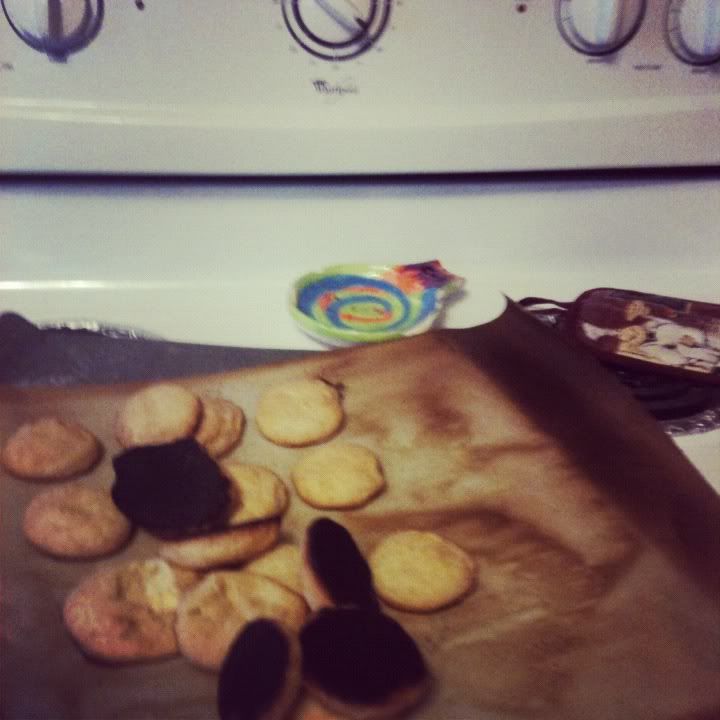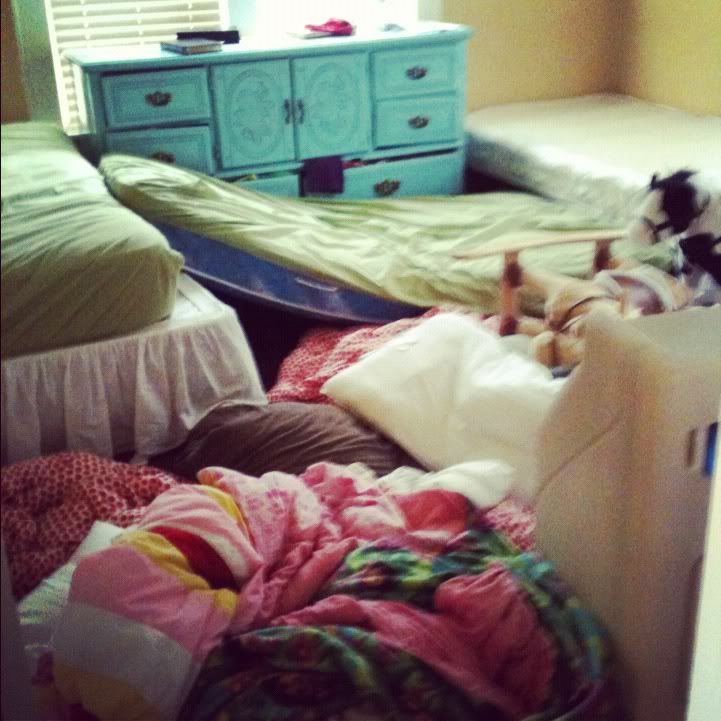 Hilary:
Heather:
With the birth of my fourth child his older sister had a rough time. She felt completely misplaced and she was usually feeling her worst while I was feeding the baby. So, to try and distract her, I began making my feet talk to her. She thought this was awesome and soon adopted them as her babies. She named them the Meemos and would take care of them while I nursed the baby. Here she is giving them a hug and here she is feeding the Meemos. We played this game for a good 6 months!!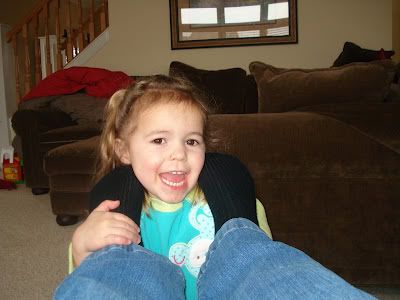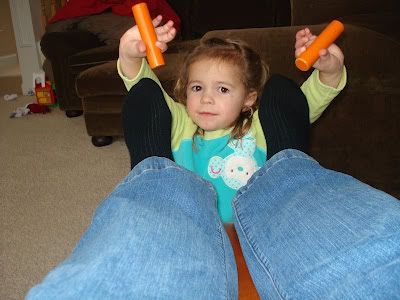 Kara's Kitty: