Provo Flavor: The Folka Dots (TONIGHT AT VELOUR !!!)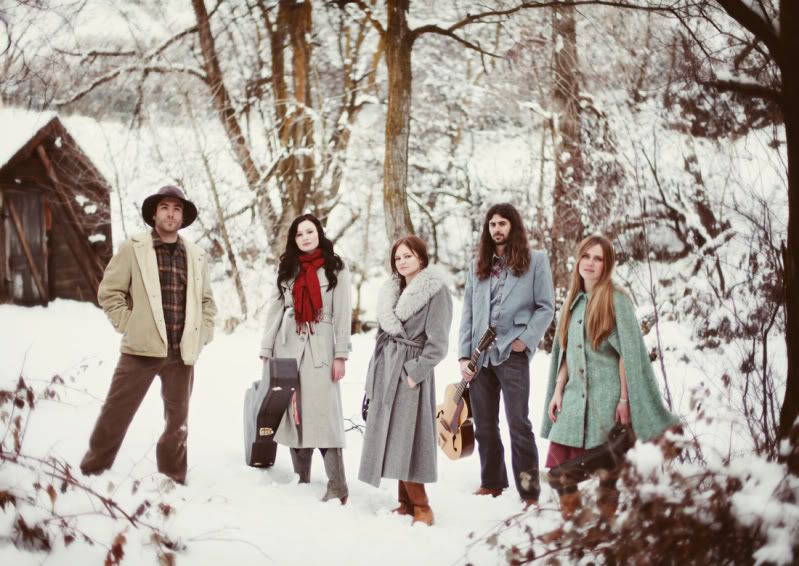 We're just stretching and yawning
from our long winter's
Rooftop Concert Series
nap, rubbing our eyes and tuning our ears. Which is to say, we're starting to put together our 2012 series and I think putting
The Folka Dots
on our stage would be an exceptional call.
They sent me their album,
Down Below
and we've listened to it every day since. It reminds me of the
Lower Lights
,
Sarah Sample
, Hank Williams, Lucinda Williams and sometimes a female-scented
Mumford and Sons
. I don't want to be bossy, but
buy it
.
Here they are on
Radio West
with the sexy
Douglas Fabrizio
:
:
The Folka Dots
are originally from SLC, but they've set their sights on the Provo music scene. In fact,
TONIGHT THEY ARE PLAYING AT VELOUR!
I welcome them--and their fiddles--with my well-rested arms wide open.
On facebook
.
This week:
Looking for downtown gossip? I get all of mine
right here
.
We're checking out the
Black Sheep Cafe
this weekend.
I thought
this list
from
Utah Business Magazine
was interesting.