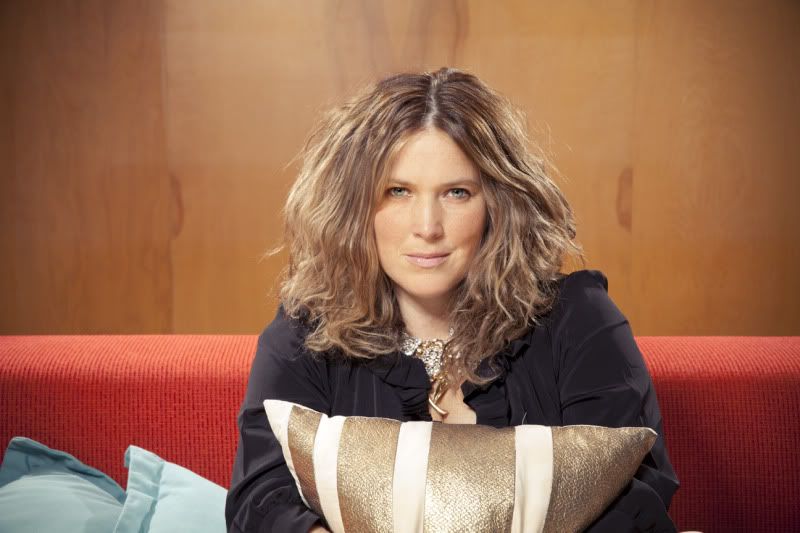 Here it is, the last shot.
After I have a baby I feel more creature than human. My body seems alien and my life feels like I've jumped to a new planet in the solar system. Jed really wanted these last pictures to look "genuinely me"--as I've reviewed last year's photo-shoots I am not entirely sure what that means. I suppose I look like a woman who is trying to figure it out--who she is and what that looks like.
But for today, I am this.