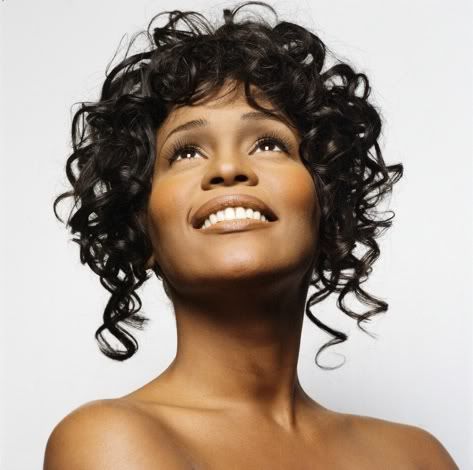 My dad was a busy man
growing up. He owned a business, he was a bishop, he sat on the city council, he taught a class at BYU, he had nine children. Dad doesn't like to turn away opportunity, as you can see.
But Sunday nights were his favorite nights. He'd put us all in the car and we'd drive around the valley, or up the canyon, or down to the lake and we'd listen to Whitney Houston. Loud. Sometimes my mom would come--barefooted and muu-muu'ed--and sometimes she'd stay at home and reward herself with a quiet house. No matter who came with us on those rides, Whitney was always there.
And when my dad could take off days we'd drive to Lake Powell or Laguna Beach or up to our cabin in Walsburg. It didn't matter, on the boat, in the car, anywhere, Whitney sang us around. She was like my dad's second wife.
I knew every lyric, every nuance to every song, where she mutes up mid-sentence,
Where do broken
hearts go,
when they find their way home?
Long time readers of my blog know I haven't shied away from devotion of Whitney Houston.
I love her.
And when I heard she had passed away last Saturday my dad was the first person I called.
"Isn't sad?" Dad said, having already read about it on his phone, "she was the greatest."
Thanks Whitney for being the soundtrack to my childhood, and the connection from a little girl to her very busy dad.
Back to the open arms of a love that's waiting there . . .