we haven't had much snow around here lately
but we've had the most incredible sunsets
like melted Popsicles
in the sky.
makes us run for our cameras.
i took this picture,
while he took this one,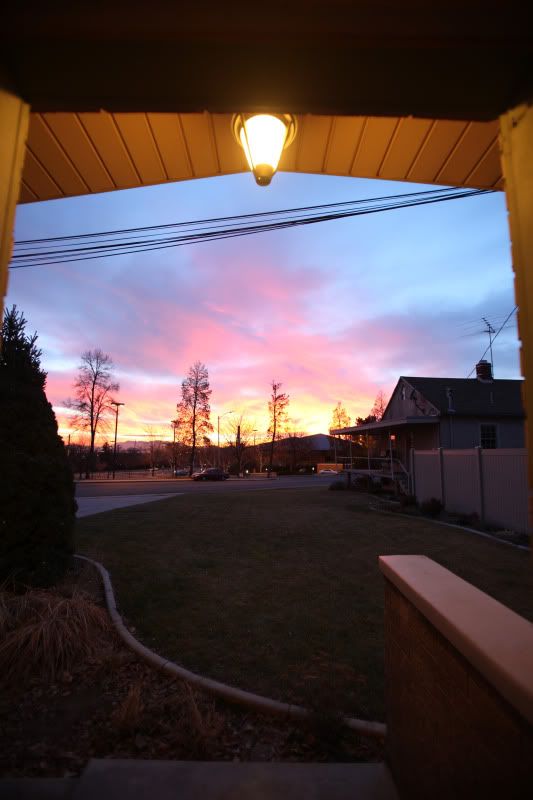 and while he took this one,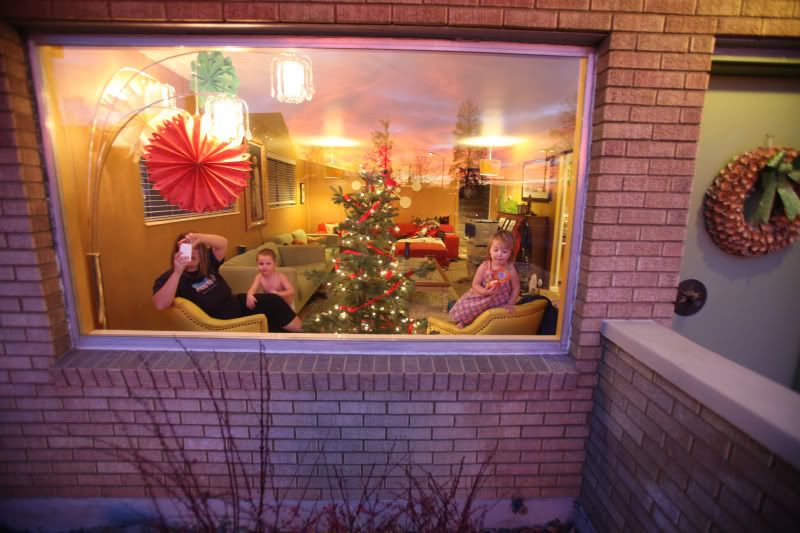 i took this,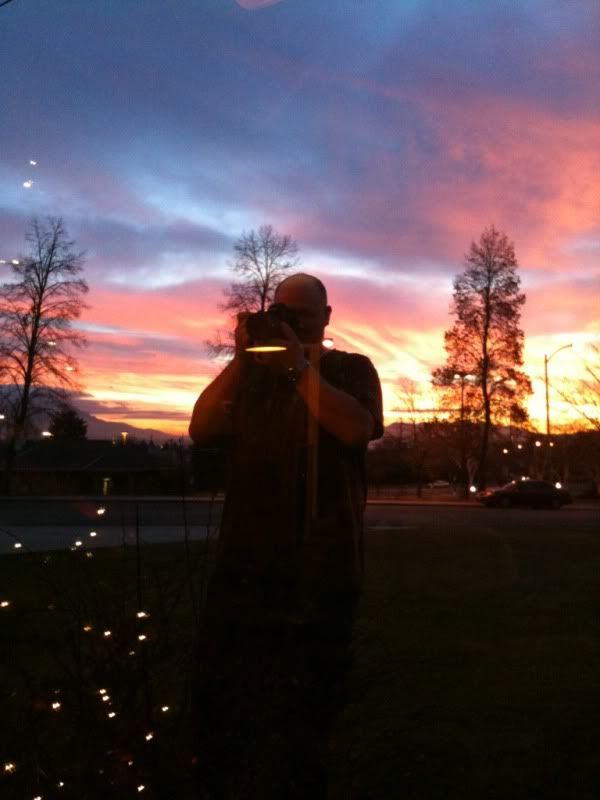 wasn't that fun?
do love looking a gorgeous photography?
then you'll want to scroll through
this online gallery
(and yes that's me lounging on the couch with a dismembered head)
(i'm like your crazy aunt from santa barbara)
this month I've decided to write a book while simultaneously breastfeeding my baby and battling the postpartum blues. should be a blast. stay tuned.