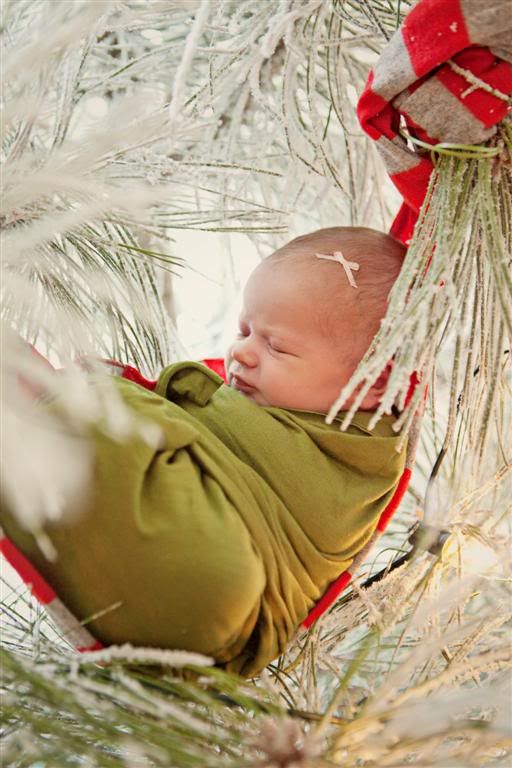 Having had two previous spring babies,
I was nervous for a bundle arriving the same time as the cold weather. So far, I've loved it. We cuddle and watch out the window at the snow flurries wiggling in the air like live snow globes or I put Erin in her baby swing in front of the yeti tree and she's mesmerized for . . . minutes . . . but that's enough time to go check my email.
And we only leave the house if I am going cabin crazy, which for a homebody for me is every almost four days. When we do go out we like to look at Christmas lights at night or wait in the car while Dad runs errands. It's a pretty riveting life we've got here.

Mostly we stay home, crank up the heat, fill up the humidifier and sleep.
A lot.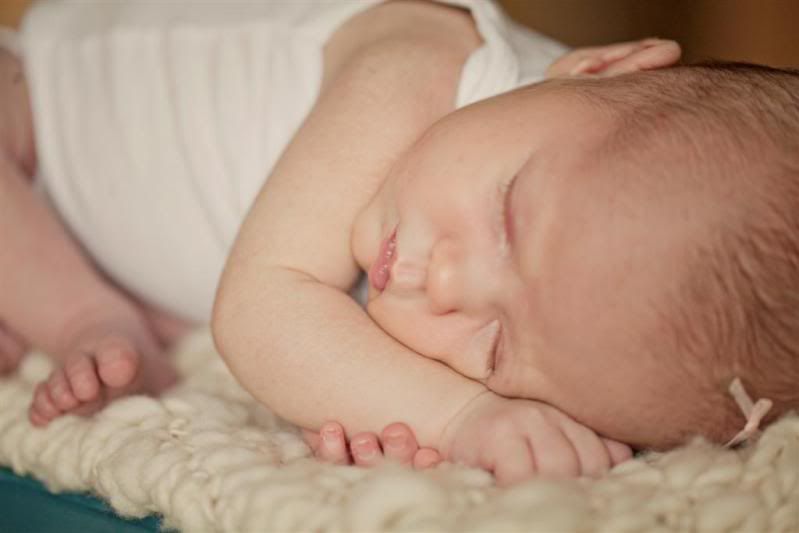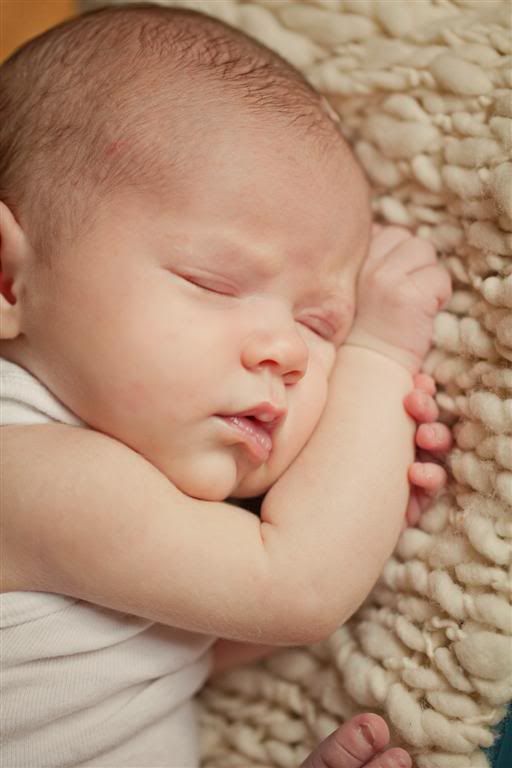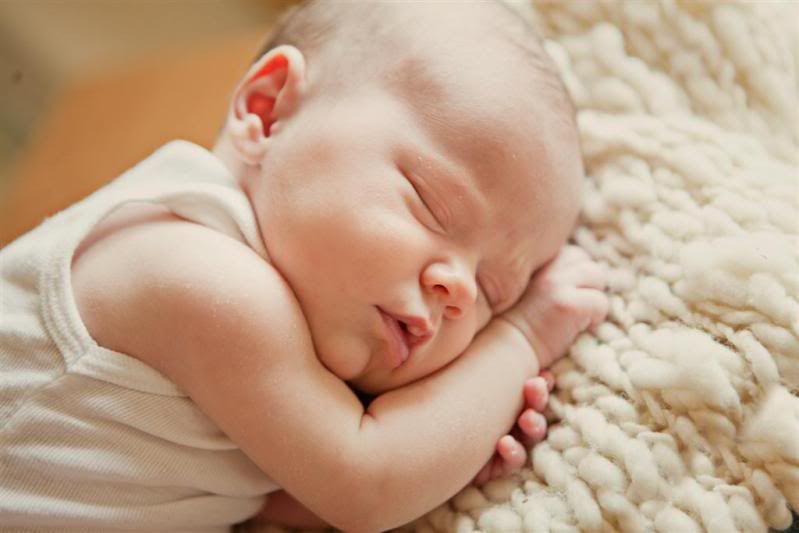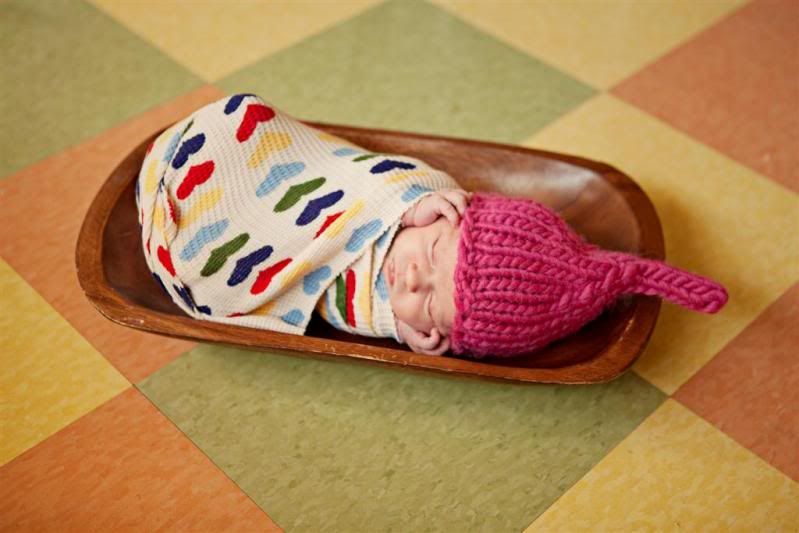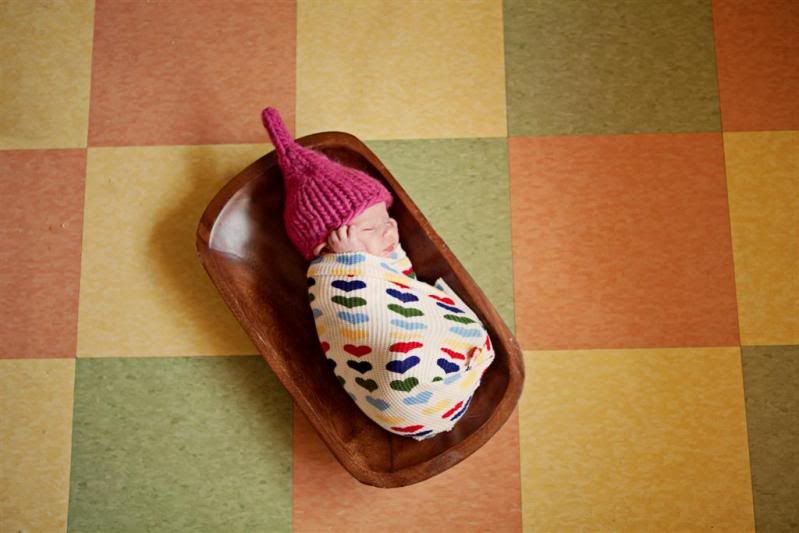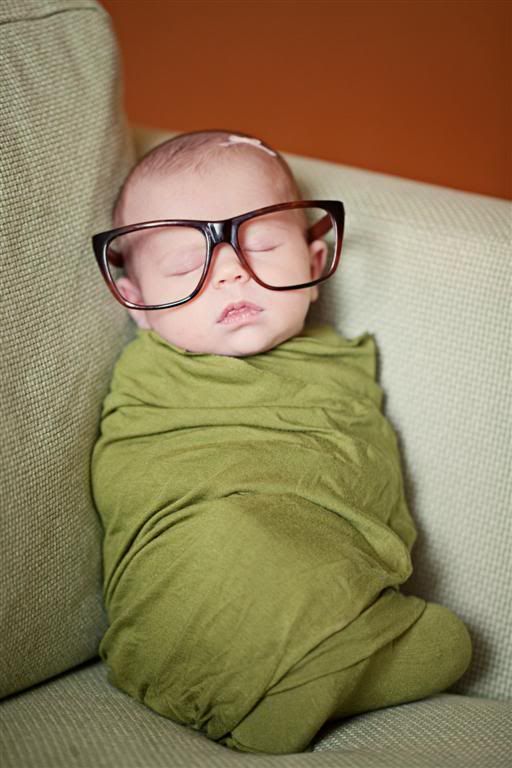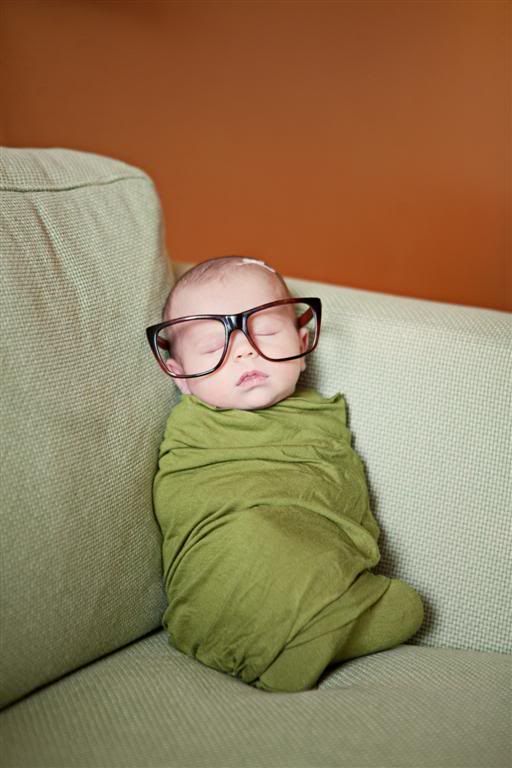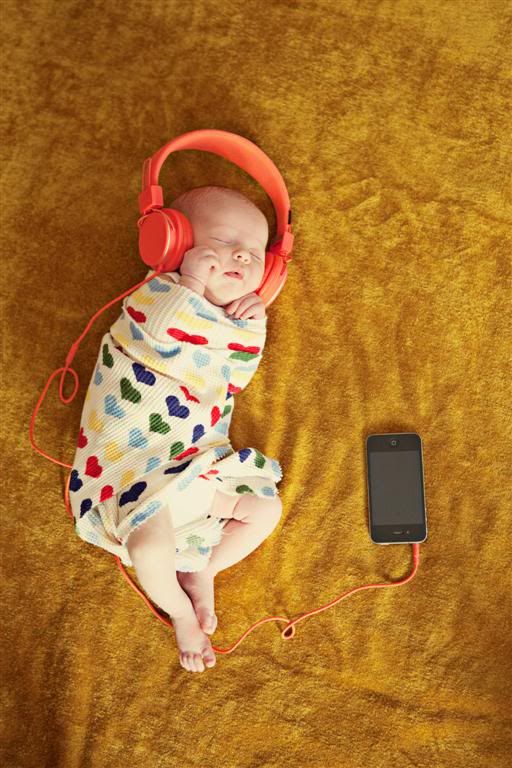 Photos by my friend
Wendy of Blue Lily
.