Brother and Sisters,
If by the end of the week we are all sitting under the same sky listening to the revival hymns of the great
Lower Lights
and thanking heaven above for a season of good times then we will call ourselves Blessed and what was I saying?
Ok.
This Friday is the final
Rooftop Concert
. It's the finale, the fat lady singing (no jokes about me, please) the last will and testament. I feel almost euphoric when I think about these last six months of concert-producing. Some of the best memories of my life have come from these incredible nights under the canopy of downtown, shared with my beloved community. S'cuse while I wipe the tears off the keyboard.
Check it out:
Fictionist
,
Meaghan Smith
,
The Abbey Road Show
,
Joshua James
&
Imagine Dragons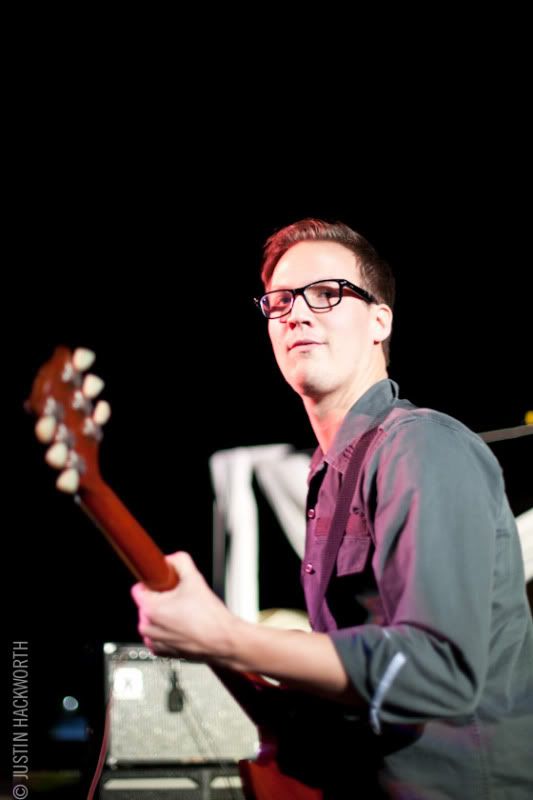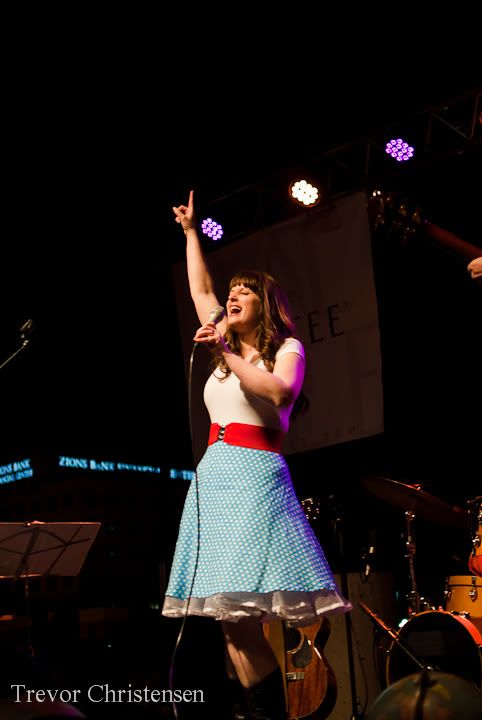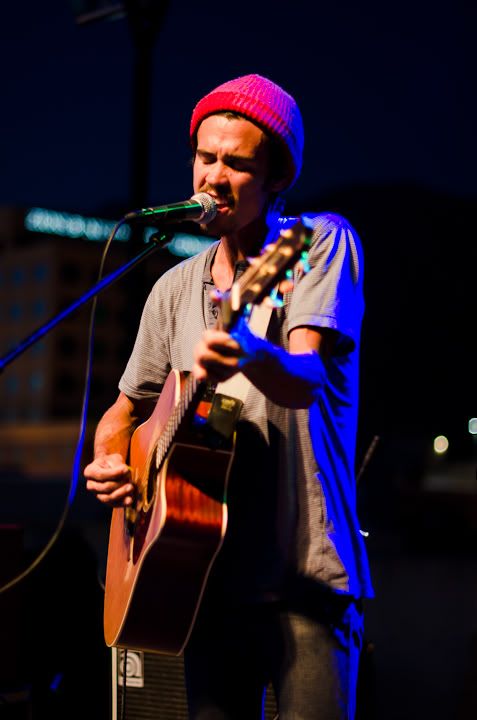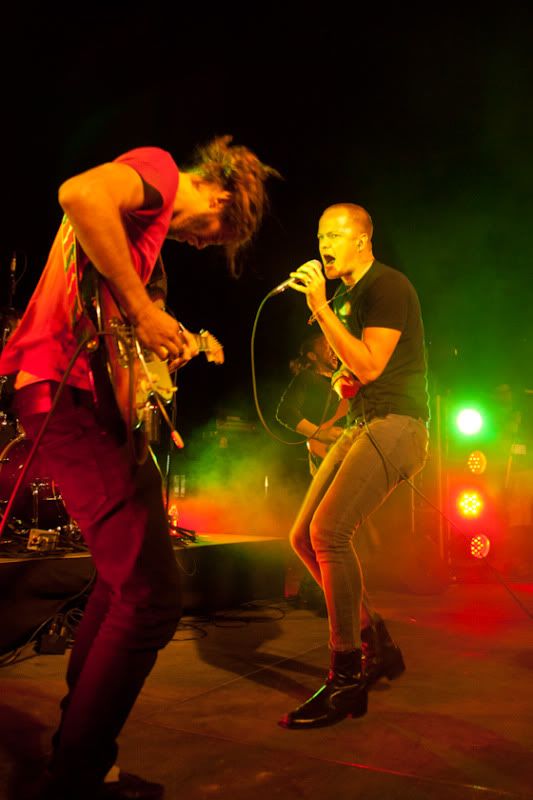 So without further insanity, here is the Guide to the Last Rooftop Concerts,
The Lower Lights
:
10. You might have noticed
a chilly weekend weather forecast? I am here to tell you to forget about it. It's going to be cozy. Wear warm clothes, bring wool blankets and someone to snuggle with, don't forget a thermos containing your favorite hot chocolate. The "Y" will be lit for Homecoming and the mountains will be covered with fall. If we have to move because of that small chance of wet weather we'll just slide down the parking structure to covered seating, which if you ask me, is even more romantic. Holy scripes! I am giving myself excited goose bumps here.
9. Because this is a free concert,
you can use all that money we're saving you to eat a fantastic dinner. On the same block as the concert (
Provo Town Square
) you'll find all sorts of warm restaurants from all over the world: Korean, Japanese, Indian, Italian (pizza), as well as Americana. Across the street behind the venue, you'll find Sammy's, and in front of the venue across the street, Spark and Communal. (You know how I reverence Communal, right?) And, as always, Station 22 will be ready to assist your stomach during the concert.
Read a great Station 22 review here
.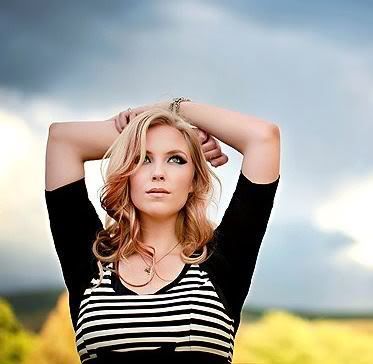 8.Our (literal) warm up spot
goes to
Stephanie Mabey
. I've never had so many people email me or facebook me (whatever "facebook me" means) to tell me about Stephanie. "She's amazing!" they said. "You've got to hear her
Zombie Song
" they told me. Then one day I received a text from Scott Wiley saying, "Stephanie Mabey is in the studio recording today, stop by and you can meet her." So that's what Chup and I did, we went and met THE
Stephanie Mabey
and heard some of her new tracks which we're so inventive, creative and quirky. And genuine. I was a fan. Now you can be too. Come and hear her.
7. One of our partners for this concert is Platinum Studio.
I love having sponsors I can swear by. I've been going to Platinum Studio for six years. I love showing up and having a cheerful receptionist greet me by asking,
"Hi Courtney! Good to see you! Can I get you a drink?"
which I always respond with, "Yes please" and then I choose the beverage of my desire.
It's my happy place. It's like Cheers, where everybody knows your name. And they're always glad you came.
Why, I was just there yesterday going from blonde to brunette: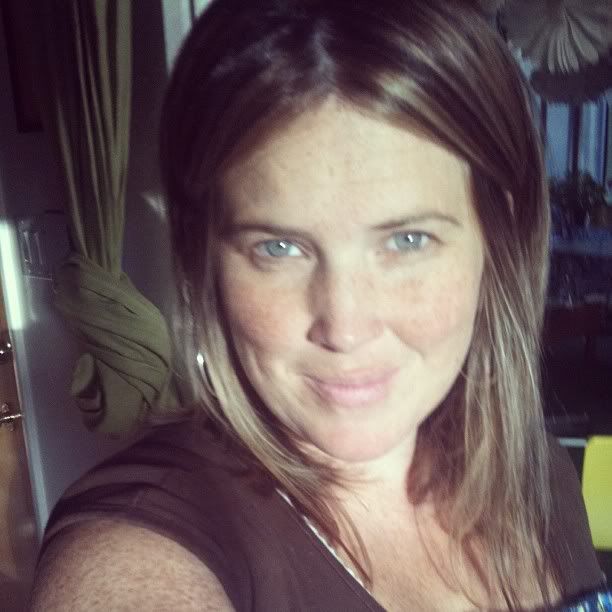 So here's the deal:
Platinum wants you to come in and try out their services. It's a full scale salon and there are many pamperings to choose from.
If you call to make an appointment from today until the end of November you can get:
$15 off any color service
and
$20 off any skin treatment (facials, peels and microdermabrasion)
by mentioning
C. Jane
These deals apply with select stylists only and please mention the special when booking appointment.
Platinum
will also be at the concert on Friday to do some giveaways, get yourself excited.
Platinum Studio
594 E 800 S Orem, Utah
(801)371-8703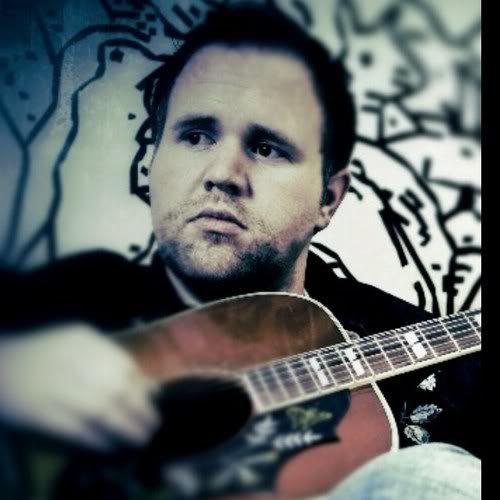 5. Dustin Christensen is our opener for this concert.
This will be his album release party as well. This means you will get to hear from one of the most talented singer/song writers in the valley and his newest tunes (and it will be for sale, I should mention, at the concert). I've been listening to his album this week and it's as polished and well-done as it has been promised to be (it's been years in the making). You will love his website, go
here
and check it out. And ladies, this artist is single (and may I add, so cute and charming and funny and witty?)
4.We will be blocking off a section
in front of the stage for those who like to
dance and sing
. I am one of those people.
3. We can't thank our main sponsor Provo City enough.
They have been generous and nearly flawless to work with this year. There would be no concert series if it weren't for the cooperation of the city. We like to mention the mayor
John Curtis
, Helen Anderson, Paul Glauser with the Downtown Center Focus, Parks and Rec department, the Sanitation Department and the Provo City Police. No wonder
The Church of Jesus Christ of Latter-day Saints is building a temple in downtown Provo
, there are some real saints around here.
2. THE LOWER LIGHTS!
I know you love them, I know you know they are a group made up of the very best musicians our region has to offer. I know you think they are fantastic live performers and I know you want to hear from their new arrangements. This performance will be memorable for them as it will be filmed for
BYUtv
. Don't miss it for anything, we'll dance, we'll sing, we'll feel the fire in our bosoms. Unless you don't have a bosom.
JIC you haven't seen my
LL
debut, here it is:
This Little Light of Mine
from
The Lower Lights
on
Vimeo
.
1. Now this is where you come in . . .
to ensure the continuance of the
Rooftop Concert Series
next year we're asking our community to help us with contributions. We'll be at the concert with buckets for your kind donations.
Did you love the concert series? Do you want to see it continue next year? Want to keep it free? Have you the desire to help the beloved downtown vibrancy? Is there music we introduced you to that has changed your life?
Think about bringing a couple bucks (or more) to drop in our buckets! We'll also have a Kickstarter account online soon where you can donate electronically. We have a goal to raise $5,000 from the public so we can ensure the rocking of the rooftops in 2012.
PLEASE COME PREPARED WITH SOMETHING TO SHARE!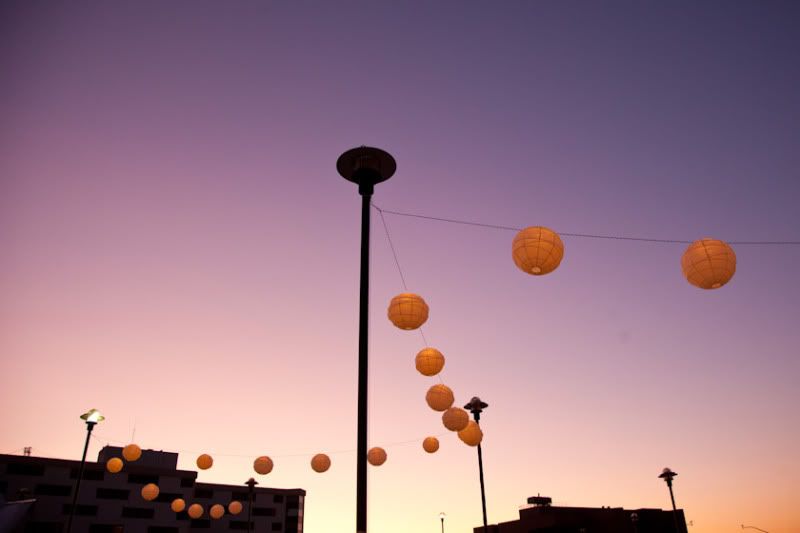 This has been your Guide to the Last RCS. Until next year, my brothers and sisters . . .