On the Last Warm Day of the Year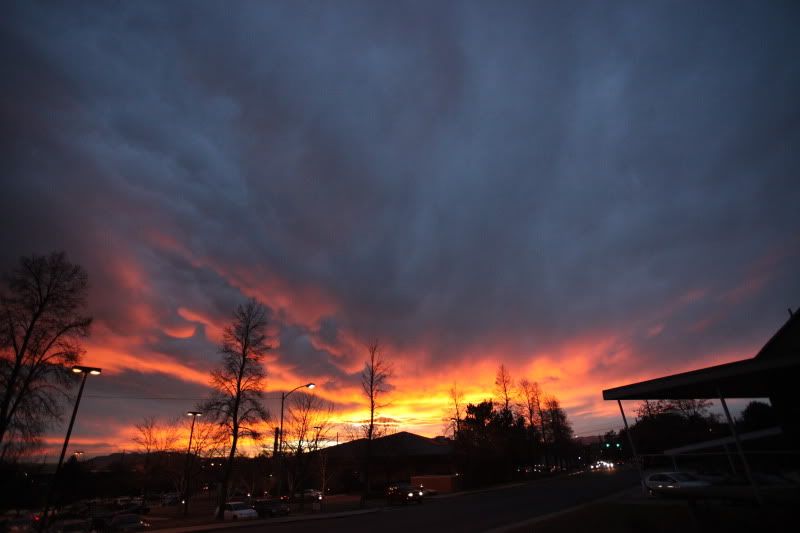 Last week I spoke to a BYU class on the theory of blogging. It was perhaps the highlight of my career. I didn't really speak as much as discuss--with a classroom full of bright minds and curious students--the criticisms and ideas of the portrayal of life in the virtual world. I was infused with new energy about doing what I do, which is I suppose, to write the experience.
(You can read more about that experience here.)
"And by the way, everything in life is writable about if you have the outgoing guts to do it, and the imagination to improvise. The worst enemy to creativity is self-doubt."
― Sylvia Plath
The weather report told us
it was the last warm day for awhile. Tuesday was going to bring in a wet storm front and usher in the brisk. It was our last chance to go short-sleeved and flip flopped. Until next year, perhaps.
We picked up a bag of apples from Allred's stand on University and honey wheat bread from Great Harvest. Ever and The Chief had a mobile lunch of bread and apples as we ran errands and finished a few business transactions in the car.
Later in the afternoon Ever slept upstairs while I--trying to get work done--battled the warm spell from my living room. I lost. I woke up when I heard Ever saying, "OUT!" from her crib.
Ever's vocabulary is the highlight of my life.
After a small mix of lemon and Coke with a few cooling ice cubes, we went for a walk in last of daylight. The sun had made trail marks of orange and pink across the sky. The Chief asked, "Is the sun going good night?"
"Soon!" I replied as I pushed the stroller over the leaf-coated sidewalk. My gait is more side to side these days. I walk like I hurt. But the very act of walking has always been empowering to me, more so at 39 weeks pregnant.
Ever spotted every pumpkin on every decorated porch, "punkin! punkin!" And we welcomed Brother and Sister West's newest scarecrow into the neighborhood. The boys were out playing flag football by Mindy's house and we greeted Roger Larsen home from a week in Cedar City.
Then The Chief said, "Let's go home."
On our way we stopped by Janna's to eat some dried pears and picked up Maya in her black and hot pink princess fairy costume. Back at home there was a bowl of granola for dinner with bananas and peaches. It's been a simple culinary season around here.
After a very brief Family Home Evening we--the drowsy parents--introduced an early bedtime. Then Chup and I retreated downstairs to the den, watching end of the World Series game five--a game we're invested in only because my parents live in St. Louis now. Better luck Wednesday, Cards.
On the news people were being interviewed about the oncoming cold front.
"Are you ready?" they asked people on the street.
"Yes," I answered in my head. Last Saturday was spent shelving the bags of swimming gear and beach towels, replacing their spot in the Green Room with tubs of coats, gloves, hats and boots.
I finished the day thinking in bed. I'm learning to put a cap on my thoughts, as sometimes I think too much and bridge gaps of concern with unnecessary resolutions. I am seeking less for answers and more for the cognizance of unfettered gratitude.
Yes, I am ready.