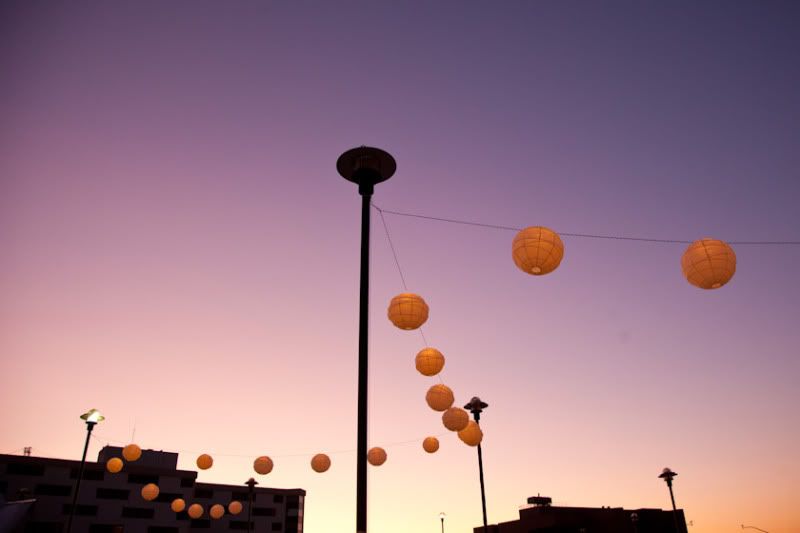 I would blog about the Rooftop Concert tonight,
but I am too tired. I am too tired to talk about how wild it was. Too tired to talk about how I had to tell the 4000 people to calm down and how they booed me and then how I felt Ed Rooney. Like suddenly I was one of those dumb adults from a John Hughes movie.
But how it made me happy people were so excited.
Too tired to talk about how cool the girls from 3B Yoga were on stage. Too tired to talk about how I've got a healthy I-know-I-am-married-happily crush on Adam Kaiser of The Neighbors.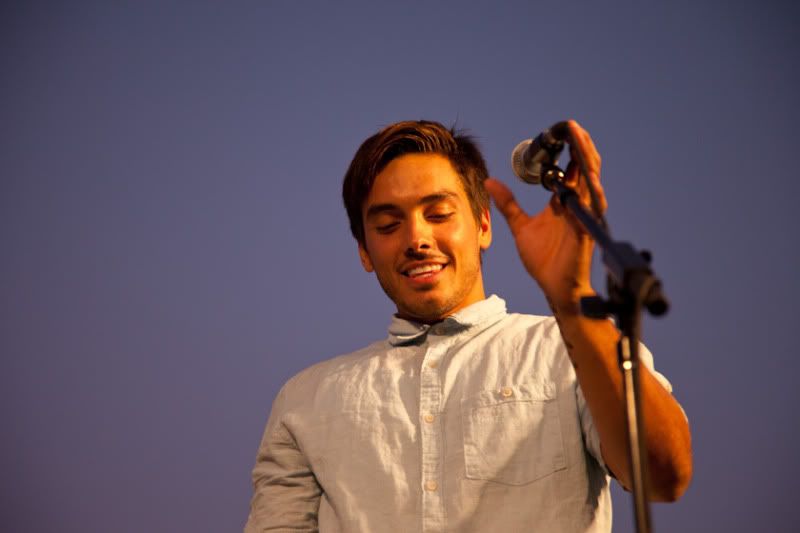 And a hair crush on his sister Rachel.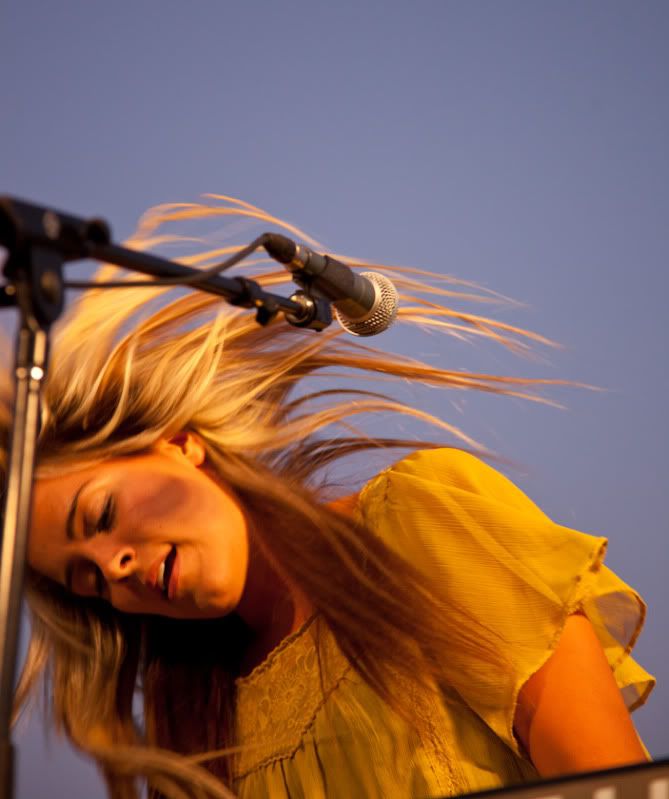 Too tired to talk about what it was like to look at the pulsating crowd and wonder if we were all going to make it out of there alive.
Too tired to express how much I enjoyed Imagine Dragons, not just their music, which was awesome, but meeting them (and their parents) in the Green Room. And Vibrant Sound? Too tired to tell you how fun they were to watch and sing with (Fresh Prince anyone?) Too dang tired to thank everyone for coming.
(Thank you for coming!!!)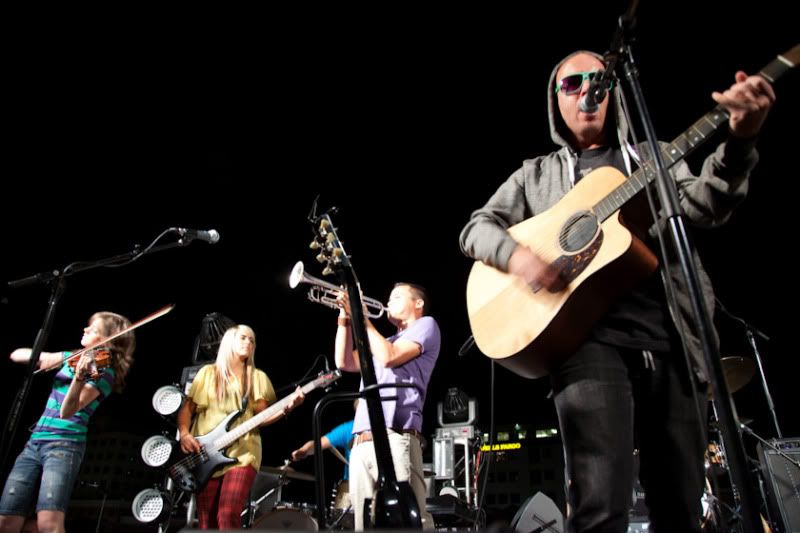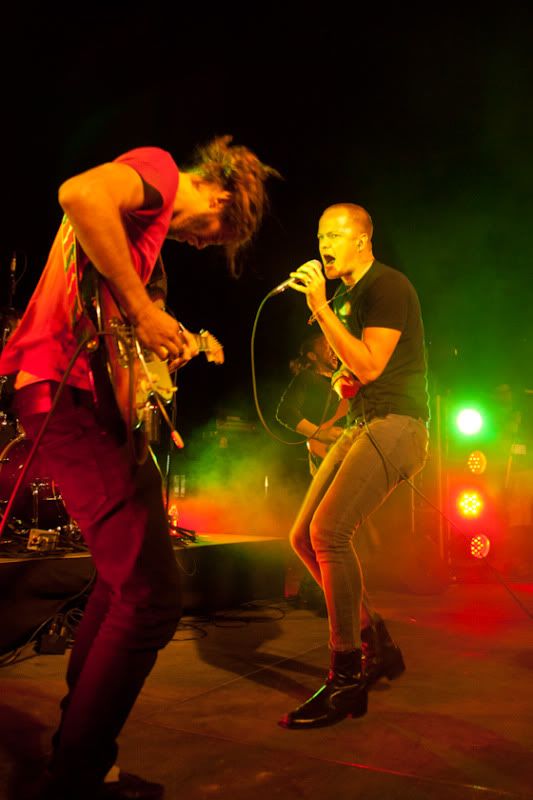 My opinion? This one was, titanic.
So full of lights, sound, people, excitement, heat and energy.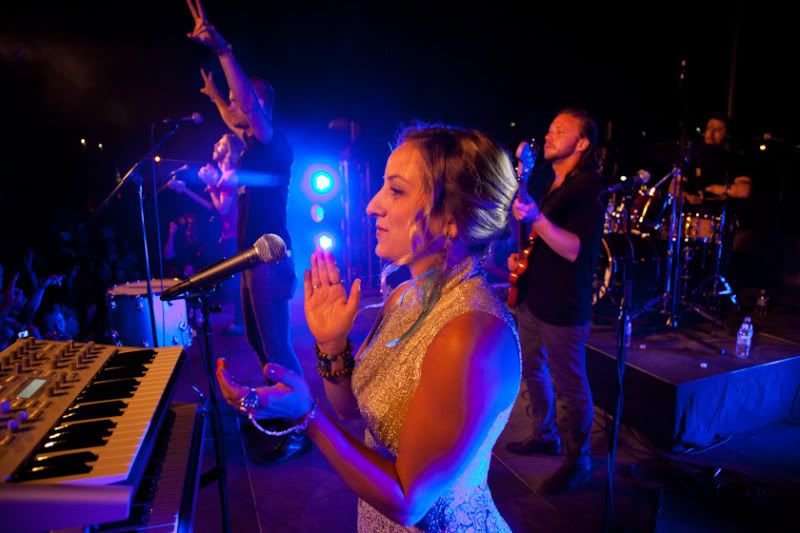 And then I met David Archuletta (thank you Mindy Gledhill!)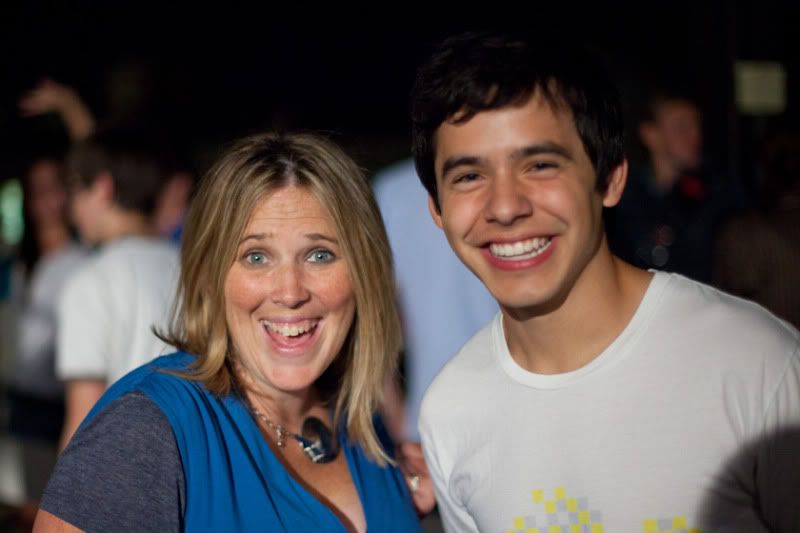 I am almost too tired to quit writing this post. But I will.
Here was my eShakti dress, Ashlee did my hair and that huge medallion on my chest? Thanks to Formerly Phread and Paris.
Love you all.
Good night.
p.s. Lots of emails today asking about the song on yesterday's vlog? Imagine Dragons, Tokyo. I am so tired, but not too tired to tell you to buy their entire EP. No disappointment there. Sounded great live tonight too. (Stay tuned for the Mango Films production of tonight's show, it'll be fantastic I know.)
*photos by Wedding Photographer
Justin Hackworth
Next Month?
The LOWER LIGHTS!