Three Songs to Sing You On Today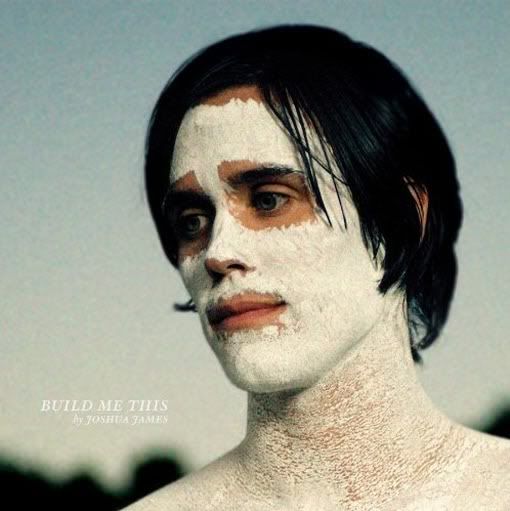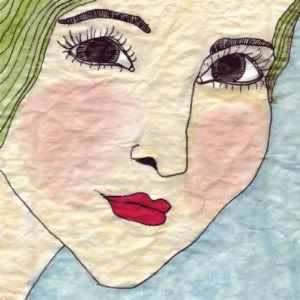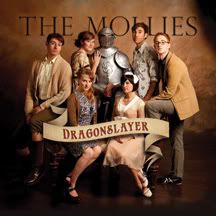 Today my brother Matt
brought my mom over to stay with me for a couple days. As he lugged her huge red suitcase inside my front room he asked about "this guy Joshua James" who is playing at our next
Rooftop Concert Series
this Friday
(!!!) He also wanted to know what the "feel" of this concert will be. It's interesting, people always want to know what the musical atmosphere will be like before anything else, romantic? Fun? Kick back? Dancing? Moshing? Stage diving?
Because so far, we've had it all.
What you need to know is this:
Joshua James
is huge around here and beyond. His album
Build Me This
was one of
iTunes top twenty albums of 2009
. He's toured with
David Grey, Third Eye Blind, Ani DiFranco and John Mayer
. He's got a solid following and is gaining more and more respect and fans all the time. We feel we're lucky to have him on our stage at this point, next year? Who knows where he'll be.
Mr. James
used to be a Provo resident before he followed the many dissidents and took up homesteading in American Fork. His music, I'd describe as Americana--it's rock, it's fiddles, it's harmonicas, it's claps. It's good, really good.
Here's
Coal War
from
Build Me This
:
Opening for Joshua James is Sayde Price.
Her album
All Wilt Rosy
is one of my favorite discoveries of the year so far.
Here's a Jed Wells video of her song Dirt from that album
(please notice my awesome friend Brian "Brain" Hardy at the keys, smokes!
):
And I don't know how
my life gets so lucky, but just a couple weeks after
blogging about them
, Vivian Smith and Becky Williams from
The Mollies
became available
to start the night off for us
. Yes, these girls:
So the feel?
It's going to be relaxed, laid back, cool, very cool. We are asking concert goers to consider just blankets or low seats, for the viewing pleasure of everyone. Think about also bringing comfy pillows, bean bags, or your
Love Sac
if you can lug it up the stairs to the terrace.
Need help lugging? My brother Matt will be there.