Donut Just Make You Happy?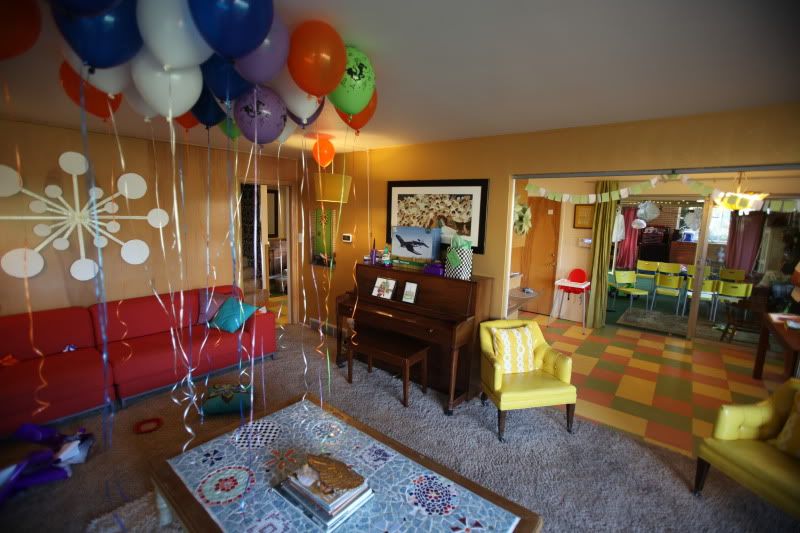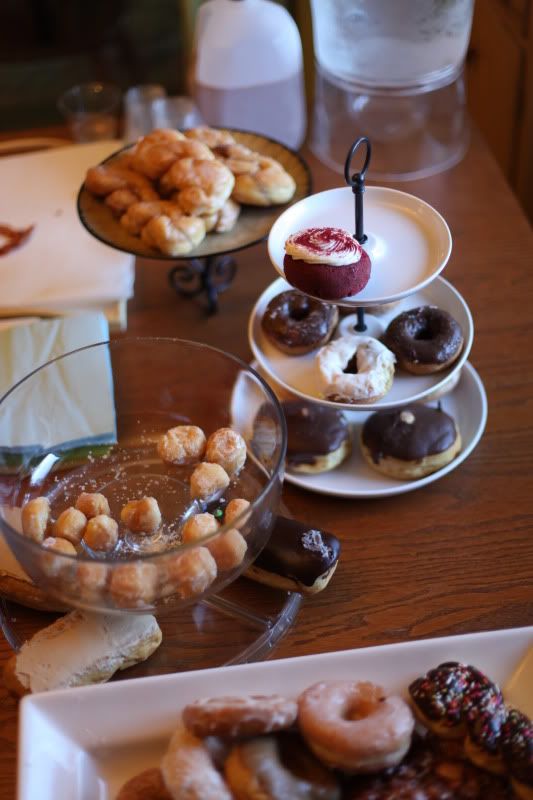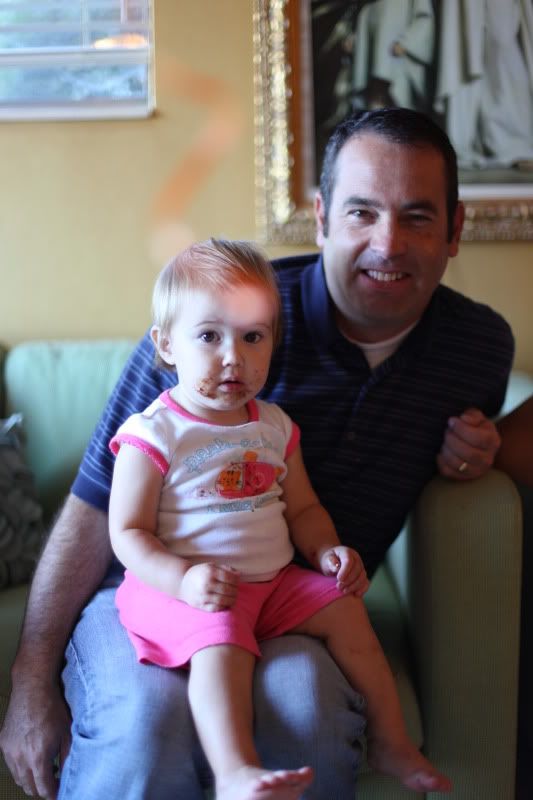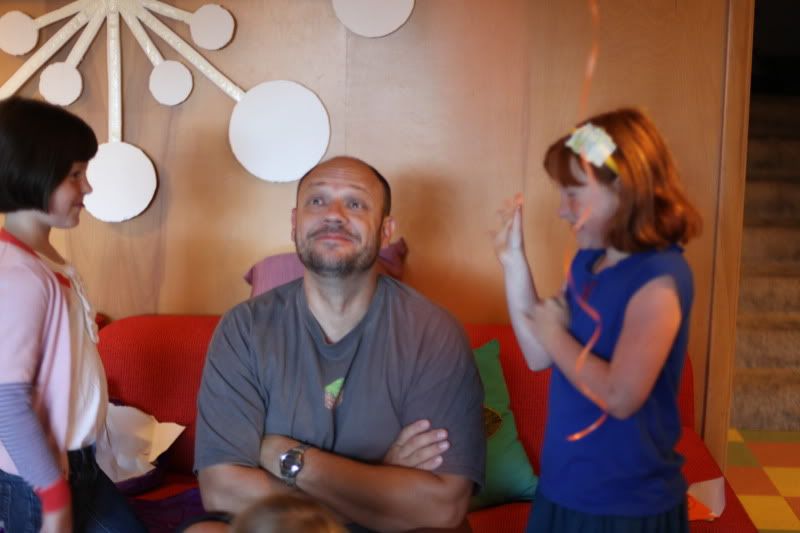 We surprised Chup

with a
Donuts & Bacon Birthday party at 8am sharp yesterday. It was fun for me to see Chup feel appreciated by the people in his life. In the evening we had dinner at
Sundance
and spent the night at Page's cabin in a secluded spot up the canyon. This week has taught me to be better about celebrating people. It takes a lot of work to be totally cognizant of this, but the pay offs are so rewarding.I woke up this morning happy and bright and I think it's because I had forgotten myself for a week.
Thanks for your Facebook, Twitter and emails this week in behalf of my husband. We always talk about not overly romanticizing our life on this blog, but it's true what you've been saying, I am a lucky girl who feels safe and loved.
My only regret about this week was not conveying how helpful Chup is to me and others. Last week he hauled mountainous rocks off our neighbors lawn. He helped Lucy figure out a problem she was having with her computer. He made dinner for a family who had done a favor for him. And speaking of those mountainous rocks, after he hauled those for a couple hours he came home and rubbed my feet. Gah! I like him a lot.
To better illustrate Chup's goodness, here's an email I got this week from Chup's friend Amy Poulsen:
Once I got a call while I was at BYU from a neighbor who reported that she had seen a bird crash into my parent's front window of their house. . . on the inside. My parents were out of the country at the time, and I thought she was little crazy for tracking me down to tell me something that sounded so absurd. But then my imagination got the best of me, and I thought I should probably drive to SLC and investigate. And I further determined, that if in fact there was some rogue bird flying throughout my parent's home, it would need to be caught and I knew I was the person for that job. So, I called my good friend Chris Kendrick, who I knew would be willing to help me with such an awful task and crack me up in the process. And who are we kidding; I knew he was brave enough to handle the bird and I knew I was not. So, we drove to SLC (what a pain), and discovered that just as my neighbor had reported, there was a bird flying around in my parent's house. And that bird was likely very nervous because it had a very active bowel. So your sweet husband, not only captured the bird, but spent the entire night helping me clean up bird crap all over everything. And thus he was prepared to clean up the Chief and Ever's diapers years ago.
The moral of the story: Chris Kendrick is and has always been the kind of guy that will help you out of your crappiest situations! Please tell him Happy Birthday (O Tanjobi Omedetto Kendrick Sensei) . . . and 40? Good for him! And you! You got a winner, and so did he.
Chup Week was fun, until next year...
Party in the USA