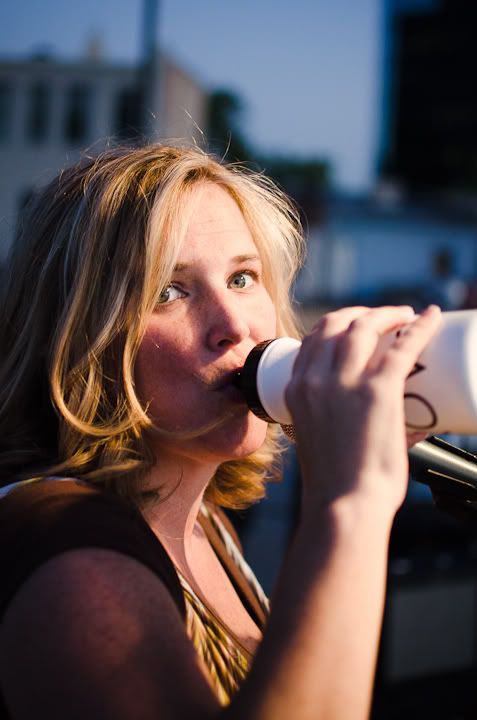 It was around 3am yesterday
I awoke to feeling chills, headache and nausea.
Oh no, not today of all days
I prayed. Not only did I need health to get ready for the Rooftop Concert Show but also because there was a list of 24 tasks on my to do list that had to be done THAT DAY.
But I was sick and there was nothing to do about it.
After a sleepless morning Chup gave me a
priesthood blessing
. It was a good one. I relinquished control of control and let it be. The Chief went next door to play with our favorite neighbors and as I sat motionless on the couch Ever made masterpieces out of messes from room to room. She's quite talented at dismantling a clean house--books, socks and anything sticky--and in speedy time too. What a knack.
All day I contemplated going to the concert. By the time my hair appointment (with Destiny of Platinum) rolled around I decided to KEEP CALM and CARRY ON (maybe you've seen that poster somewhere?) After my hair was done, piled in curls, I felt a little better. That's the power of getting my hairdid.
When we arrived at the concert though, I slipped back into sickness and I had to take it easy. But what a perfect night to do just that, when the sun went behind the tall buildings we had a slight breeze and a half moon. It could'nt have been a more gorgeous night.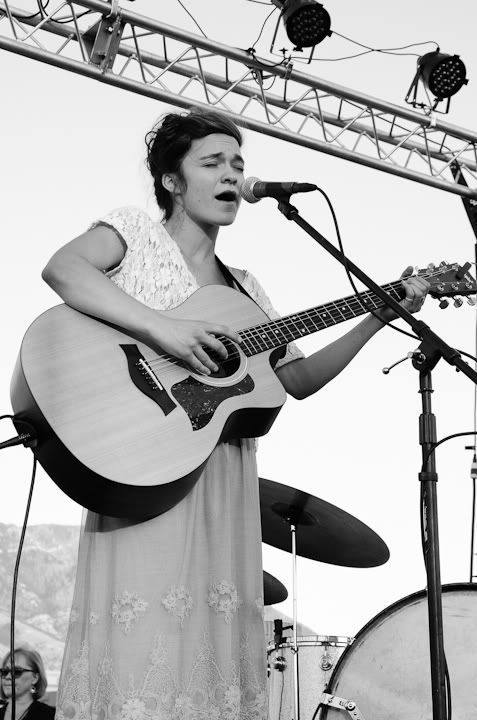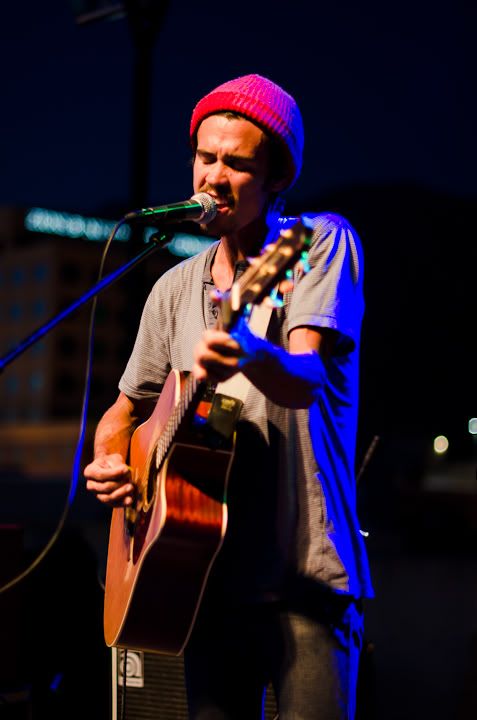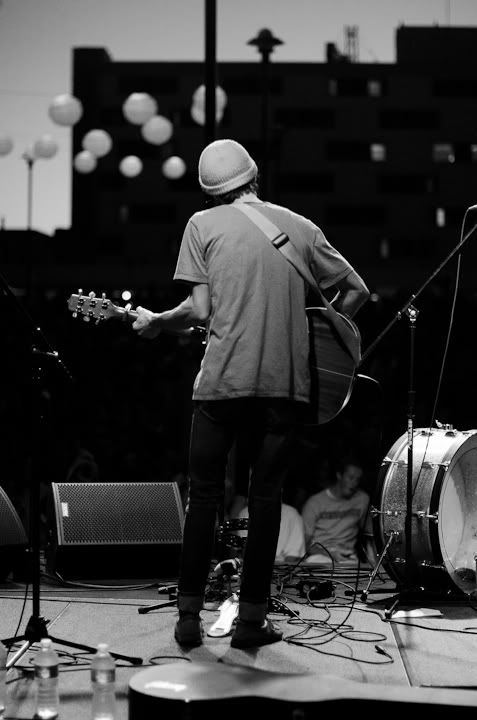 You're so cool to come.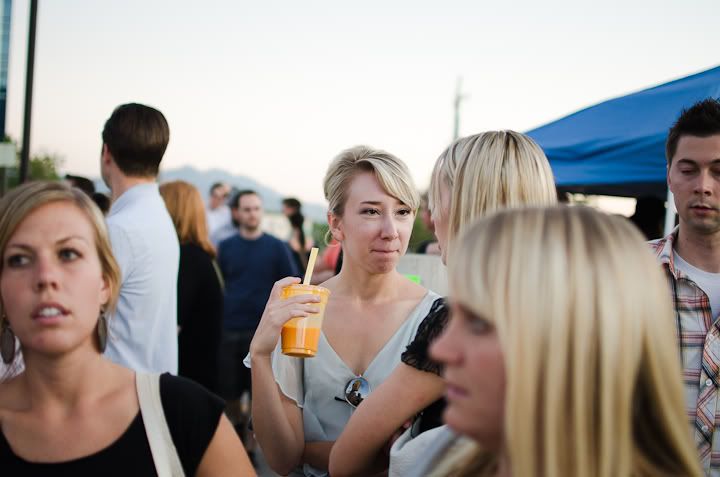 I feel like I get so gushy about these concerts, but they really are phenominal. From our volunteer crew to our caterers to the sound guys to the performers themselves. I really love what we've all created, and last night was a perfect cocktail of everything.
I dare say it healed me.
Here's a little exclusive RCS bit:
Originally, our September show featured the world-beloved, and Provo native
Neon Trees
. But after some scheduling conflicts we had to let them out of their contract. Here's what they said:
Hey fans and friends of Provo's Rooftop Concert Series! As some have
heard,
Neon
Trees
were scheduled to perform on the rooftop. We were
excited since we believe this concert series to be a cool gig.
Unfortunately, we won't be able to perform at the series this season,
due to unforeseen scheduling conflicts. Please support the Rooftop
Concerts by attending and cheering on the great musicians involved. We
love Provo and hope to see you all soon.
Your friends in rock n roll,
Neon
Trees
2011.
When word got out that we were looking for a September band, we were begged by our public to ask
Imagine Dragons
--a band that has roots in Provo but now lives in Las Vegas--which we did, and they agreed. They've got a massive following here (we actually have volunteers saying they can't help that night because they absolutely have to soak in every second of this show!) Paired up with
Vibrant Sound
, it's going to be a wild night. So ladies and gentlemen, I give you September's show: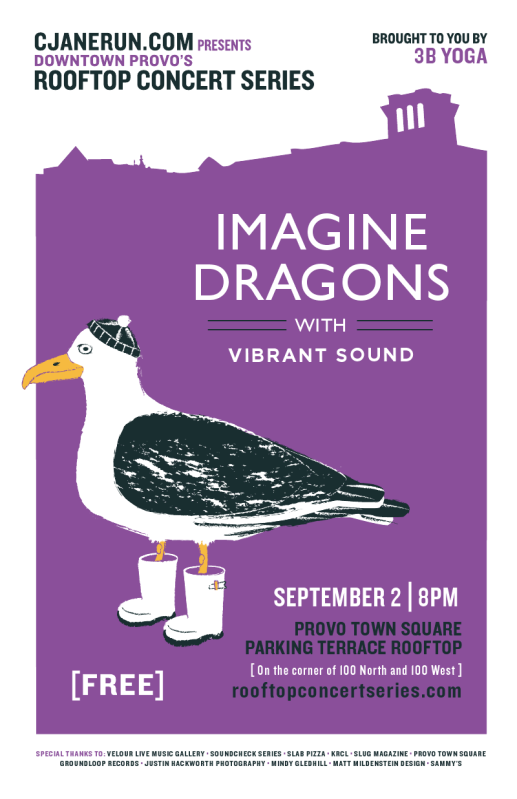 And here's a little taste of those Imagine Dragons from the great guys at
Occidental Saloon
: