June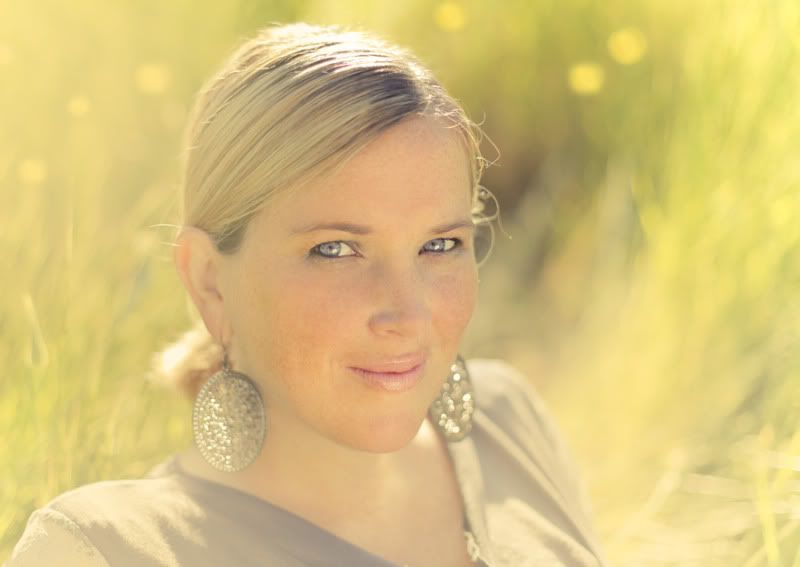 It was last January
I felt the impression I should landscape our neglected front garden.
It was February when the impression came again.
But oh March! March was too cold, and I was too sick.
And April was too rainy, too soggy, so muddy.
As was May.
But June, June you came.
You came with sweet grasses and daylilies and some Russian sage.
And the minute we put those plants on the sunny side of Retro House I knew the strength of the impression.
I nodded to the feng shui of faith.
All is well out west!
All is well at Retro House.
*photo by Jed Wells
*shirt by Lilac Clothing
Two weeks (more or less):