Come Away With Me
Sometime ago I was notified
by the Des News that my current headshot was not going to work for them anymore. Boo. I love
that shot
. It's cheeky.
I stalled and stalled until my editor Aaron finally called me yesterday and said, "Today is the day we need a new headshot," to which I replied, "It might have to be from 2007," and that's because my more current headshots don't fit any of the requirements either. So I started digging and digging and digging and found myself feeling all sorts of whimsical when I ran into these photos from a shoot with photographer
Michael Wiltbank
at the Provo Temple in 2009.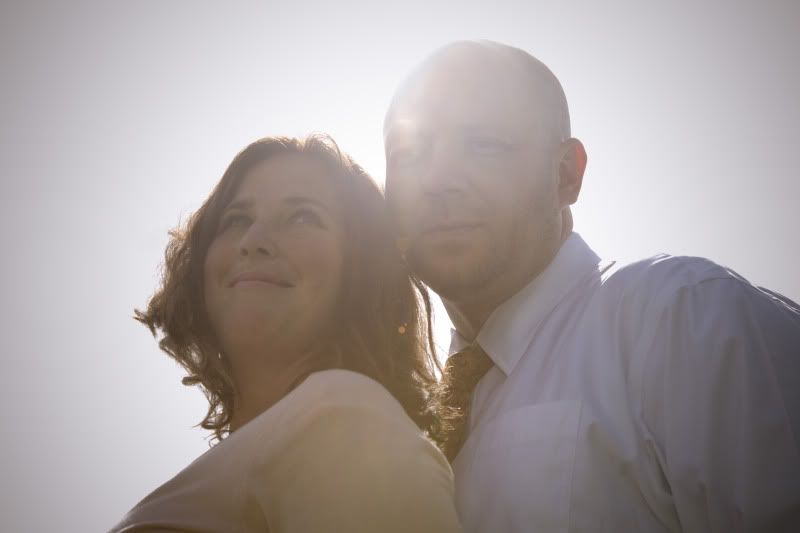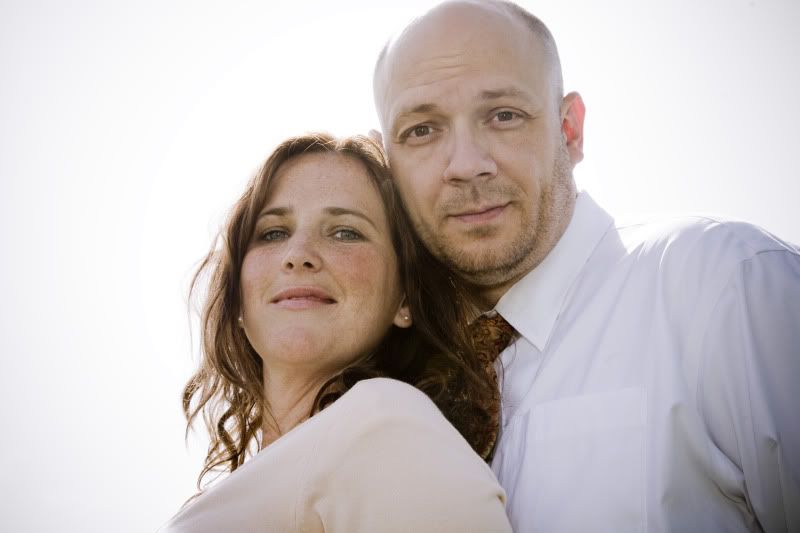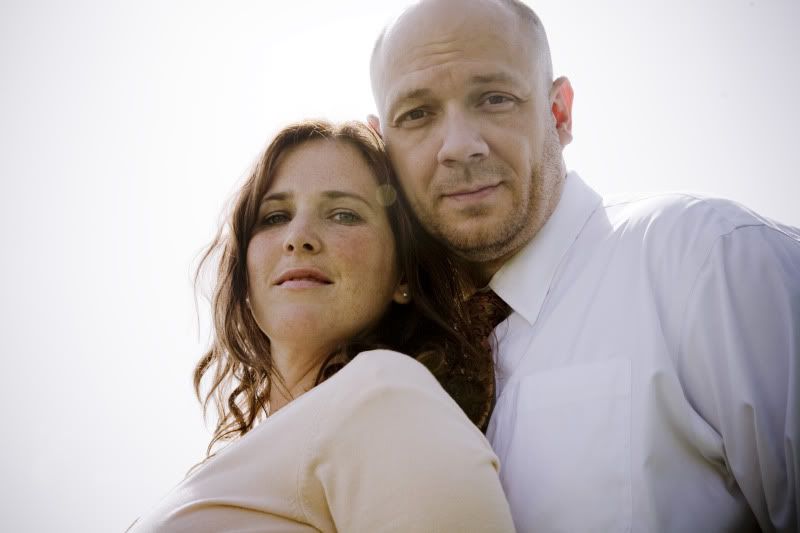 I called Chup at work and made him do the remote LogMeIn and we had a moment.
"Those are great," he said in his sincere, reverent voice.
"I know, look at us," I said scrolling and scrolling.
At the time I was pretty embarrassed about having our photos taken, just the two of us after seven years of marriage, but now I'm glad we did it. I've posted photos of this shoot before on my blog, but yesterday I couldn't stop looking at them.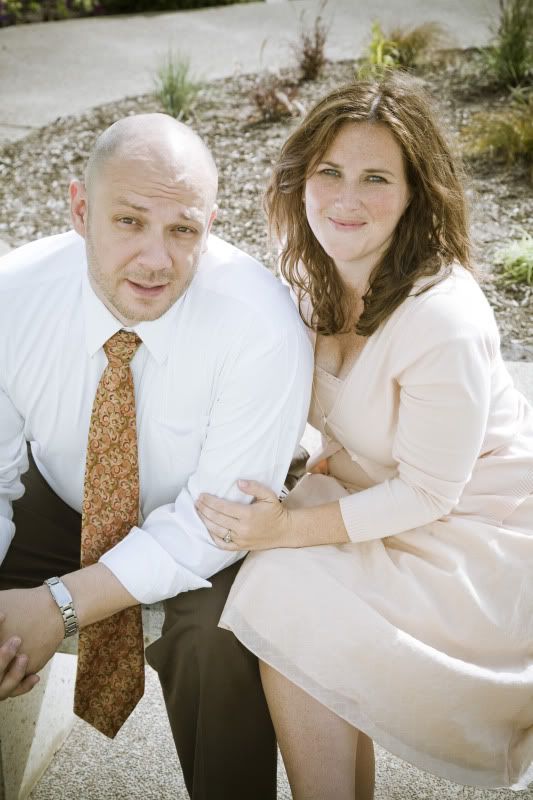 Right after he shot these photos, Michael moved to NYC to be a fashion photographer. I have a feeling I was his inspiration, check me out: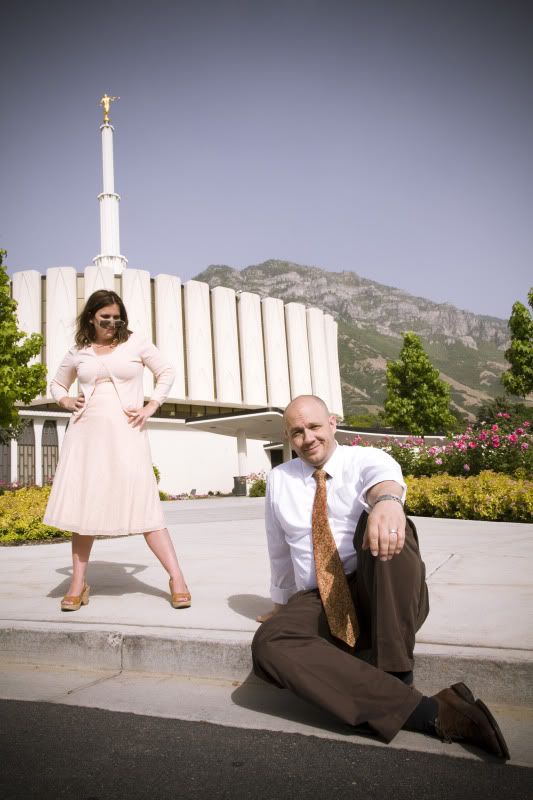 Future never looked so bright?
Thanks Des News for giving me a reason to march down memory lane.
As for my column you can
read that here
, it's a tongue-in-cheek shorty about the let down that is The Day After Mother's Day. Suspiciously I noticed they used my current headshot and not the one from 2007 I sent them after hours of scouring through family photos.
I really should be more organized.
email me:
cjanemail@gmail.com