Happy Martin Luther King Jr. Day!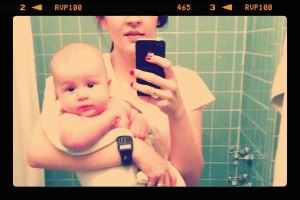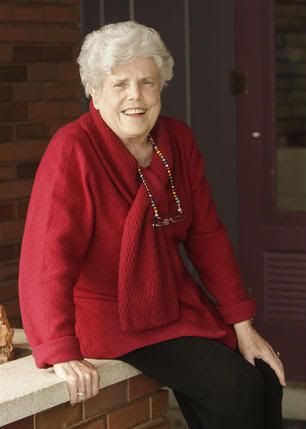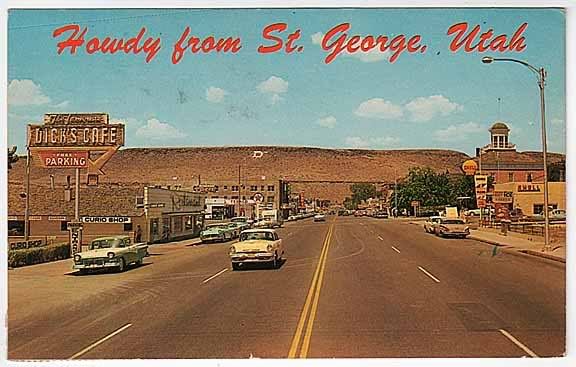 Here are some links to liven up your holiday:
If this holiday is all about having a dream,
I'd like to declare mine: I have a dream where I get a private audience with Mormon writer Emma Lou Thayne. We'd have tea and readings. Tea and readings--doesn't that sound nice? I was so excited to read her latest update in
this insightful Des News article
--and it's about healing.
Salon.com
's Emily Matchar blogs about her addiction to Mormon Mommy Blogs and the response is explosive. Read
here
.
(And the comment about the girl throwing rocks with her cousin Katie wasn't me. But I know who it was. And I am quite sure they weren't rocks, they were chestnuts from off one of our two fertile chestnut trees. Find me someone in our neighborhood who didn't get pelted by one of those, and I will show you my surprised face.)
Help out our
friends in Australia
and support the Queensland Flood Appeal auctions
here
.
You are not too late to have lunch
with your favorite Provoan, my entertaining brother Christopher Clark (the Jolly Porter) and for a good cause too! Bid
here
.
I only have four spots left
for sharing of essays at the
St. George Reading on Thursday
. Would you like to read something you wrote? We want to hear it! Email it to me, cjanemail @ gmail .com.
Lastly, thanks to generous
Facebook associates
, I updated my ABOUT page. I've had it on my To Do list for the last four weeks, but I've been dreading it. As it turns out, I really don't like talking about myself just for the sake of talking about myself (WHO KNEW?) Anyway,
here it is
. (There is talk it's not C. Jane-y enough, so don't get your hopes up.)
Dear C. Jane
A Day On, Instead of A Day Off
C.Jane's Guide to Provo:
How you can do something "good on a day made for good."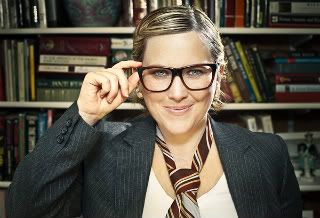 I am C. Jane Kendrick

and I have a dream.

You can contact me personally at

cjanemail @ gmail.com

or leave comments

on my facebook page

and if you are on twitter you can find my tweets

here.

But no pressure.