Cabin Fever, Is That What You Call It?
Looks sorta something like this?
And this?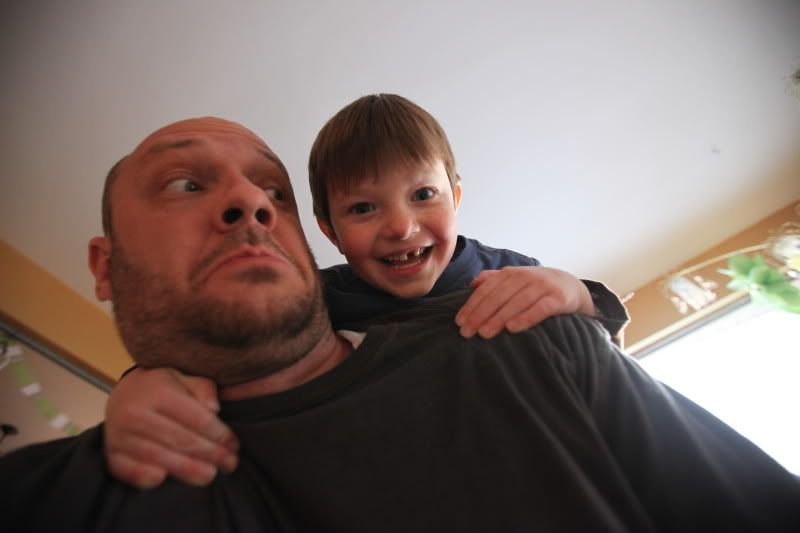 And this?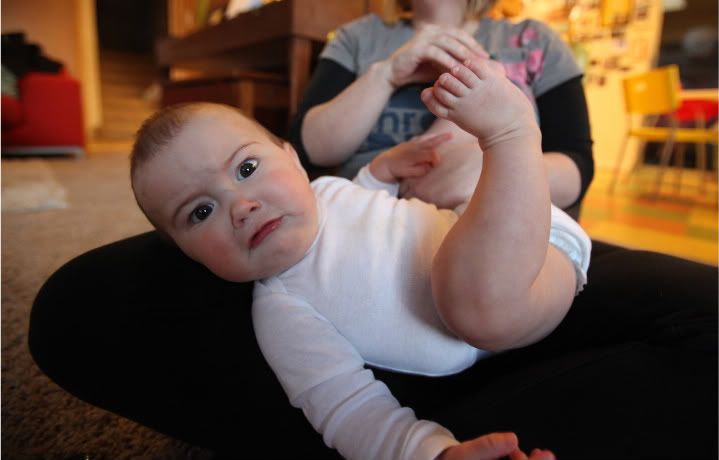 Also diagnosed as
House Syndrome
, I think?
What ever it is, we've got a baaaad case.
Dear C. Jane
Ever gets asked to the Prom when I'm not looking.
C. Jane's Guide to Provo:
HOT Night on the Town!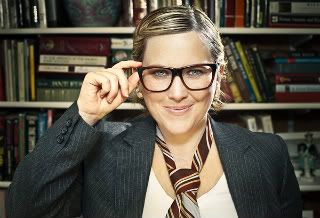 I am C. Jane Kendrick

and I am the mayor of Crazy Town. Welcome.

You can contact me personally at

cjanemail @ gmail.com

or leave comments

on my facebook page

and if you are on twitter you can find my tweets

here.

But no pressure.