bAbbytized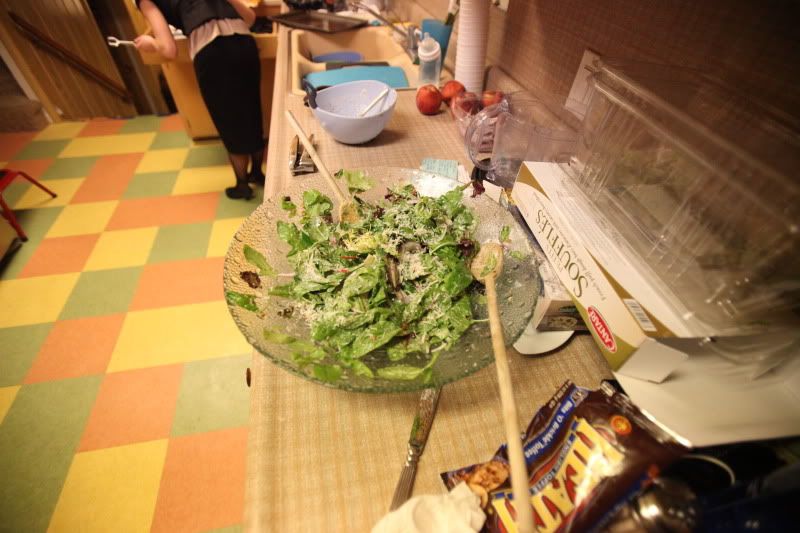 When Abby moved into the neighborhood
she told us she wasn't a baptized Mormon.
It was summer, and our weekly church activities for the youth were a reprieve from an onset of school-less boredom. We decided not to hound Abby about being baptized, but we invited her to our outings in case she wanted to leave the house for awhile. And Abby, twelve years old, eager for a mid-summers day thrill always showed up.
We went to the park and told stories until the grassy space created an ocean of twilight blue. We went hiking and biking, we ate cookies and ran around with the young men. Abby seemed to soak it all up, her world of newness--friends, atmosphere and adult interaction--showed in her gleamy eyes. We loved Abby like she was one of our own.
And one day at the park Abby rolled around from stomach to back and over and over again. We were talking about activities we'd like to do for the winter time. Ice skating! Sledding! Gingerbread House Making! Ideas poured out of the young women sparked by the memory of colder nights and shorter days. Then Abby stopped and rested on her stomach. Her head propped up by her planted elbows.
"How can I go to the temple?" she asked, her eyes set on picking apart a single blade of grass. "Do I need to be baptized first?"
We tried to explain the temple to Abby, but with a few short sentences in, her attention resumed back to rolling. And when we went home that evening, we left behind that conversation.
When those shorter days and colder nights came, Abby continued to come to our weekly meetings. One time, while making a green salad with toffee chunks ("Candy Bar salad" the girls named it) at my house Abby showed up a little late.
"Thanks for sending over the missionaries," she said to me, taking off her coat and joining the other girls chopping salad bits.
"I...didn't," I confessed.
"Oh, we thought it was you or Janna."
"Abby, are you meeting with the missionaries?" I asked surprised.
"Yes. I am going to get baptized."
Something was changing inside of Abby, there was a refinement. This silly twelve year old girl suddenly had a influx of clarity about her. She was changing.
We picked up Abby for church and I made attempts to be there when the missionaries taught the lessons. Her mother, already a church member, decided to be independent of Abby's choice to be baptized. "This has to be all her," she explained to me. But Abby was not alone, her siblings created a supportive team of Go Abby! The young women called and visited, making sure Abby had rides to activities and church.
And then, one cold night as I was dropping Abby off at her house, she turned to me and said,
"I am getting baptized on January 29th. I want to have a party afterward, will you make Candy Bar salad?"
Of course.
On Saturday as the sun was setting, I bundled up the children in coats and boots and loaded them on to the stroller. We made a short trek over to the market to buy lettuce, cheese and toffee bits. Back at home the children pulled off all the couch cushions, I chopped and grated and tossed. But there were bottles to re-fill and shows to start and diapers to change, and because my husband was out of town I was a one man band. When the baby sitter showed up, I was running ten minutes behind.
As fast as I could, I hauled to the church, barreled through the double doors and ran down the corridor. I left the salad on a random table in the hallway and headed towards the baptismal font. Only, as I passed the door to the bathroom Abby was coming out, her hair in two ponytails on either side of her face, dripping wet. I had missed it.
My eyes met hers. They were all the more gleamy.
"I did it!"
Because there was no plates or salads to eat the salad with, I told Abby at the after party to take it home and enjoy it all to herself. Then I left to relieve the baby sitter. I was heavy-hearted having missed the baptism.
But at least you were there for the conversion,
I told myself.
And that's the best part.