I've resigned myself
to the fact that being a blogger means that sometimes you have to take a little break from writing so you can host giveaways and answer emails. I appreciate the readers who come here to read things and not just link to things. Please forgive me and know that I am whipping myself five times over the shoulder...ouch...ouchy... right now. Tomorrow a proper post will be up!
The swelling!
But I also really love giving things I really love away. Here is my updated list. With accompanying exclamation marks.

Win a Kenmore Elite appliance!
(Sadly Chup just wrote his last review of our fridge, it's been fun and I mean it.)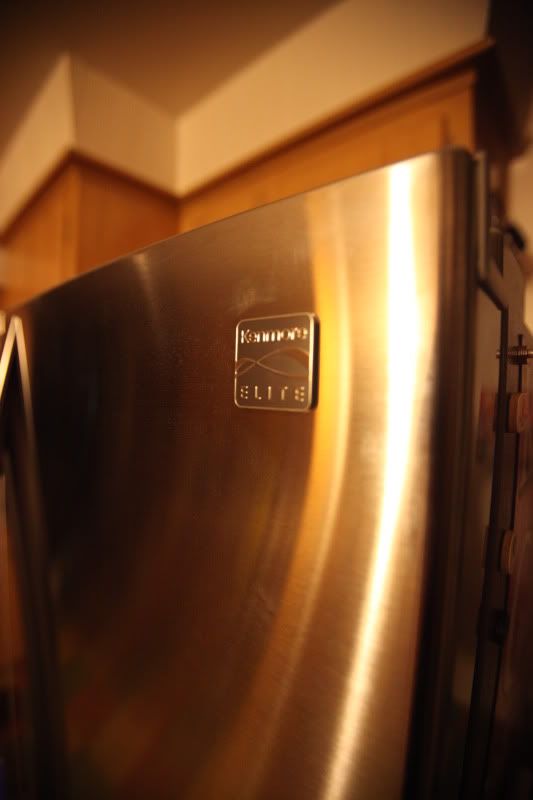 Win a Kenmore Elite 5-Quart Stand Mixer!
(Doesn't it look cozy on the Retro House kitchen counter tops? Dear Kenmore Elite, do you make counter tops? I need new ones, they were only cute and retro-y for a year and now they make me a little nauseated.)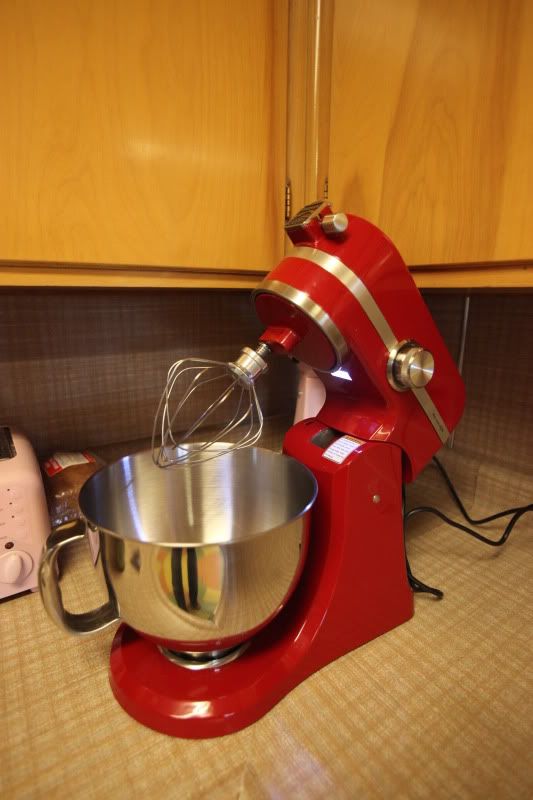 Win $200 to Darlybird!
(Plus 20% off for c jane readers!)
(I love this shop I love this shop I love this shop I love this shop
Buy a HUGE Balloon
!)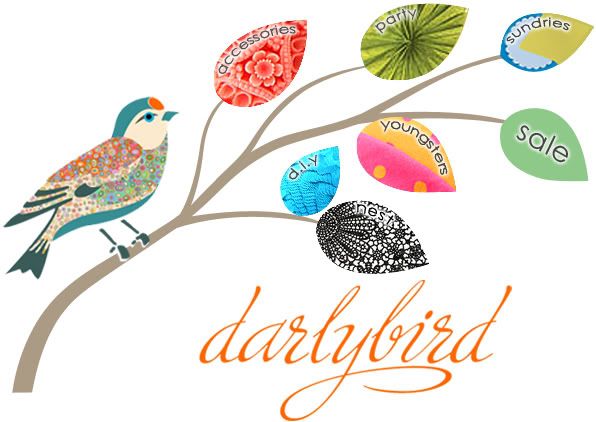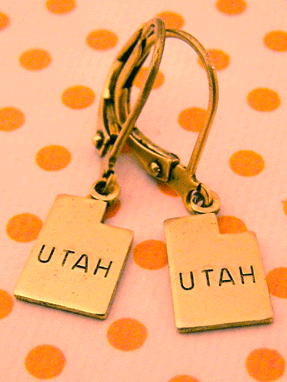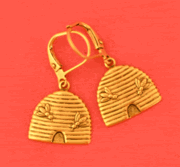 Win a David Tolk Christmas album & a package of Christmas cards with J. Kirk Richard's Mother and Child image!
(So gorgeous, both.)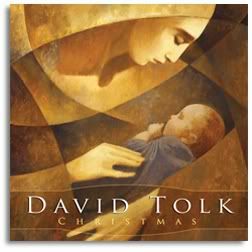 Chupie writes his farewell Kenmore fridge post sniff sniff...
This one is about how our fridge is a metaphor for our marriage, what?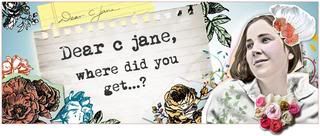 Provo Girls Divine Comedy sketch, funny? I think not.
I am C. Jane Kendrick and I really hope Chup remembered to take out the trash.That is a metaphor for nothing, by the way.
contact me: cjanemail(AT)gmail.com
c jane on facebook
c jane on twitter