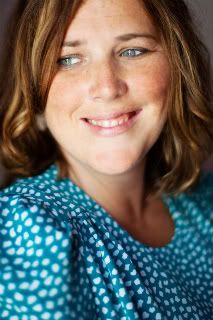 Chup always needed updated
headshots when he was a full time actor. Sometimes I'd fantasize about needing a headshot. Along with a Wikipedia page, a headshot means you are going places.
As it turns out, I
am
needing a headshot these days, so I went with Chup to get ours done together. After Justin Hackworth took these shots, The Chief and Ever inexplicably fell asleep at the same time on the floor of Justin's studio. So we made the most of it and ordered up sandwiches and had a quiet lunch with an amusing conversation. It was really nice of Fate to clear her schedule and make it all happen.
So, now I've got me a headshot, next goal: my own Wikipedia page. I dream big.
p.s. This post script is for the people who continually ask me about Justin's services. He's coming to a town near you AND he's offering a generous portrait special--Christmas card photos anyone? Well,
check it out here
.