Dear Blog Fellows,
Chup and I finally figured out how to throw a dinner party
without two of our biggest problems: I am overly-concerned about everything-from the place settings to the entertainment to the soup (is it hot? Too hot?)
and
Chup's sociality is limited because he's usually snapping eighty frames per second to insure that we had ample memories for years to come.
When Wendy got engaged to Travis I told her I wanted to throw her something nice, an intimate celebration with our close of closest friends. But I really wanted to enjoy it too. And Chup, I wanted to look him in the eyes during the evening. So, this is what we decided to do:
Start later in the evening when children are asleep for the night.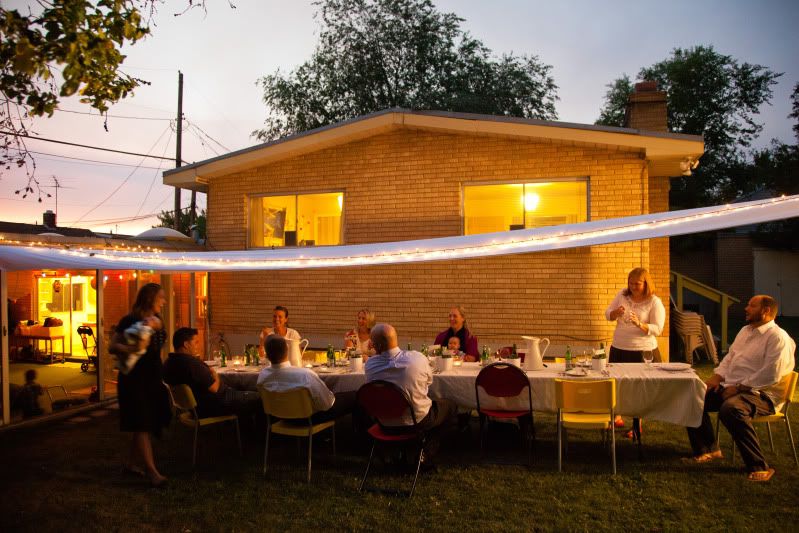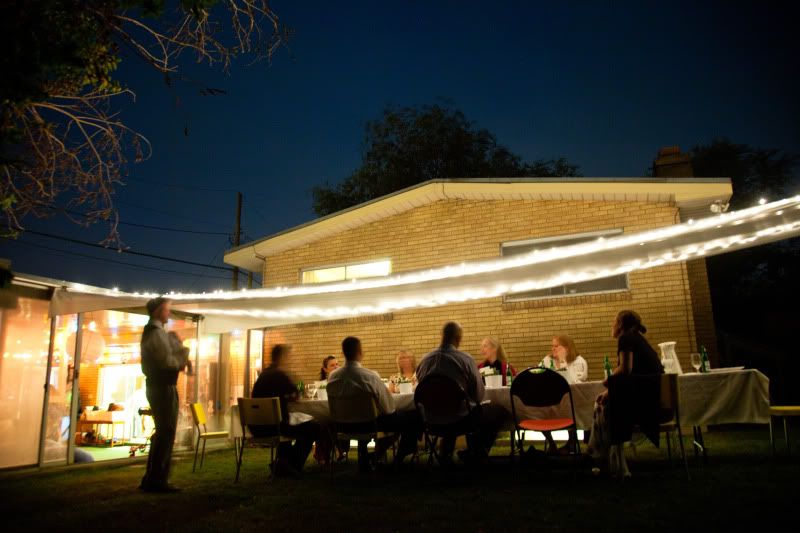 Asked our favorite local chefs (Andy & Simy Gartz from Rooster and Slab) to cater a five course meal: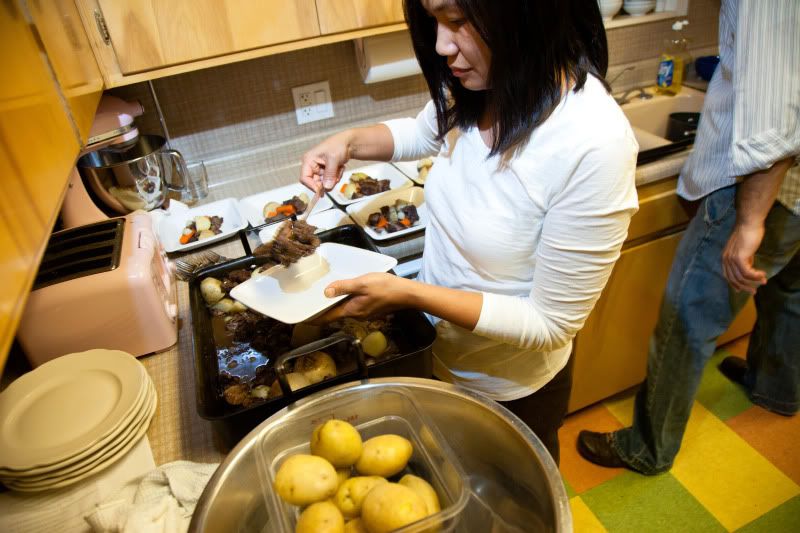 (For the record, they made the most sublime mint ravioli called "Love Letters" with fresh tomato sauce drizzled on top. Holy dumpster.)
Chup did a dramatic reading to fulfill the entertainment portion of the evening: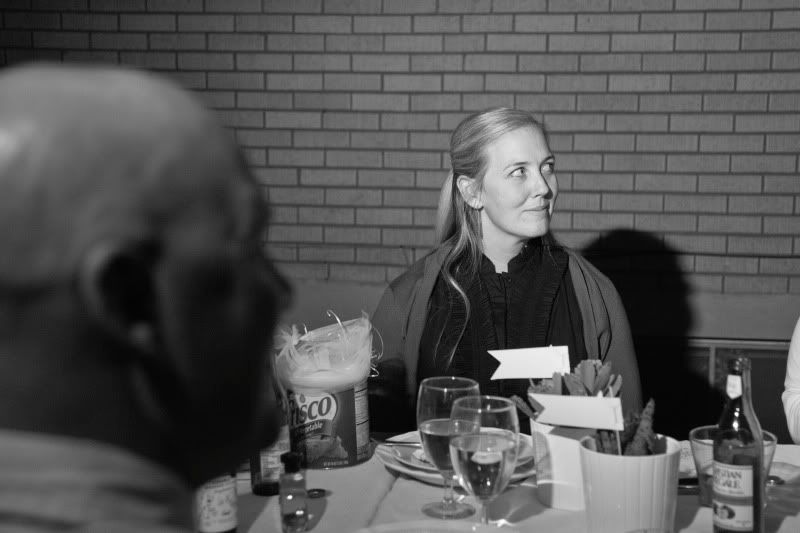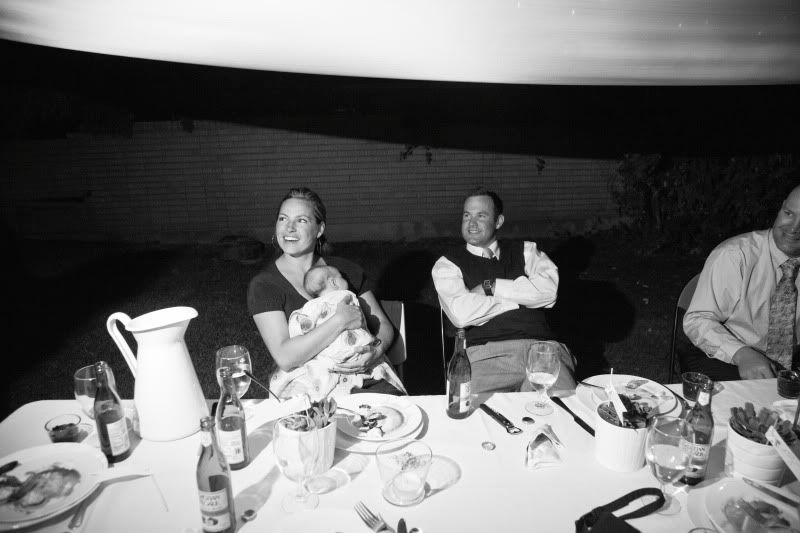 Asked our always exceptional friend Justin Hackworth to come to take the evening's photos: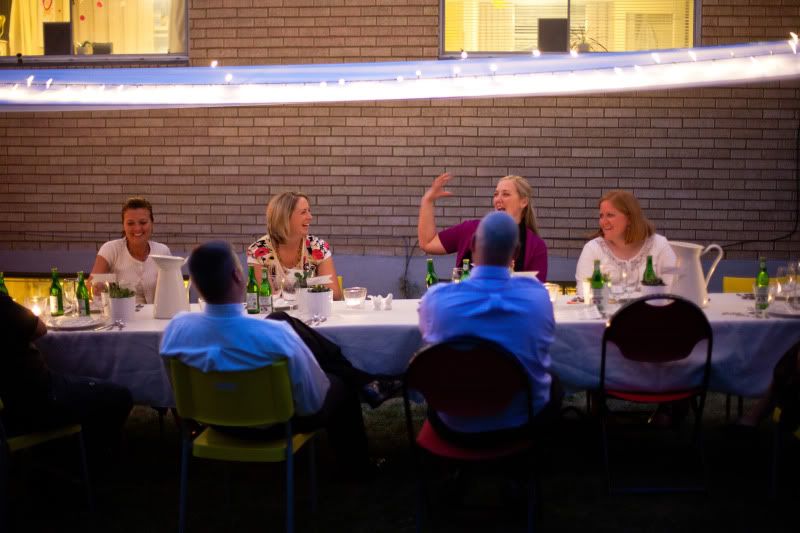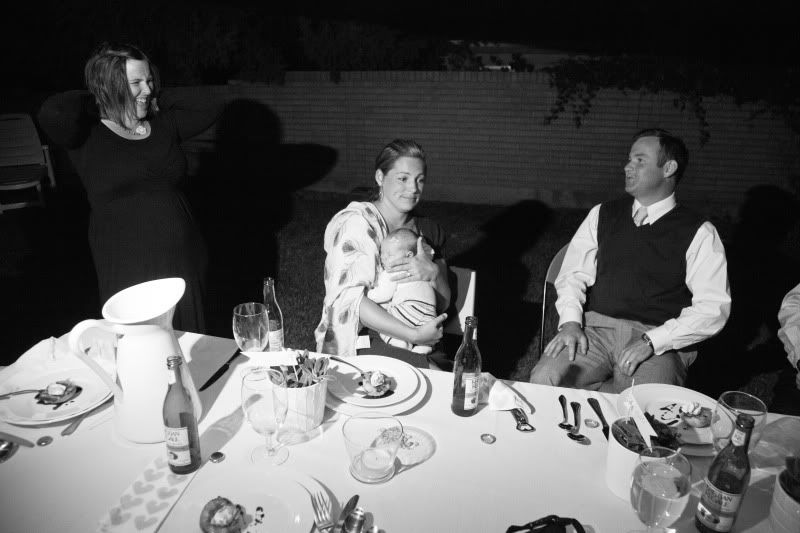 (Look at my little winky niece Vera, I love her. Plus I like how Ever and Vera share the same letters.)
Speaking of Ever, make sure she is on the invite list, she is a crowd pleaser, plus edible if dessert doesn't work out:
Lastly, make everyone pose for a group shot, just like prom in 1994: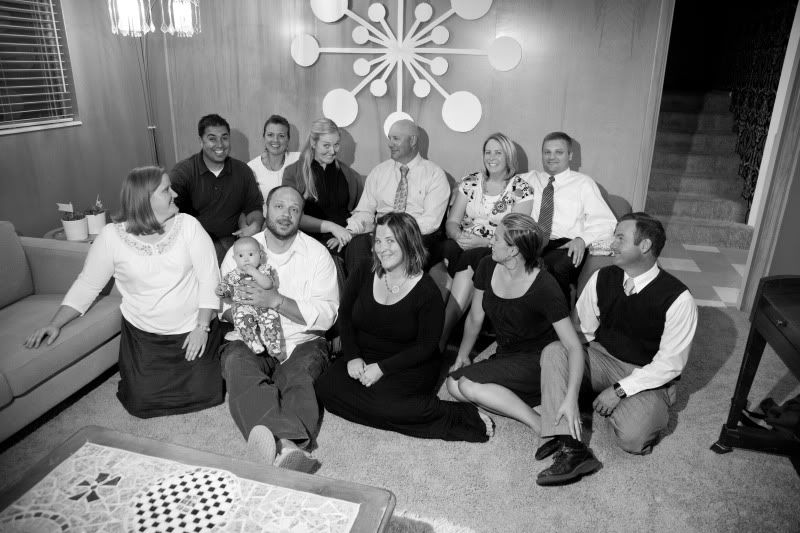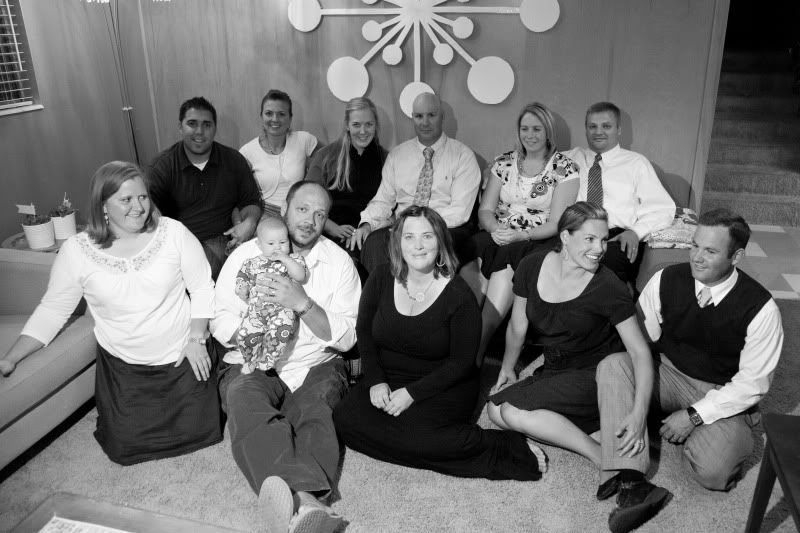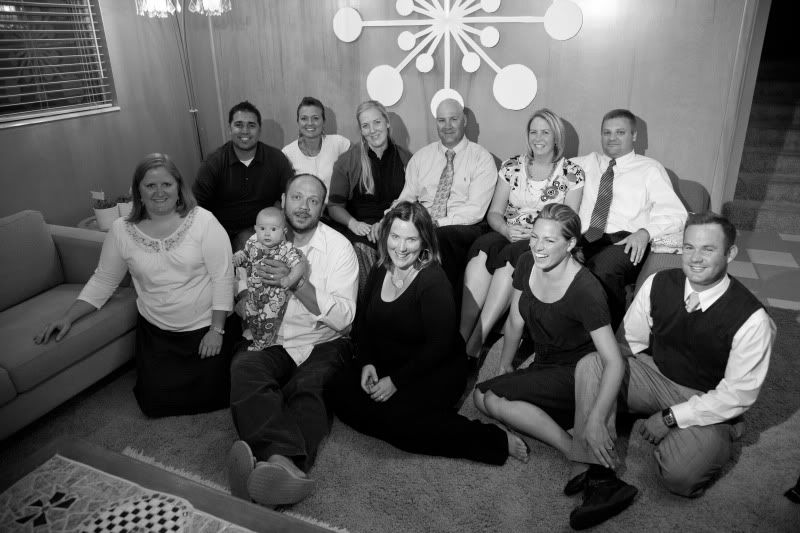 It was so fun. Remember my tips ok?
Wishing you all happy dinner parties,
c jane
For Andy's services (and ravioli) call:
801-822-1878
A note, about hiring a photographer:
I have a testimony of hiring a non-family photographer for family/friend functions. I can't tell you how many times I wished I had better photographs of happy occasions. I get grumpy just thinking about those wasting opportunities. Ugh. UGH. Argh. When it comes down to it, I'd rather have Chup experiencing these times with me instead of behind a camera. You know? Anyway, just a thought.
Thanks Justin!
p.s.
We are almost one week
away from another concert in the
Rooftop Concert Series
this time with
Libbie Linton
and the
Lower Lights
!
un petit goût:
Secret Prayer
from
The Lower Lights
on
Vimeo
.