Cousin's Perspective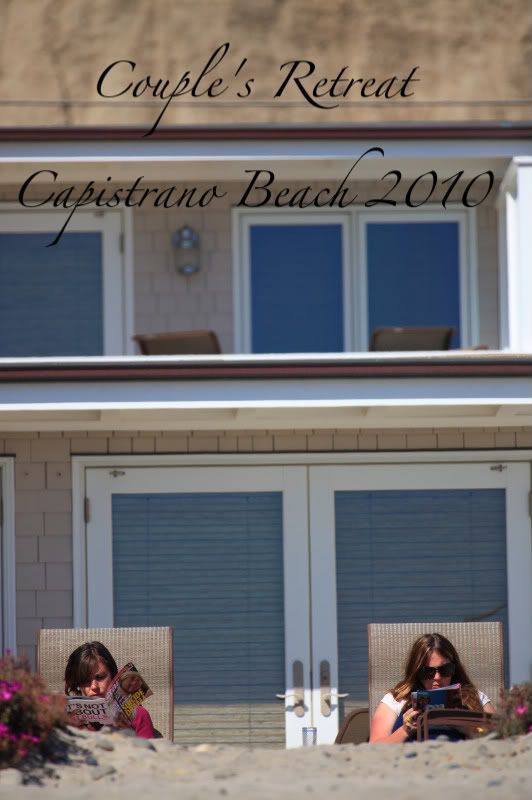 I spent ten hours
in the middle seat of c jane's and Chup's car craning my neck to talk to c jane, who was in the back seat with Ever (in her car seat of course!). There were only four of us in the suburban-type (get it, it's BIG) car, but c jane's baggage was taking up most of the room. It made me a little nervous about my smallish, red striped duffle bag--I certainly must be forgetting something, if c jane brought her living room strapped into seatbelts (for safety, of course!). But it was worth all the pain and stiffness of neck to be heading south with c jane again. It sounds like we used to be married or something, but we're cousins, so-- gross! We grew up across the street from each other, made home movies together and made many family Lake Powell trips together. And even though we only live a block or two away from each other now, somehow life, kids, famous blogs (not to brag or anything) have gotten in the way of us hanging out. And ten free hours to talk plus a trip (excuse me,
retreat
) together along with other great friends is something I didn't think would come around, well, ever.
So we talked and talked, for ten hours (thanks for remembering my neck--I'm fine!). We talked about food and diet, life insurance, played "Guess Who from Provo High", reminded each other of our grandma and missed our little people at home. And there we were, old moms. Our conversation so different from days of old, when we were riding together on Jet Skis (when c jane may or may not have crashed into the house boat) at Lake Powell, but so much still the same. And I like to think that those old times together helped to make us these old moms that we are today. That our happy childhood memories inspire us to create the same for our children. And I'm pretty sure that even these experiences, as adults, will continue to shape us, because they remind us of goodness. And hopefully, we'll want more goodness.
I am c jane and I didn't crash into the house boat, but I ALMOST did. With Cousin on back no less.
contact me: cjanemail@gmail.com