To Mom & Dad in St. Louis: Summer Days at Retro House


Mom and Dad,
I am feeling a little lonely for you both tonight.
Sometimes I wish you could see my babies. I am so proud of them.
Being home with them during these slow, sweaty, summer days is the greatest joy of my life right now. We eat Popsicles, we lounge in the green room, we fill up the pool and wade our feet, we nap, we eat tacos, we wait for the sunset and put the babies to bed.
Every day seems to creep along at a lazy pace, and then at night, tired from summer's spell, I crawl into bed and ask Chup, "Where did the day go?"
I was reading in the Book of Mormon tonight and liked how Jacob described the experience of life,"and also our lives passed away like as it were unto us as a dream."
That is how these summer days feel like to me, dream-like, dreamy.
Ever is lovely. At night I put her in the crib, turn on her some sweet music and the fanny and sing to her, "Good night Ever Jane, I will see you in the morning" and she actually rolls over and goes to sleep. I think this is quite phenomenal because she sleeps until ten and then wakes up the next morning with the brightest smile face.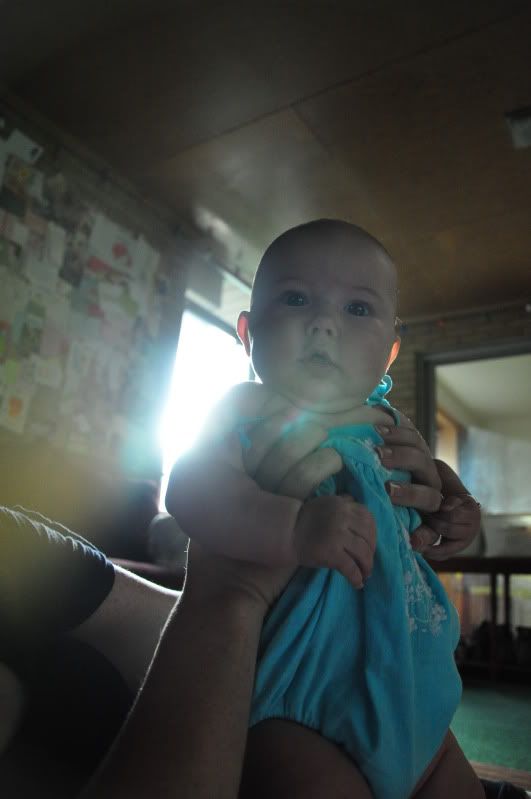 Remember this guy?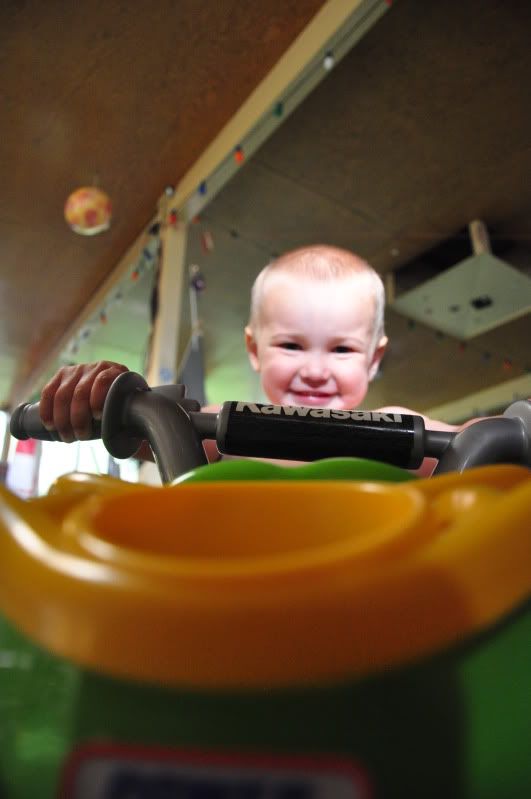 He likes swimming, he says, "Iwantswinning." When we take him he get so excited he clenches his fists and jaw and laughs hysterically. But when we can't go swinning we just hang out at home with "shuga" meaning Popsicle and "shuga" also meaning motorcycle. He likes to conserve his vocabulary.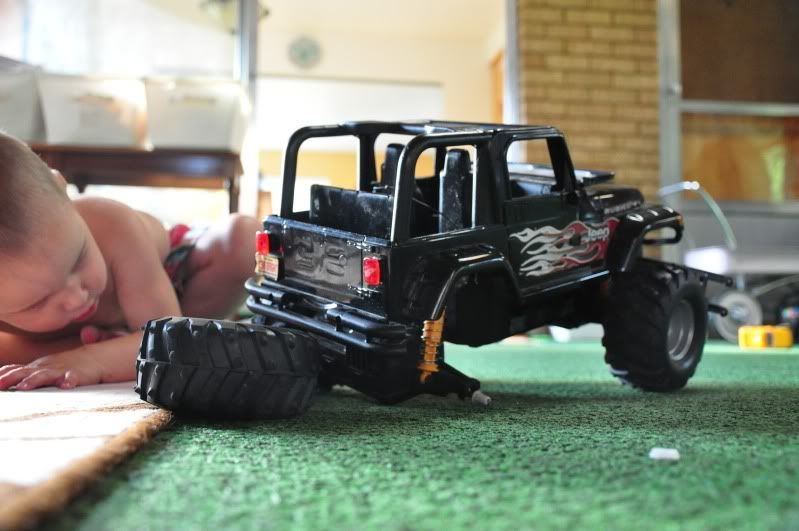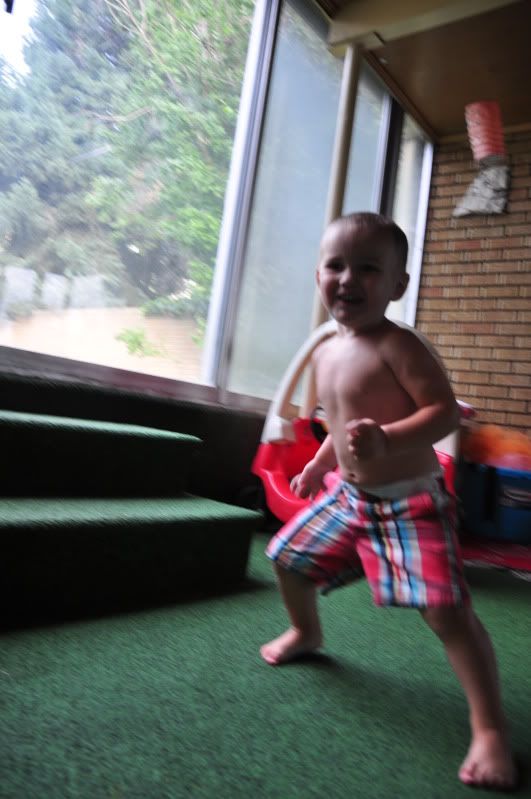 Remember this guy too?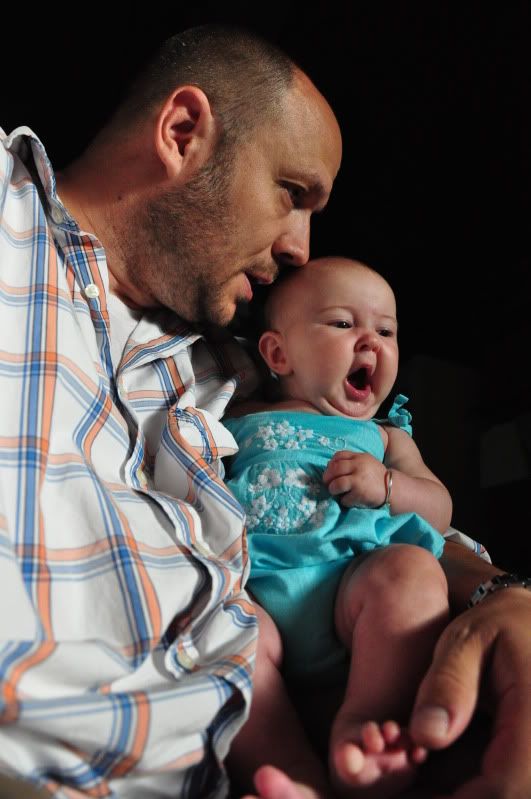 He thought he was busy when he worked his Big Fancy job, but I'd wager he's about seven times more busy now that he is home full time. He has taken over all the household laundry partly because he is good at it, and partly because the laundry room is next to his office. He's always carrying big baskets of well-scented laundry up the stairs. Today he made a laundry line the full length of the backyard, and on it he dried all of The Chief's little boy shorts.
And Ever has found heaven in lying on his chest with her entire fist in her mouth.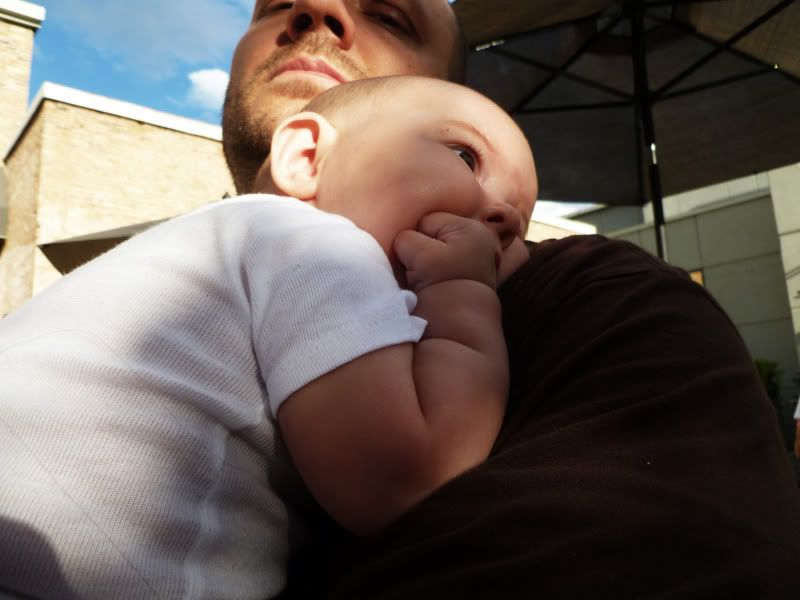 As for me,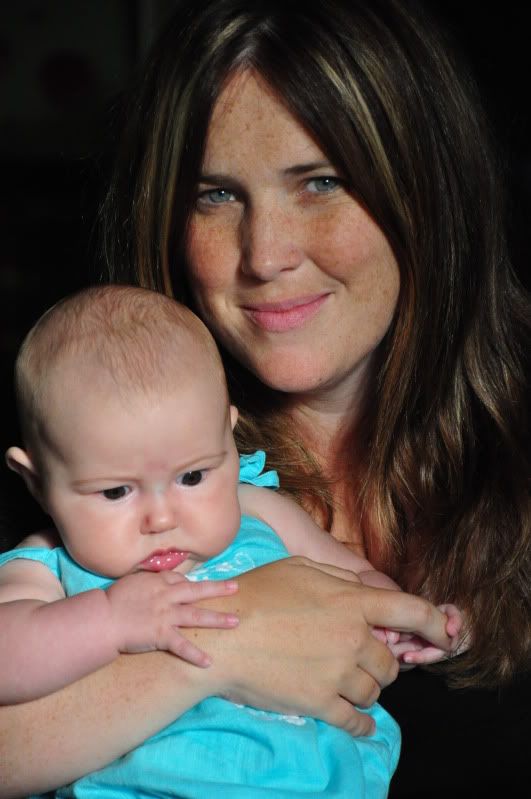 I am trying to be good. I am trying to have the patience to appreciate the dream I am in (it's such a sweet dream). I am trying to remember three daily things: repentance, hydration and to kiss my Chup as much as possible.
Strangely enough, the kissing is the easiest to remember.
Love you,
Courtney Jane