Though Hard to You, This Journey May Appear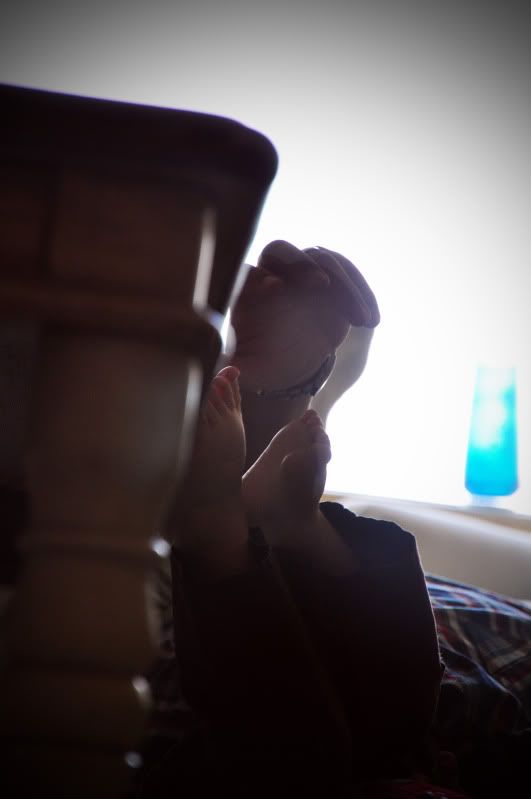 My parents leave for St. Louis
this morning and so last night we said good bye. My dad made me promise I would write a book by the time they get back (three years). My mom just cried.
Earlier, I went to the park to hear
my cousin Jayne
speak to a youth group about ancestors. She read from the journal of her great (x 6) grandmother who sailed from England to America and walked to Utah with the Mormon pioneers. While on the ship her four year old son died and she had to bury him at sea.
Before I was a mother I would've thought this story was sad. Sad and well, about right for the times. But gosh now? Now the very thought of losing a child seeps so far into my sentiments and makes me sick at the thought. And when Jayne's great grandmother wrote "this trial has been a severe one." I can imagine, and probably
can't
imagine.
But, she still had stoic faith and praised God for taking her son four days after he fell ill. The suffering was relatively short-lived. And then she marked the latitude and longitude of her son's watery grave--so she'd always know where his little body was in the great big ocean.
Then those little hands and feet she had loved and adored were just a memory. And that is the part that pains me the most probably. Not seeing those little feet running around on imaginative adventures.
Saying good bye is part of our heritage. Our farewells strengthen our faith and bind us together as saints. The point of our existence to live in a way that would bring us back to live with our Heavenly Father and our family who we have left for a time. And the one thing that makes these good byes bearable is knowing they are temporary.
Jayne's great grandma is now with her son again. And in three years my parents will come home.
Until then, I've got a book to write.
sister in law week, good news with suze: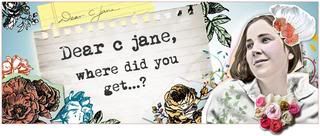 Oh snap! Another Freedom Festival tip:
I am c jane and I like the hymn Come, Come Ye Saints.

contact me:
cjanemail@gmail.com