Three Things I'm Thinking About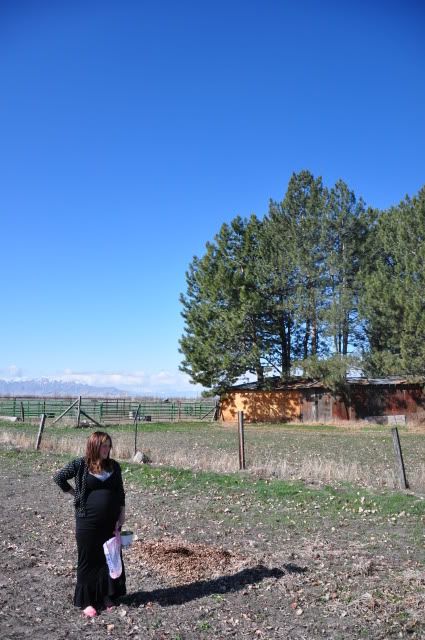 1.
I am excruciatingly tired, maybe more tired I've ever felt in my entire life (is that dramatic or what?) Last night Chup required me to go to bed directly after a tasty dinner at
Communal
. I want to hibernate, does anyone else feel that way?
2.
This weekend is what us Mormons call General Conference Weekend. It means we listen to the leaders of our church talk about all sorts of good things. From the correspondences I receive daily, I know there are readers out there who what to know what this gospel is all about. General Conference is a convenient way to learn more from the comfort of your own computer.
See more
here!
3.
Today is the last day for my baby shower, hasn't been fun?
I can't wait for the loot, of course, but mostly the dedications from
my family and friends have been especially touching to read
, probably at a time in my life when I needed to read them most. Thanks to Heather of
Family Volley
for her time and work. After this is over, Heather will dedicate her blog to answering questions about parenting and family matters- a helpful, resourceful and enlightening blog! Hooray!
Click on this link for all the goods being given away today: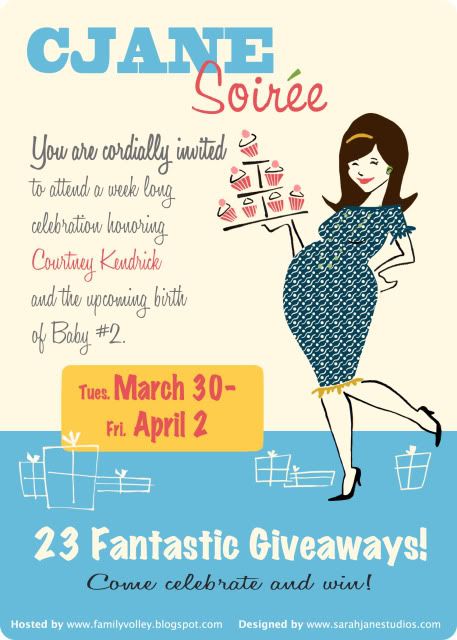 Giveaways today from:
Olli & Lime
Hapari Swim Suits
Shabby Apple
Crystal B
Gussy Sews
Robin Rosenthal
Dear Lizzy
babybystevie
Anonymous Giveaway
Awesome: