No Baby Yet . . . BUT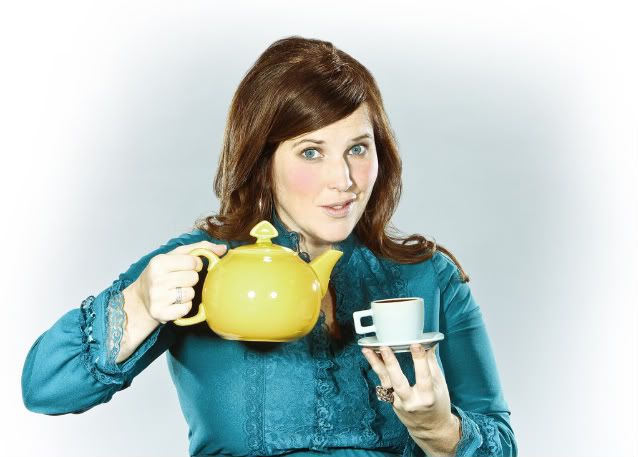 I was featured twice on BlogHer
yesterday, once with a syndicated run of my Manifesto Female post which you can read
here
.
AND
I am asking a question
about independent news sources and self-education of certain topics for
BlogHer's Big $100 Question
. If your answer is chosen you could win--that is right--One hundred smackers!!!! (One hundred exclamation marks!!!!)
Go here
and check it all out.
And now back to
Men's Week
. . . scroll down for our latest post!