Men's Week: How to Love Your Wife During the Postpartum Phase by Jim Rowberry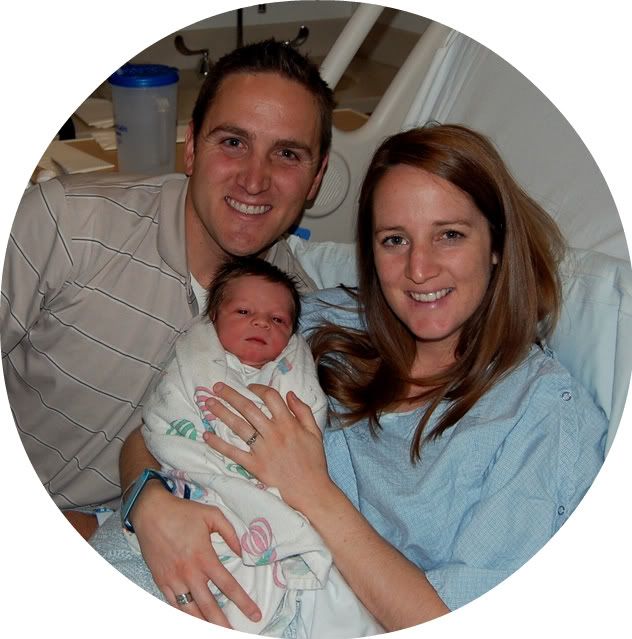 I really love my wife, a lot. I've loved her for a long time. I have to first confess to you that she is the most important member of my family. She comes first, the kids second. That is why taking care of her comes so easy to me. I enjoy it. It makes me happy to see her happy.
I tell you all this because taking care of someone isn't a chore or an item on a list to be checked off when your motivation is love. It's a privilege and an honor.
Here are a few things that I have done to help my wife during that transition and recovery time after the family has grown.
First, ask for help.
Whether you have neighbors, friends, or relatives help, you need to be able to focus the majority of your energy on your wife. I have been lucky enough to have great moms that are so eager to help our family whenever we get a new person. They provide invaluable assistance in helping us manage the initial shock of a new baby. Their knowledge and experience are a huge comfort to our family.
Ask for meals, and help watching the other kids for a few hours a day. Try and create as much peace as you can. Don't be afraid to lean on people! Think of all the people you are willing to help if you knew they had a need. Let people be friends and do things for you. Charity never faileth.
Second, be there.
Different careers provide different opportunities for taking time off, but where possible take a few days or a week off to be at home. I have always slept on the chair/bed that is in the hospital. I get up and rock the baby, change diapers, and help my wife with everything I can. I have a lot of incredible memories from getting up in the middle of the night to hold my child and comfort them while giving my wife a needed break.
If you can't take time off, do all you can to let her know that you are thinking of her and that you love her. Send her flowers. Send her a card. Send her a text. As my brother -in-law says, "Chicks dig cute texts."
Third, be supportive.
You'll have to put yourself second or even third for a while and you need to be okay with that. You need to trust that you are only being temporarily replaced as the #1 in your woman's life. Tell your wife how amazed you are that she brought another person into this world. Make sure she knows how much you mean it. When she is exhausted and begins to express her fears about managing everything reassure her that you are confident that she is fully capable and that is why you chose her to be your wife.
When your wife gets the post-partum crazies, don't tell her she is crazy, listen and don't overreact. Be patient. Everything will normalize with time. It's okay to smile and nod.
Six weeks means six weeks. No paper chains or countdown calendars. You know what I'm talking about.

Fourth, be domestic.
A man is not a man if he can't provide his family with a hot meal and clean clothes. Little Caesar's 5 dollar pizza does not count. Clean the house, do the dishes, and bathe the kids. If you need to, rely on paper plates. Don't be an ignorant husband. You can learn how to use the washing machine and the dishwasher. It's manly, I promise.
Fifth, be happy
It is a miracle to have a baby. Enjoy all the experiences that come with caring for that little person. The blowouts, the sleepless nights, the spit up, and the colic. Everything is easier if you can smile and laugh about it. After three kids I am glad I gave their mom and them all of my energy and efforts to make that transition great. These are some very special times and I am enjoying every minute of it. If we're lucky we may get to do it all over again in a few years.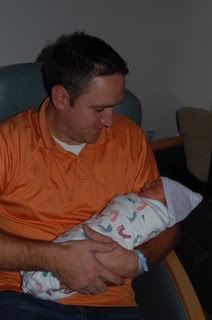 Jim is the newest member of team c jane. He's the Business Guy. Chup and I find him awesomely entertaining when he comes around these parts. Plus, he is the only person who can get away with teasing my brother Jesse. Which is very, very impressive.




***

dear c jane:
Chup's Week
Seriously? Justin Hackworth right below me??
Photography post
might have to wait...
c jane's Guide to Provo:
DO NOT MISS THIS POST!
Justin Hackworth's How to Photograph Provo
!! NOW WITH PICTURES...YOU CAN SEE !!
sorry all: had a busy night last night. (grin) - chup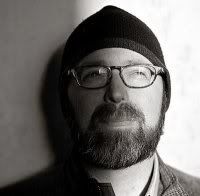 Men's Week was brought to you by me-- c jane
Thanks for a great week!
contact me:
cjanemail@gmail.com